Event Information
Location
Cocoon Networks
4 Christopher Street
London
EC2A 2BS
United Kingdom
Description
Qoitech, a Sony Group company has teamed up with Hardware Academy to present one of their latest technologies, Otii. The solution has been created to revolutionise the way you measure, analyse, emulate and profile batteries in your IoT device.
By joining this workshop you will learn the importance of characterising and optimising the power profiles of IoT products for longer battery life and will discover that there are simple yet effective ways of doing that throughout the whole R&D process.

All of the selected participants will also receive an exclusive discount for themselves and/or their company to purchase Otii at a early bird rate throughout November and December.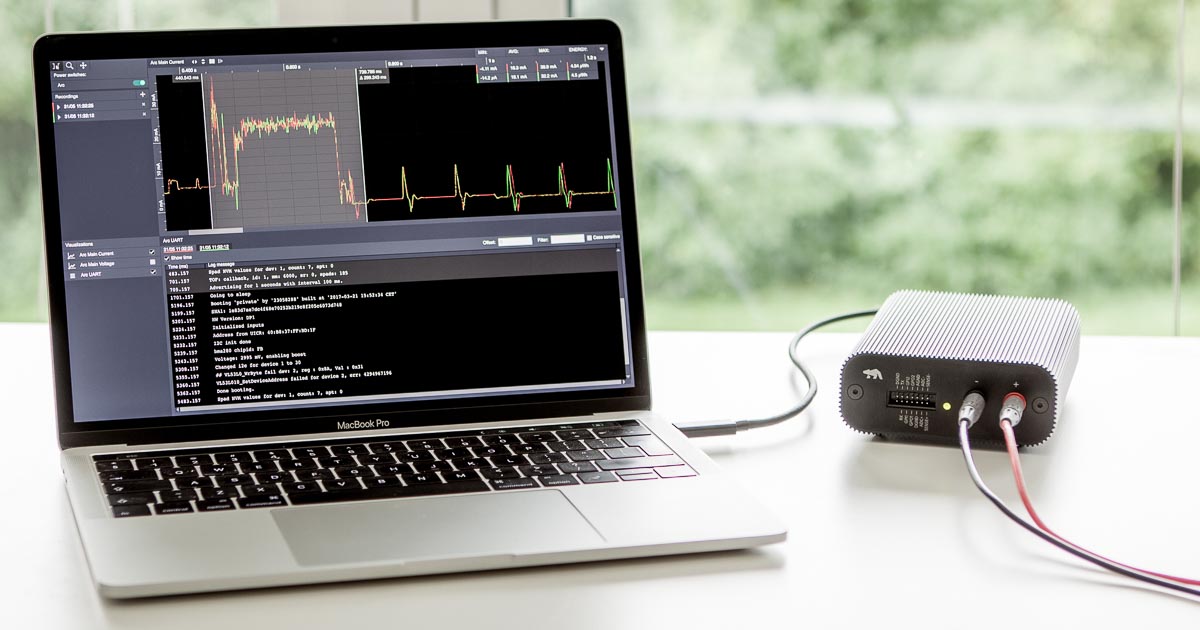 What you will learn
- How to characterise power consumption of your IoT device in a quick and straightforward way.
- How to debug power consumption of your IoT device.
- The benefits of Qoitech´s Otii tool for prolonging the battery life of your IoT device.
- How to work with power optimization on daily basis for best in class products.
---
Who is this workshop for
The workshop is designed for professionals with a technical background (developers, embedded engineers, software engineers, CTOs, tech team leaders) who are looking for a more efficient (and more affordable) way to optimise energy consumption in their apps and IoT devices.
---
Requirements
- Your own laptop (Win/MacOS/Ubuntu) with at least one USB port available and your own Micro USB cable.

- Your own IoT device (check the tech spec of Otii to see if it matches). For those without possibility to bring their own IoT device an Arduino Mini will be provided during the workshop.

- Battery connectors accessible on your IoT device (preferably bring you own banana plug power cables).

- UART Tx exposed as 0.64mm square pin on your IoT device is highly recommended.
---
About Otii
The Otii solution is a groundbreaking tool for developers to use during development of battery driven devices and apps. It consists of a hardware measuring device and a comprehensive software platform that measures energy usage in real time, displaying software log in combination with graphics of energy usage on the screen for optimal debugging.The solution is cross platform compatible and requires minimal set-up. Record and display measurements and logs for comparison and regression testing. Save, share and collaborate on the projects with team members and suppliers. The premium version of Otii offers add-ons such as customizable battery profiles, scripting and automatization.
---
By applying to this workshop you agree with our Terms & Conditions and Privacy Policy.
Date and Time
Location
Cocoon Networks
4 Christopher Street
London
EC2A 2BS
United Kingdom
Refund Policy