The feminine mindful movement helps you remember your wise, wild and free essence and transfer it into your daily life.
About this event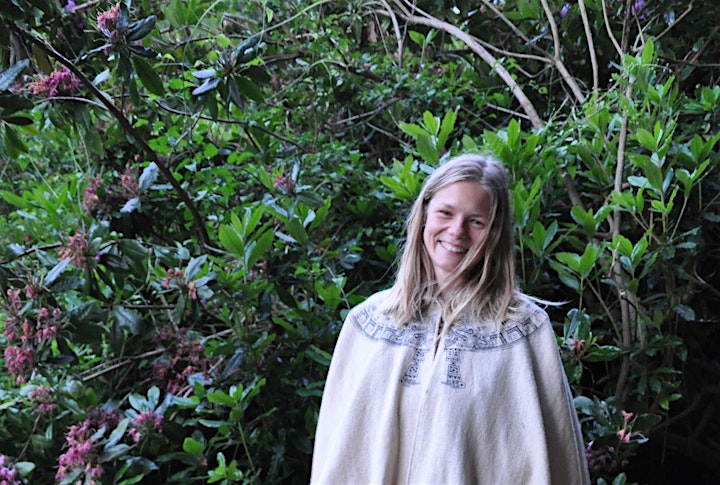 Beautiful woman,
I invite you to move for an hour to be more of who you are - on Mondays at 7pm BST
All Qoya classes offered are "pay what you can"
Anywhere from £5 to £15 is a recommended donation to paypal.me/qoyawithiga
A service exchange is welcome! Please email me to discuss.
To sign up:
1. Please register for the chosen class(es) here on Eventbrite.
2. PayPal (paypal.me/qoyawithiga) or message me: intuexpression@gmail.com.
3. ZOOM Meeting information will be sent 1 hour before class begins.
What is Qoya?
Qoya is a beautiful journey to be more of who you are through slowed down, expressive and pleasurable movement that you honour as you check in with your body in the present moment.
It is a reverent movement with intention where we travel through different practices to allow our wholeness and holiness to come forth.
It teaches you to listen to your body, heart and intuition.
Join in the magic!
After each class communing with other women, I feel energised, fully present and my heart is expanding with more and more love...
There are no levels and all the women are welcome <3
What to bring:
Bring your beautiful self in comfortable clothing, with water to hand and if you wish a yoga mat and a blanket to cover yourself in the final rest.
A good quality speaker or bluetooth ear(head)phones can make the experience even more delicious :)
I am looking forward to dancing with you soon :
Each week you are invited to explore your relationship with a different theme.
In the past Zoom classes we danced with:
Faith, Acceptance, Being with what is, Space, Courage, Enoughness, Just breathe, Inner child, Expansion, Patience, The power of intention, Gentle with myself, Vulnerability, Connection with nature, Deep rest, Gratitude, It is safe to be me, Joy and Start over.
* There will be no classes throughout October 2021, they will resume on November 1st, 2021 *