Event Information
Location
Quainton Hall School
Hindes Road
Harrow
HA1 1RX
United Kingdom
An opportunity for prospective Quainton Hall pupils and parents to meet the Headmaster and see the School in action on a normal working day.
About this event
Quainton Hall School's 'Meet the Headmaster' sessions are a popular way for future Quaintonians and their parents to get to know more about the School.
The 9.00 - 10.00am sessions are designed for parents of children looking to join in Nursery, Reception, Year 1 and Year 2.
The 60-minute small group sessions include a tour of the School site and an opportunity to speak to and ask questions of the Headmaster, Mr Simon Ford.
Each session is limited to just four families (each of two persons only) so we advise early registration.
Owing to the current situation caused by Covid-19, all our planned onsite activity is subject to change, postponement or cancellation, if necessary. If our onsite events go ahead as planned, they will be subject to all appropriate measures and restrictions designed to keep Quainton Hall pupils, staff and our guests safe.
You can always get lots more information about Quainton Hall on our website at www.quaintonhall.org.uk
Any further admissions enquiries should be made to our Nishma Aleksin-Shah at nishma.aleksin-Shah@quaintonhall.org.uk or 020 8861 8851.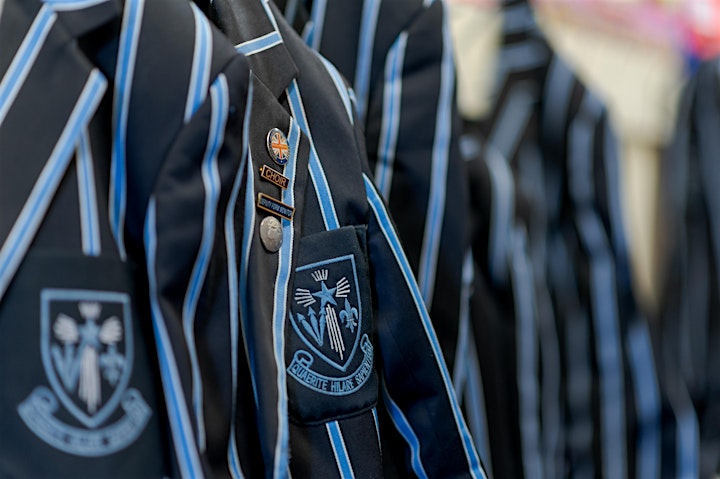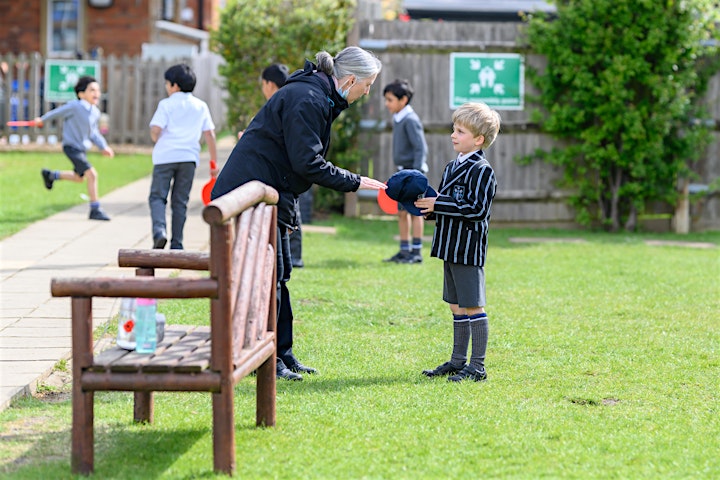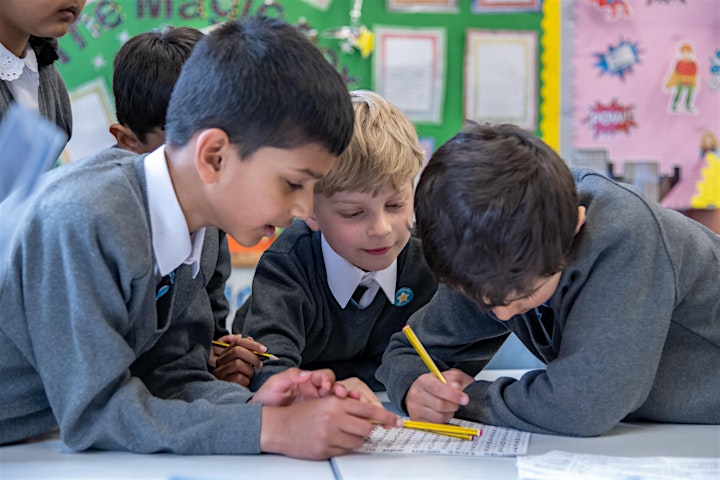 Date and time
Location
Quainton Hall School
Hindes Road
Harrow
HA1 1RX
United Kingdom