Getting a qualification through distance learning - what's involved?
About this event
This hour long session will take place on via Zoom with one of our trainers, who is experienced in delivering course through distance learning.
We'll cover the types of courses that we can offer, how we deliver them, and how the assessment for courses now works.
We'll provide a sample of course materials, supporting learning materials we provide, run through the support we offer and talk through assessment processes.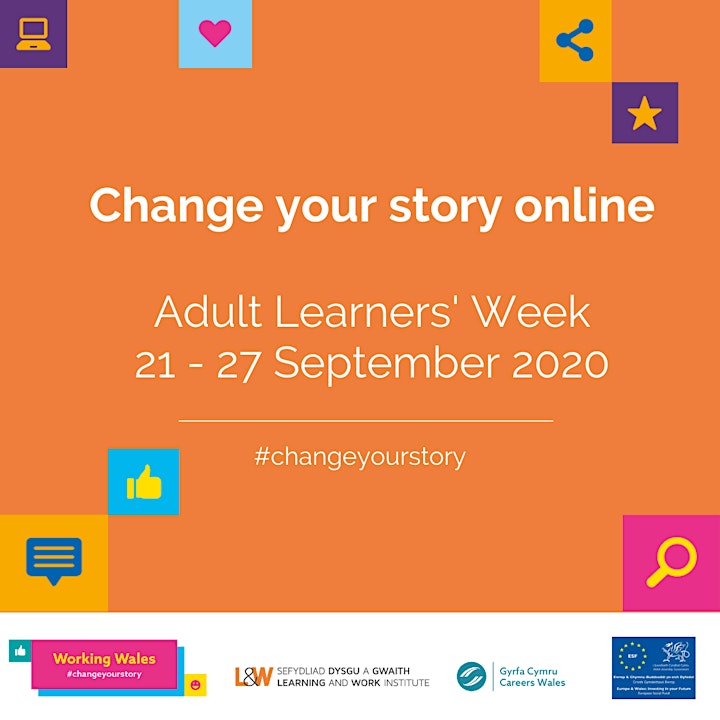 Organiser of Qualification through distance learning
We deliver an extensive range of accredited training courses all meeting Ofqual and Qualifications Wales requirements and delivered to the highest standard. 
We have many years experience delivering training courses, and all of our qualified trainers deliver courses with a practical and engaging approach that recognises different learning styles. We can tailor training to cover in more depth those areas that are particularly pertinent to your business needs and work environment.
With all of our courses, our quality assurance processes ensure that we deliver consistent and effective training to all your employees, thus ensuring compliance with your legislative requirements. Matching the expertise of our trainers to your specific needs ensures we provide exactly what is required.