Description
Join us for an afternoon discussion specific to the B2B industry where we will explore future trends while demonstrating how to Qualify quicker, Improve Performance and Win more business with Oracle Cloud.
Today's B2B customers expect tailored B2C style experiences. Oracle and one of our leading partners will demonstrate how we are empowering companies to get ahead in the B2B space.
Our afternoon session will analyse the future of the B2B sector whilst demonstrating how you can transform your customer acquisition, conversion and retention rates, all while building a loyal group of customer advocates.
---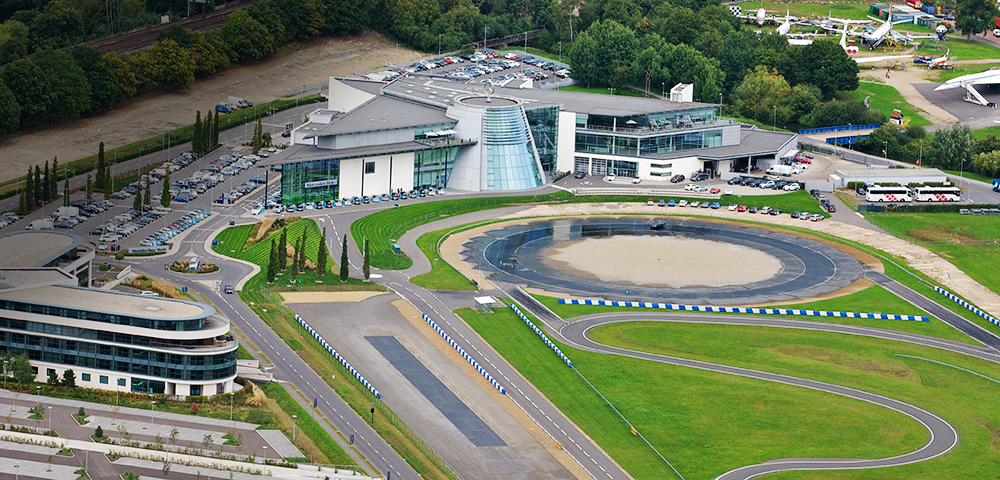 Introducing Mercedes-Benz World.
The home of Mercedes-Benz Located on the famous Brooklands site in Weybridge, Surrey.

Experience heart-pounding G-Force in the legendary Mercedes Benz AMG on the track with professional racing drivers pushing the car to its limits.
Off the track, you can explore fascinating exhibitions and get up close to legendary Mercedes-Benz vehicles.



Guest speakers
Carmelo Insalaco, Group Head of Digital at International SOS
International SOS (www.internationalsos.com) is the world's leading medical and travel security risk services company. Carmelo has been leading the global digital transformation strategy over the past 4 years.
Lee Hackett, CEO of Bluprint Global
Bluprint (www.thisisbluprint.com) are a trusted Oracle partner and are a global authority on MarTech and AdTech. Lee will share insight on the transformation towards becoming a digital marketing organization.
Accenture reports that customer experience in the B2B space is the biggest differentiator. With sound strategies and strong execution B2B companies can achieve CX excellence and help drive revenue growth.