Qualitative Research Forum: an informal group for staff and students doing qualitative research
About this event
Please note that these events are only open to members of staff and students at the University of Exeter.
The Qualitative Research Forum, based in the Institute for Health Research, for staff and students doing qualitative research in some capacity, was launched in September 2020, organised by Julia Frost, Jo Day, Cornelia Guell, Sarah Bell and Sarah Morgan-Trimmer. It will meet once every two months, alternately hosted by Exeter and Truro.
Rigour in Qualitative Research
The sixth meeting will be on Friday, 26th November 2021 from 13:00 to 14:30 hours by Zoom, with a focus on Rigour in Qualitative Research, with our fantastic guest speaker, Professor Brett Smith, Durham University.
Brett Smith is a Professor of Disability and Physical Activity in the Department of Sport and Exercise Sciences at Durham University. He currently leads the 'Moving Social Work' project that is funded by the NIHR and Sport England. He also is the Chair of the Disability and Physical Activity Expert Working Group for the Chief Medical Officers' (CMOs) Disability and Physical Activity Guidelines. Brett is the President of the International Society of Qualitative Research in Sport and Exercise. He is also the founding and former Editor of the journal Qualitative Research in Sport, Exercise and Health.
Rigour in qualitative research: Qualitative research needs to be held to high and difficult standards. It needs to be rigorous. But how might we understand rigour? What can researchers do to enhance the rigour of their research? What criteria might researchers and peers use to judge the quality of the research and hold it to difficult standards?
This talk grapples with such questions. The argument is presented that rigour needs to considered not in foundational or checklist ways but instead as part of a non-foundational list of characterising traits. Different criteria for supporting rigorous qualitative research is offered as part of an ongoing list and to support the practical application of judging qualitative research.  
Please note that these events are only open to members of staff and students at the University of Exeter.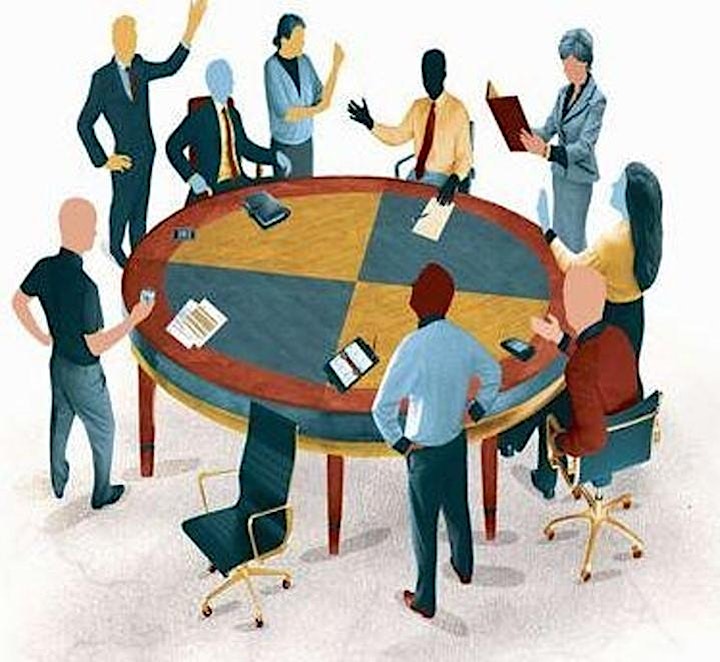 Organiser of Qualitative Research Forum
Institute of Health Research,
University of Exeter College of Medicine and Health
Room 2.29 South Cloisters,
St Luke's Campus,
Exeter EX1 2LU
Tel 01392 724859
email: Linda.Dumchen@exeter.ac.uk