Description
'QUALITIES OF AN INNOVATOR' WITH IAN SMITH
Ian Smith from IBM will be giving a presentation on 'Qualities of an innovator'.
Ian will be looking into what makes an innovator and how can you bring this into your day to day work life, a career, or specialist field. He will give examples of how being innotive in his job and life has helped him get to where he is. It will be an inspiring and eye opening presentation, followed by a Q & A session and networking.
Here is a little bit more about Ian: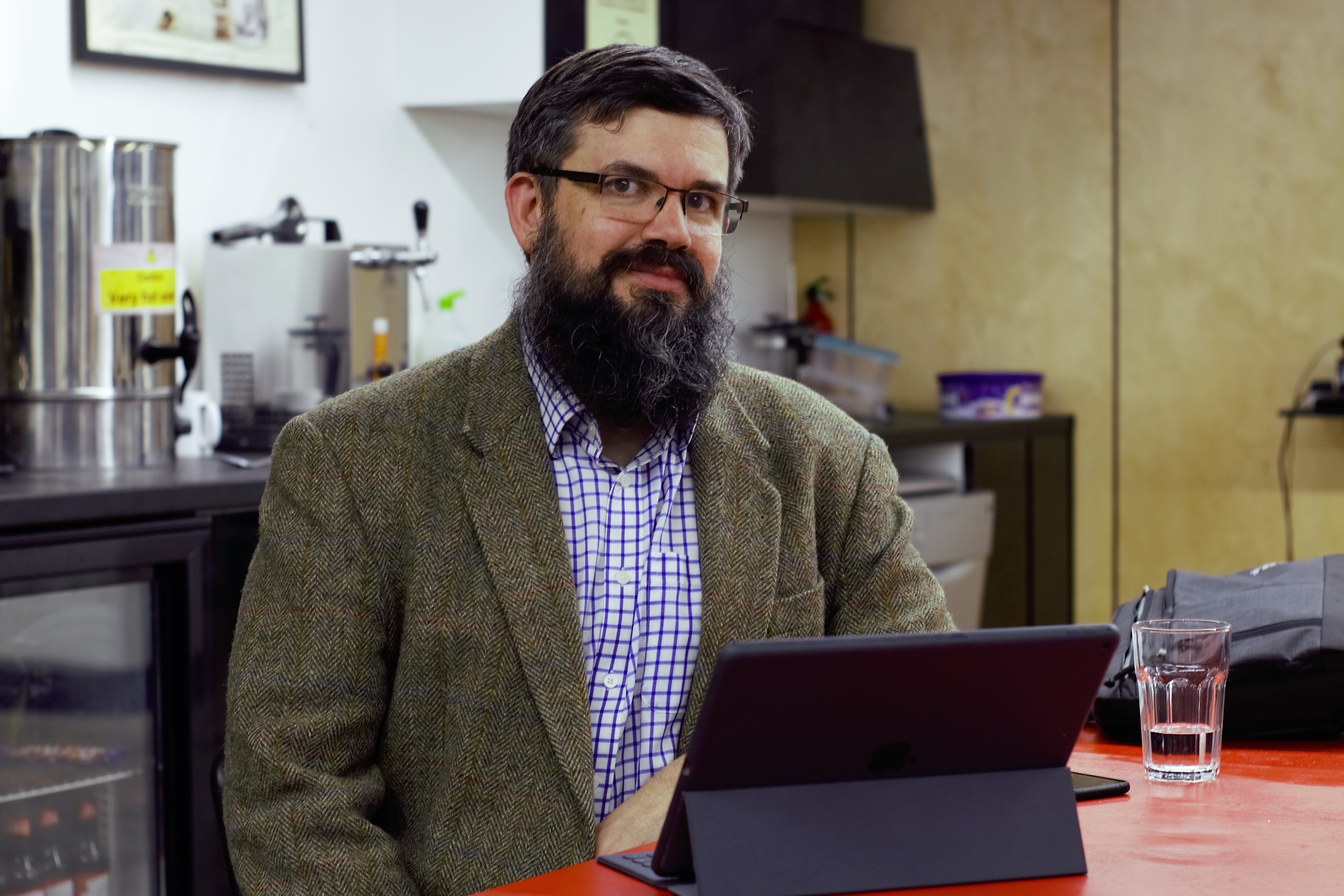 Ian Smith- Ian is an IBM and Open Group Accredited Master IT Architect. He has an extensive background in designing solutions for clients and providing the technical leadership required to help.
After the talk we'll be opening up the session to Speed Networking. Join us for an exciting session of meeting new people and upgrading your networking skills in a nice and relaxed atmosphere.
Whether you're looking for a sponsor or just someone to exchange ideas with, this is the place to be. This is a great opportunity to practice your elevator speech, get feedback and inspiration and boost your confidence.
Each networking session will last 3 minutes and will start with a different question to help get the conversation off the ground, so be prepared to talk about other things too.
Bring business cards; don't let people forget who you are!
Drinks and nibbles will be provided.
If you have any questions, please email liverpool@launch22.co.uk or call us on 01515159322.
We are looking forward to seeing you.
Free to members of Launch22