Description
The Quality First Recycling Conference is a must attend event for those involved in all aspects of the UK's recycling and secondary commodities sectors.
Organised by The Recycling Association, the event poses the important question: is UK recycled material good enough to compete with our global counterparts? And if not, who is responsible and what needs to be done?
Furthermore, the conference will reflect on:
The changing requirements of UK and global markets

Ambiguity within the sector's compliance infrastructure

How the UK can break through the barriers that are holding back quality improvements

How to stamp out the deliberate and illegal trade of sub-standard materials

The importance of a full supply chain approach - starting with the householder and local authority; encompassing the recycler and reprocessor and logistics partners; and ending with the manufacturer


Why is this important?
If quality is not improved, the UK faces the possibility of declining markets for its materials - both here in the UK and globally. That would mean less UK jobs and could also lead to stockpiles of waste that would need to be landfilled or incinerated.
At this event we will discuss the steps already being taken and any further actions needed to re-position the UK as a supplier of the highest quality recyclable materials.
The Quality First Conference is part of The Recycling Association's campaign to improve UK recycling quality. You can read more about The Recycling Association's Quality First Campaign here.


Who should attend?
Local and national governemnt representatives

Industry regulators

Legal teams

Waste management and recycling companies

Reprocessors and mills

Not-for-Profit organisations and assocaitions

Materials traders, merchants and organisations

Retailers and the FMCG sector

Manufacturers and product designers

Academics

Logistics organisations
While the conference focuses on UK quality, we welcome delegates from all countries to provide global context.


Programme
09.00 am: Registration.
10.00 am: Session 1 - The Quality Challenge. Who's responsible? What's the competition doing?
Coffee
11.30 am: Session 2 - A question of materials. The design challenge.
Lunch
13.55 pm: Session 3 - Is it illegal? Are you ready to go to court?
Coffee
15.40 pm: Session 4 - Do manufacturers want more recycled content? Do consumers care?
16.45 pm: Closing comments.
The conference will be followed by networking drinks until 18.30 pm.
Click here for full programme details.
Speakers
The programme is currently being finalised. Confirmed speakers include:
Nicola Cunningham, the Environment Agency

Nick Brown, head of sustainability, Coca Cola Enterprises

Wayne Hemingway MBE, designer and co-founder of Red or Dead

Kevin Vyse, head of packaging innovation and technology, Marks and Spencer

Wade Schuetzeberg, executive director - European region, ACN

Simon Ellin, chief executive, The Recycling Association
Sponsors
The Quality First Recycling Conference is sponsored by: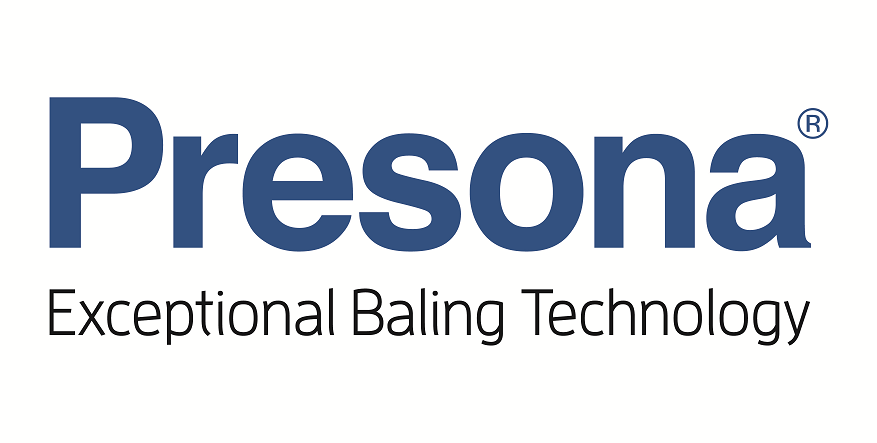 Organiser of Quality First Recycling Conference
The Recycling Association represents more than 80 UK recycling organisations producing more than 2 million tonnes of recyclate a year. We are the largest network of independent waste and recycling operators in the UK with a combined annual turnover in excess of £2 billion.
Visit www.therecyclingassociation.com for more information.
This event is being organised by Hanicke Robins Sanderson on behalf of the Association. www.harosa.com
For more information on the event contact Paul Sanderson or Adrienne Robins at Hanicke Robins Sanderson.
Tel: 020 3384 0326
Email: paul.sanderson@harosa.com or adrienne.robins@harosa.com