Location
Lecture Theatre 1
Richmond Building
Portland Street
Portsmouth
PO1 3DE
United Kingdom
What are quantum communications, and what implications will this new technology have for information security?
About this event
Quantum technologies are new disruptive technologies in which fundamental aspects of quantum physics are instrumental in providing advantages over the conventional technology counterparts. Examples include quantum computing, sensing, imaging and communications.
Professor Tim Spiller will briefly outline examples and illustrate their "quantum advantage", before discussing quantum communications in more detail. He'll give a short overview of what is being pursued in the UK National Quantum Technologies Programme, and then expand on the technologies being delivered by the Quantum Communications Hub.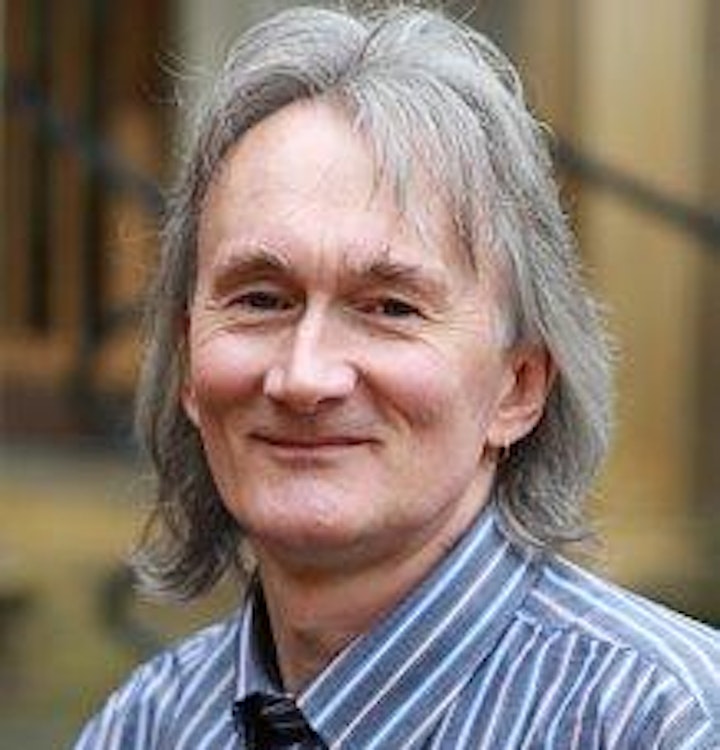 Speaker
Professor Tim Spiller moved to York in 2014 as founding Director of the York Centre for Quantum Technologies. He is now also Director of the UK Quantum Communications Hub, part of the UK National Quantum Technologies Programme.
Prior to this he was at the University of Leeds in the roles of Head of the Quantum Information Group and Director of Research for the School of Physics and Astronomy.
Prior to 2009, Professor Spiller was Director of Quantum Information Processing (QIP) Research at HP Labs Bristol – an activity that he established in 1995 – and a Hewlett-Packard Distinguished Scientist.
He has spent around 40 years researching quantum theory, superconducting systems and quantum hardware and technologies and has published extensively across this spectrum.
He led HP's strategy on the commercialisation of QIP research, is an inventor on 25 patents linked to quantum technologies and applications, and was additionally a consultant inside HP on networking, communications and nanotechnology.
How to get here
Find out how to get here by checking our maps and directions
The event will take place in Lecture Theatre 1, Richmond Building at the University of Portsmouth. The nearest train station is Portsmouth and Southsea and the nearest pay-and-display car park is Milldam, off Portland Street.
All buses stop at Edinburgh Road in Portsmouth City Centre, which is a 10 minute walk from the venue.
About the organisers
This event is part of the 2020-2021 season of free public lectures for people with an interest in science. The events are organised by Portsmouth and District Physical Society in partnership with the School of Mathematics and Physics at the University of Portsmouth.
If you have any questions please don't hesitate to contact the organiser:
Chair of the Portsmouth of Portsmouth & District Physical Society and University of Portsmouth Physics public talk committee.
Reader, School of Mathematics and Physics
Email: vincenzo.tamma@port.ac.uk
Telephone: +44 (0)2392 842 452