Description
Join us for Western Europe's first quantum computing hackathon!


Quantum computers have the potential to solve certain problems dramatically faster than conventional computers, with applications in areas such as machine learning, finance, drug discovery and cryptography. Try out your quantum programming skills at our hackathon, where you'll have the chance to run your quantum algorithms on both quantum simulators and a real 8-qubit quantum computer, as provided by Rigetti (via the cloud). Experience helps but is not required - our experts will teach you the basics!

Winners will be announced at 2pm, followed by pizza!


Technical details:

Your task will be to develop the best quantum algorithm to solve a quantum chemistry problem that is in general intractable for conventional computers. This amounts to solving an interesting optimisation problem, where the cost function (provided by us) is calculated on a real quantum computer and is exponentially difficult to simulate classically.

You will be expected to bring your own laptop, and some experience coding in Python in desirable, but knowledge of quantum computing and quantum chemistry is not needed. To guarantee access to Rigetti's quantum computer, we ask that you sign up to Rigetti's (free) Forest API (www.rigetti.com/forest), and inform us of the email you used to sign up by midnight on Wednesday 13th June.

We will provide example code and help on the day, so no prior quantum programming experience is required!

Hosted by River Lane Research and dividiti
Sponsors: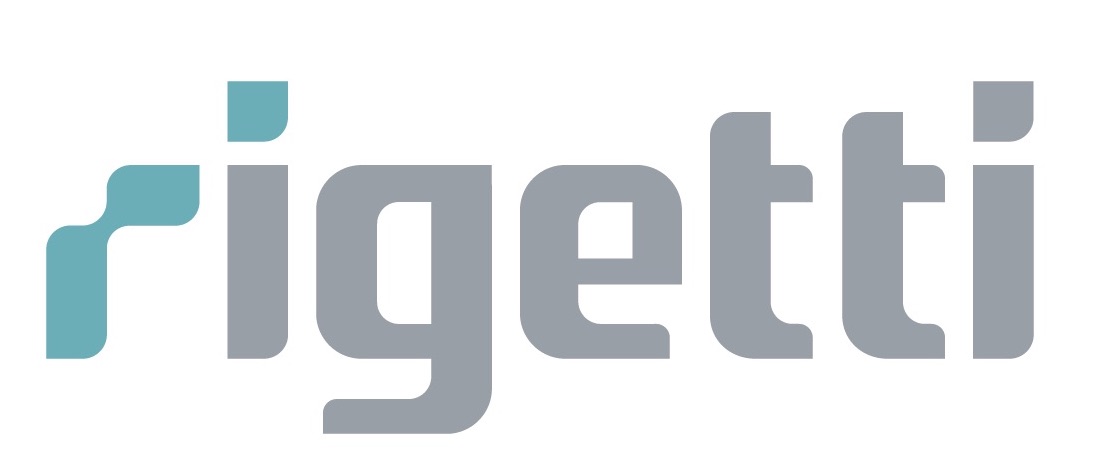 Organiser of Quantum Computing Hackathon
River Lane Research is a Cambridge based start-up working on quantum computing, providing consulting services and advancing a research and development programme into quantum software. 
dividiti help their partners to automate, crowdsource and accelerate co-design of the efficient software/hardware/model stack for their emerging workloads including deep learning and AI.