Quantum Shorts - the weird and wonderful world of Quantum Physics on film
Description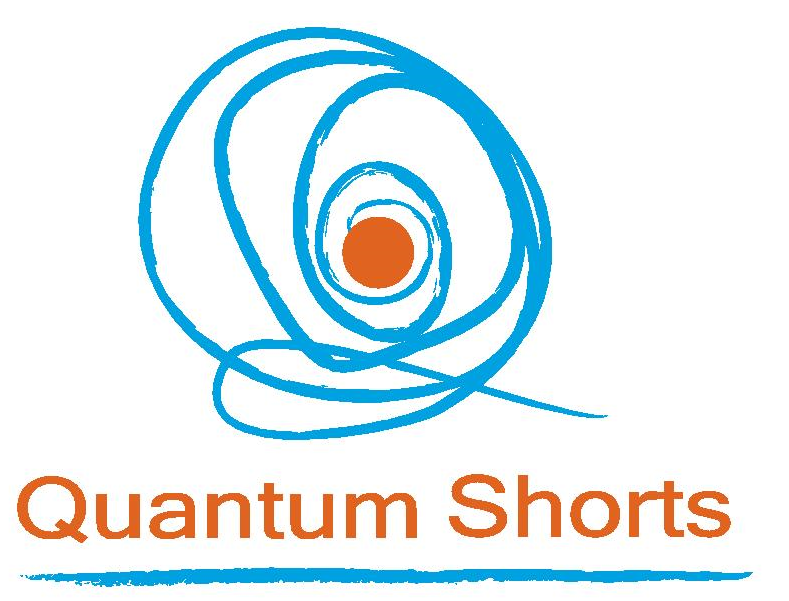 Experience the ideas of quantum physics with a lively talk and screening of the top ten "quantum inspired" films from the international Quantum Shorts film festival featuring entries from the UK, UK, Europe, India and many more that will make you laugh, wonder and think.
Come and also discover how QuantIC's scientists are using quantum physics in new emerging technologies that will make a difference to the world we live in.
Free popcorn and drink provided.
Doors open from 1830hrs.
Check out the movie trailer at https://quantic.ac.uk/quantum-shorts/

Run by the Centre for Quantum Technologies at the National University of Singapore, the festival was open internationally for entries in 2016. QuantIC and Glasgow Science Centre are the UK Partners of the festival.
This event is part of the Glasgow Short Film Festival 2017 and British Science Week 2017.