About this Event
QUB Fluorescence Course by Dr Richard Thompson
University of Baltimore, School of Medicine
15th of October 1.00-4.30 pm
17th of October 1.00-4.30 pm
Basement Seminar Room, WWIEM (CEM)
Two years ago Dr Thompson led a 2 half day course on basic and advanced fluorescence imaging with great success. Over 50 participated in this and the3 feedback was that they all took away a lot of knowledge they did not even think they needed. This course will concentrate on making your future work using fluorescence and confocal microscopy significantly more successful. We have amazing facilities at QUB and therefore I would like to encourage all of you to attend. The lecture series will be held at the Wellcome Wolfson Institute for Experimental Medicine and is supported by the School of Medicine and Dentistry and Prof Alan Stitt.
Organiser: Dr Imre Lengyel, QUB
i.lengyel@qub.ac.uk
About Dr Thompson:
I received a B.A. in Biology from Northwestern University and the Ph.D. in Biochemistry from the University of Illinois at Urbana-Champaign with Thomas Baldwin on the primary structure of bacterial luciferase. I did postdoctoral training with Joseph Lakowicz at the University of Maryland, Baltimore (UMB), on the effects of high pressure on biomolecules, then was awarded a National Research Council Associateship at the U.S. Naval Research Laboratory in Washington, DC. I continued work on fluorescence-based fiber optic sensors at NRL as Supervisory Research Chemist, and received a U.S. Navy Special Act Award for Operation Desert Storm.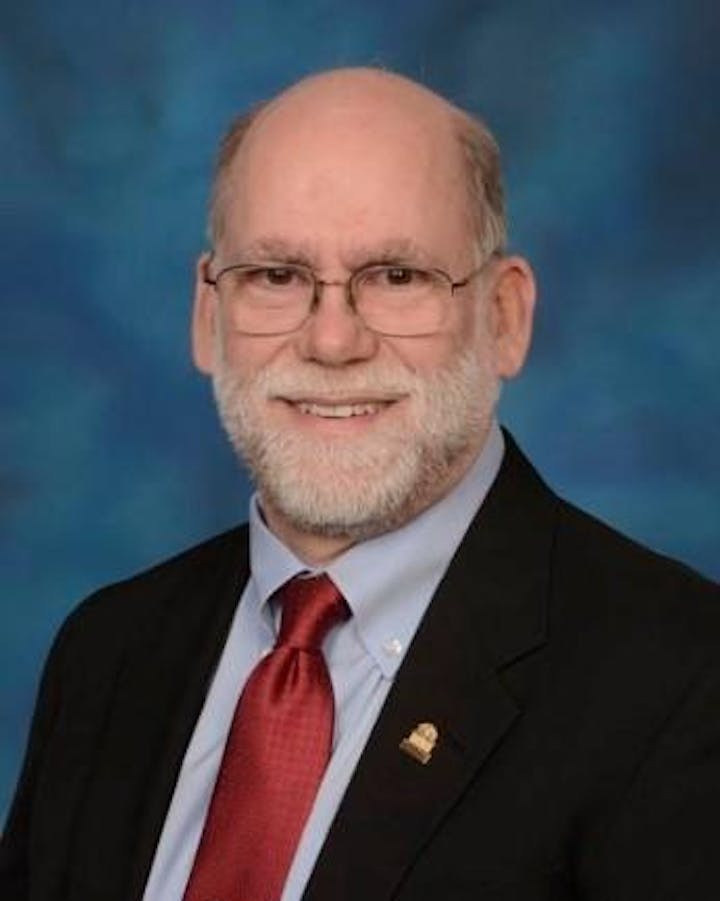 15th of October 1.00-4.30 pm
I. Fundamentals of Fluorescence
Basic physics of fluorescence, almost without annoying theory
Spectra and the Golden Rules
Properties of Fluorescent Molecules and What you can learn
Spectra
Anisotropy (Polarization)
Lifetime (an appetizer)
COFFEE AND BISCUITS
II. Fundamentals of Instrumentation and Probes
Overall Design Features of Fluorometers
Light Sources:
Lamps
LEDs
Lasers: CW and pulsed
Monochromators and Filters
Cuvettes and Sample Compartments
Detectors
Single pixel: PMTs, photodiodes
Imaging detectors (CCD and CMOS)
Electronics: Direct amplification vs photon counting
17th of October 1.00-4.30 pm
III. Time-Resolved Fluorescence
Concept of Fluorescence Lifetime
Time-Domain Measurements
Frequency-Domain Measurements
Fluorescence Lifetime-Based Sensing
COFFEE AND BISCUITS
IV. Microscopy and FLIM
Basics of Microscopy and Fluorescence Microscopy
Fluorescence Lifetime Microscopy (FLIM)
Two-Photon, Superresolution, Single Molecule, and other Costly Microscopies