QUBSU and QUB Film Society are proud to present to you as the final part of our Pride celebrations: a free film screening of Pride (2014)!!
About this event
QUB Film Society are proud to be partnering with QUBSU on their Pride celebrations - we are honoured to support the LGBTQIA+ community and we stand with you. Through the good times and bad, we stand with you and we fight for you. Always. 🏳️‍🌈
Following the banner making and Pride Stride on Friday 30th July, everyone will need a way to wind down but still celebrate... and thats where we come in. FilmSoc are delighted to present to you: Pride (2014)! This historical comedy is the incredible true story of U.K. lesbian and gay activists working to help miners during their lengthy strike of the National Union of Mineworkers in the summer of 1984 at the outset of what would become the Lesbians and Gays Support the Miners campaign. We hope you all have some snacks at the ready because this film is absolutely one not to be missed! Join us at 6pm for our filmic celebrations 🤩😍
As an added bonus: for all of Friday, Saturday and Sunday, our social media (QUB Film Society on Facebook and @qubfilmsoc on Instagram) will be sharing details of the true story behind the film as well as information regarding pride in the film industry. We are delighted to see the emergence of more LGBTQIA+ filmmakers and will be highlighting some of our favourites alongside our favourite LGBTQIA+ related films themselves. Submissions for your own favourites to be featured are highly encouraged and you can reach us via email - filmsociety@qub.ac.uk 😁.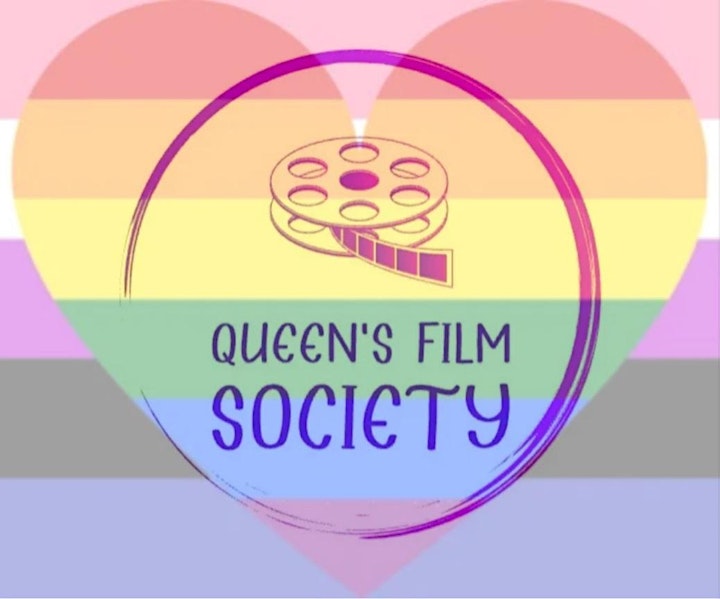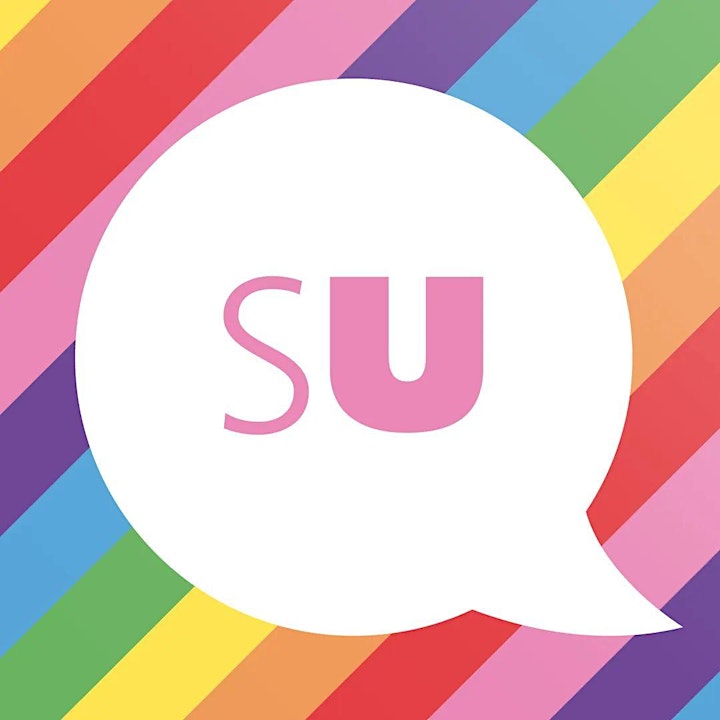 Organiser of QUBSU Pride Screening