About this Event
Radical Thinking for Radical Times is a series of discussions organised by Queen Bee Coaching, a Pankhurst Trust Service, to offer ideas and inspiration during isolation. The talks support women leaders as they face the twin challenges of a global pandemic and recession.
We are excited to announce that the third session in the series will feature Helen Lewis, author of Difficult Women: A History of Feminism in 11 Fights, at 14.30-15.30 on Thursday 9th July. Helen Lewis will be in conversation with Dr Marilyn Comrie OBE, director of business development for The Blair Project and principal founder of the Black United Representation Network (BURN).
Helen Lewis began her successful career in journalism by reading English at Oxford University. In 2010 Lewis was appointed as assistant editor of the New Statesman and 2 years later was promoted to the role of deputy editor. She is now a staff writer at The Atlantic.
Lewis's first book Difficult Women: A History of Feminism in 11 Fights, a history of the imperfect and unfinished story of the battles for women's rights was published in February 2020. The book explores the lives of complicated, contradictory, imperfect women, who fought each other as well as fighting for equal rights. In the book, Lewis argues that the true stories of too many of these pioneers have been whitewashed or forgotten in our modern search for feel-good, inspirational heroines. Difficult Women was featured in New Statesman 'Books To Read in 2020' and the Observer 'Non-fiction Books to Look Out for in 2020'.
Lewis has been recognised for her work and she was appointed the Women in the Humanities Honorary Writing Fellow at Oxford University for 2018/2019, and is now on the steering committee for the Reuters Institute for Journalism at Oxford University. ``Lewis has been featured on television as a panelist on BBC's Have I Got News for You in November 2019 and April 2020.
Lewis is a feminist and has regularly written about the harassment of women online and trolling. In 2012, Lewis coined the light-hearted Lewis's Law: "the comments on any article about feminism justify feminism".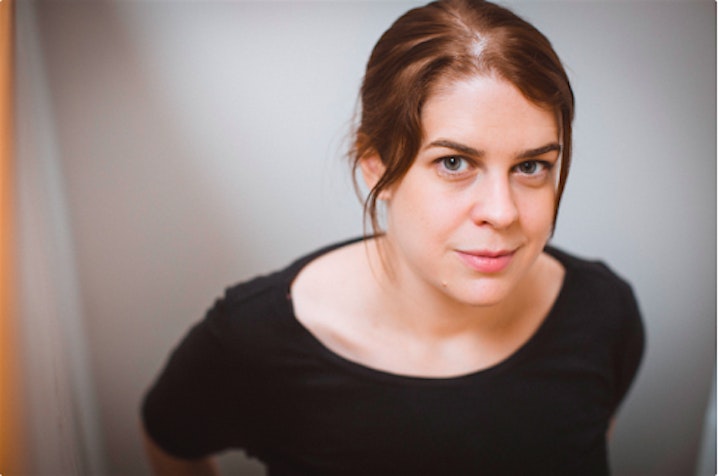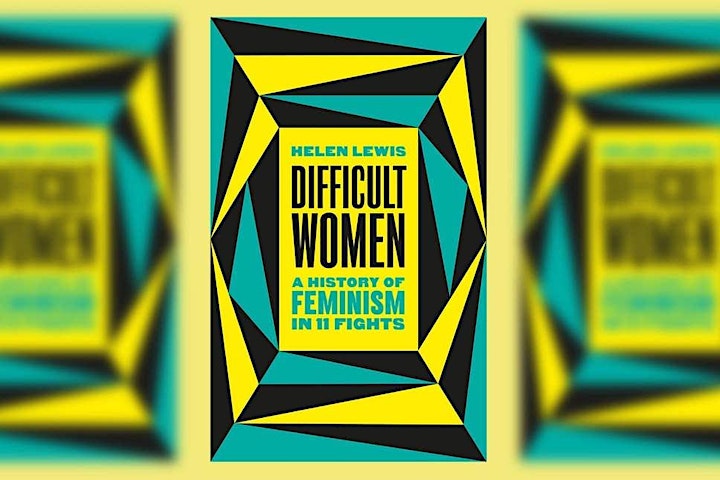 This series is organised by Queen Bee Coaching, a Pankhurst Trust Service, together with the Alliance Manchester Business School Women Leading in Business network.
Queen Bee Coaching provides free coaching for women in leadership within Greater Manchester - in work, community or volunteer roles - who do not have financial or organisational support to access coaching. In everything we do, we seek to ensure the service reflects the diversity, demographics and dynamism of Greater Manchester. If you would like to apply to receive coaching, or know someone who should, the application form is here.
We are a volunteer led and run service that empowers women who have demonstrated leadership to improve their skills and confidence, move into positions of power, and accelerate their positive impact on society. For more information, visit our website.
The talk is free, but attendees are welcome to make a donation to the Pankhurst Trust to fund the PPE they need to continue their work during the pandemic. Donations can be made through the website or on Just Giving.
Follow us on social media
With thanks to our sponsors: