Radical Thinking for Radical Times is a series of discussions to offer ideas and inspiration during isolation
About this event
Radical Thinking for Radical Times is a series of discussions organised by Queen Bee Coaching, a Pankhurst Trust Service, to offer ideas and inspiration during isolation. The talks support women leaders as they face the twin challenges of a global pandemic and recession.
The second session in the series will feature Jenni Emery, author of Leading for Organisational Change: Building Purpose, Motivation and Belonging, in conversation with Chi-chi Ekweozor, founder and CEO of Assenty, at 11.30-12.30 on Thursday 25 June.
In 2017, Jenni Emery was part of the core team that delivered the largest law firm merger in UK legal history.
After, she wrote a new kind of business book which is inspiring, thought-provoking and unapologetically female.
Emery has a law degree from Oxford University and an MBA from Henley Business School. She spent the first twenty years of her career in a variety of legal, strategic and coaching roles across the world's largest law firms and other professional services firms, always focused on how to unleash the potential in individuals and in organisations.
Emery is now Global People Leader at Arup, the leading engineering and design consultancy, and a non-exec advisor to a number of start-ups and not-for-profits.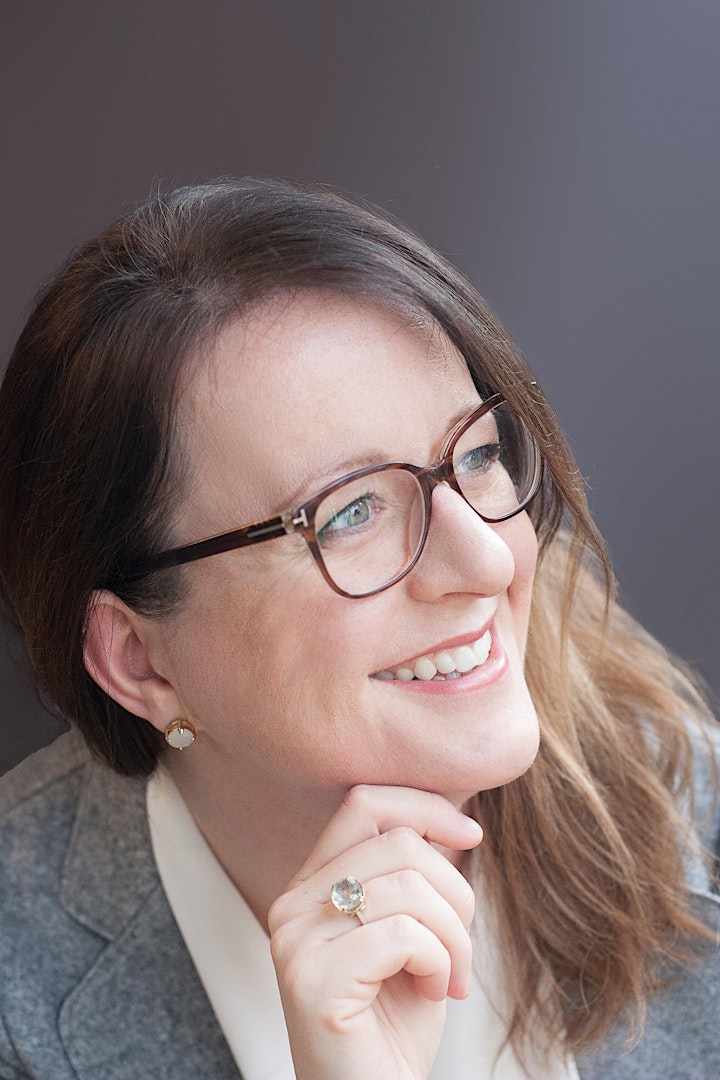 There will be the opportunity for audience members to ask their own questions towards the end of the session and we ask that you submit those ahead of time here or by using ♯QueenBeeRadicalTalks on Twitter.
Confirmed authors to come in the series:
To be notified when future sessions will take place, click here.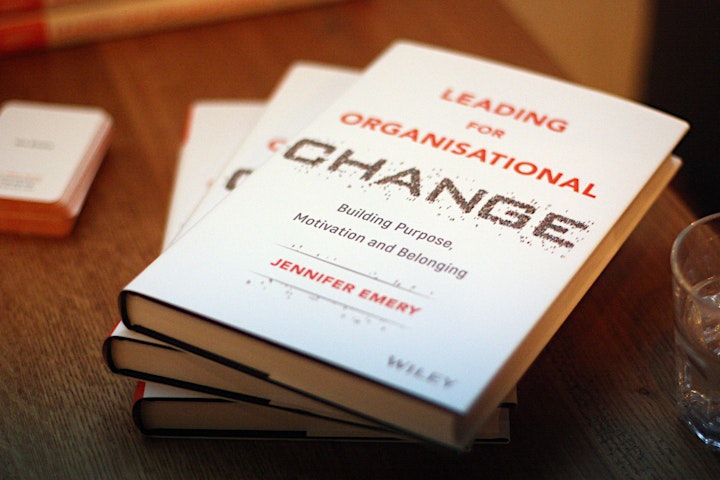 This series is organised by Queen Bee Coaching, a Pankhurst Trust Service, together with the Alliance Manchester Business School Women Leading in Business network.
Queen Bee Coaching provides free coaching for women in leadership within Greater Manchester - in work, community or volunteer roles - who do not have financial or organisational support to access coaching. In everything we do, we seek to ensure the service reflects the diversity, demographics and dynamism of Greater Manchester. If you would like to apply to receive coaching, or know someone who should, the application form is here.
We are a volunteer led and run service that empowers women who have demonstrated leadership to improve their skills and confidence, move into positions of power, and accelerate their positive impact on society. For more information, visit our website.
The talk is free, but attendees are welcome to make a donation to the Pankhurst Trust to fund the PPE they need to continue their work during the pandemic. Donations can be made through the website or on Just Giving.
Follow us on social media
With thanks to our sponsors: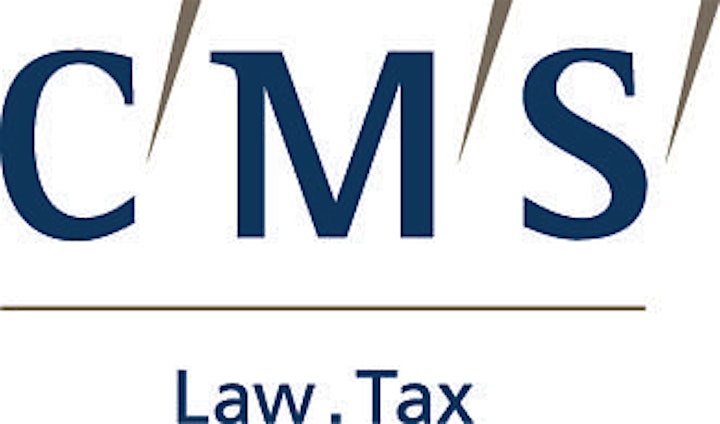 Organiser of Queen Bee Coaching: Radical Thinking for Radical Times Jenni Emery