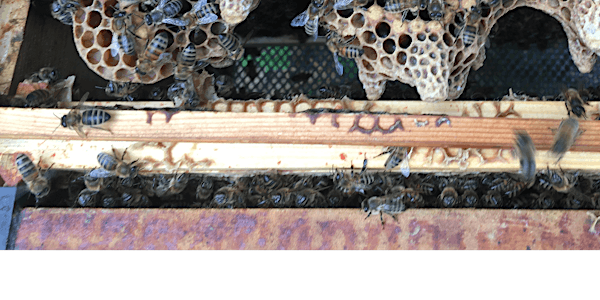 Queen rearing for the small scale beekeeper- a talk from Lynfa Davies NDB
The CBKA are delighted to welcome Master Beekeeper Lynfa Davies talk to us about rearing our own queens.
About this event
Queen rearing is labelled as complicated and difficult and beyond the skills of new beekeepers. This is simply incorrect and with some careful planning and attention to detail there is absolutely no reason why beekeepers cannot become more self sufficient. In this talk we will look at how to plan and prepare for queen rearing and a simple technique of producing queen cells called the Miller method. The ideal thing about this method is it requires no specialist equipment and is therefore low cost and accessible for all.
This talk is suitable for anyone who has been keeping bees for at least one season right through to more experienced beekeepers. The emphasis is on small scale beekeepers but it may serve as a useful refresher for anyone.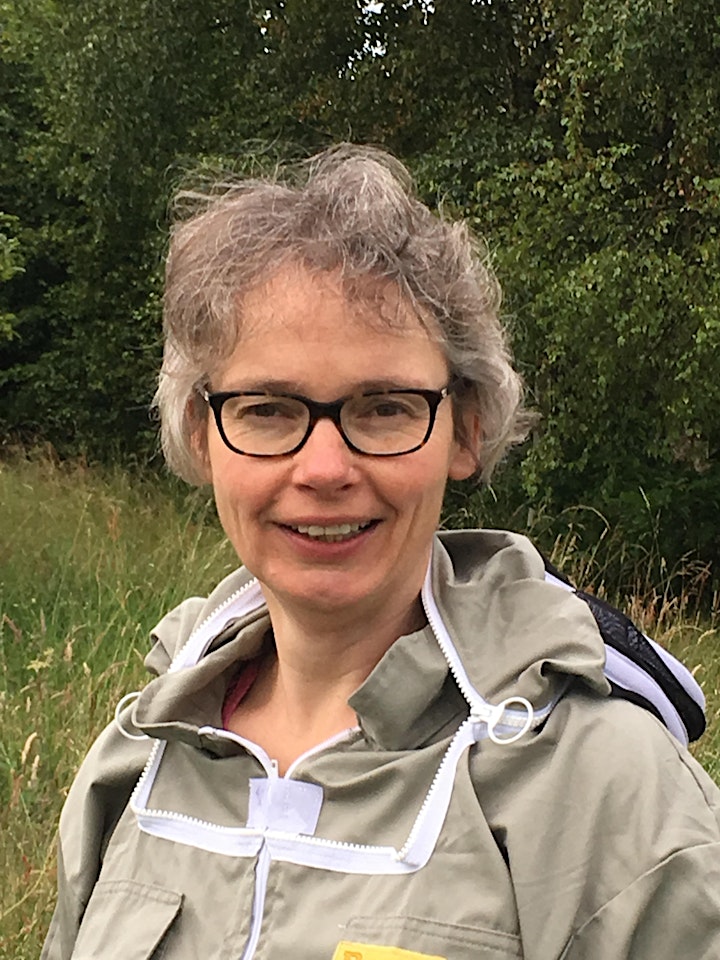 About the speaker
Lynfa Davies started beekeeping in 2004 after her husband bought her a week long beekeeping course as a present. She was instantly hooked and a natural curiosity led to the progression through the BBKA modules to become a Master Beekeeper in 2015 followed by achieving the National Diploma in Beekeeping in 2019. Lynfa plays an active role in training and education of beekeepers and is an examiner for the WBKA and BBKA. She is a member of the WBKA Learning and Development Committee and helps to deliver training courses on a variety of topics.
ZOOM
When you register for a ticket you will receive an auto email confirmation with a 'View the Event' button - click and it takes you back to Eventbrite and the Zoom hyperlink is there. Also, you will receive several emails from Eventbrite on the day which will contain the link. If you didn't receive it, please check your email spam folder and settings.
NOTES
Under 18s - CBKA is for everyone, but anyone under the age of 18 should be accompanied on camera by an adult.