Queer circuits is a LGBTQIA+ centered body-positive fitness class based in Hackney Downs.
About this event
MARCH 2021 UPDATE - We are back ON THE COURTS! Sheldon and Kole will be on rotation hosting each week! Please bring your own mat and mask with you.
Join fitness instructors Sheldon Amosu (Untitled Fitness) and Kole Fulmine (Lightningstracks) for a QUEER WOD every Sunday from 11am just next to the basketball courts in Hackney Downs.
Expect a high-intensity, full-body workout designed to challenge your cardio endurance and muscular strength. This session combines high to low impact strength and conditioning exercises with endurance-focused movements aimed to challenge your cardio health, muscular strength, and anaerobic threshold. Be prepared for a hot mix of sweaty drills, using your own bodyweight and some equipment during this hour-long class.
By purchasing a ticket you are confirming that you are fit and healthy to exercise. We will ask if you are working with any injuries, but please don't hesitate to take us to one side to discuss.
Queer circuits is a safe space; free of judgment, we can offer alternative movements if any of our suggested exercises are not working for you.Please respect one another, don't assume a person's pronouns and feel free to contact us if you feel in any way uncomfortable in the space we are creating together.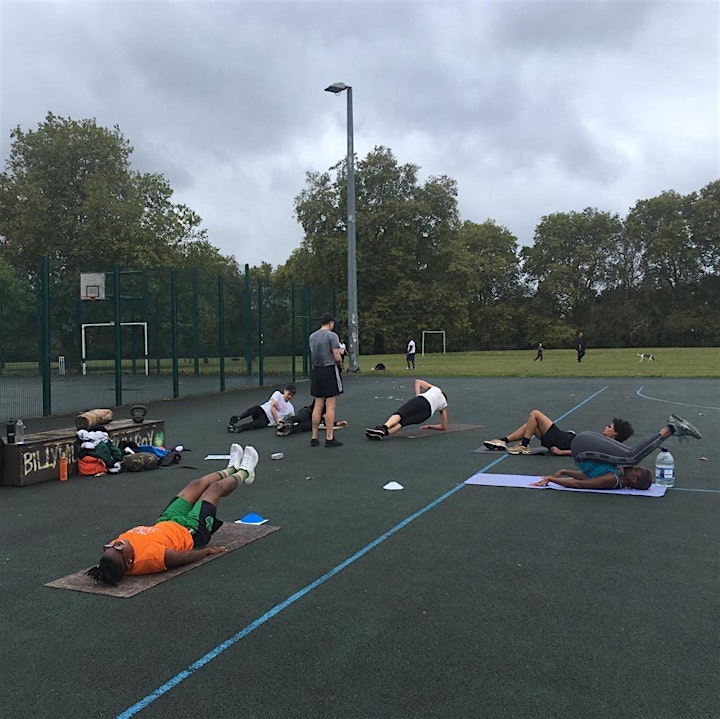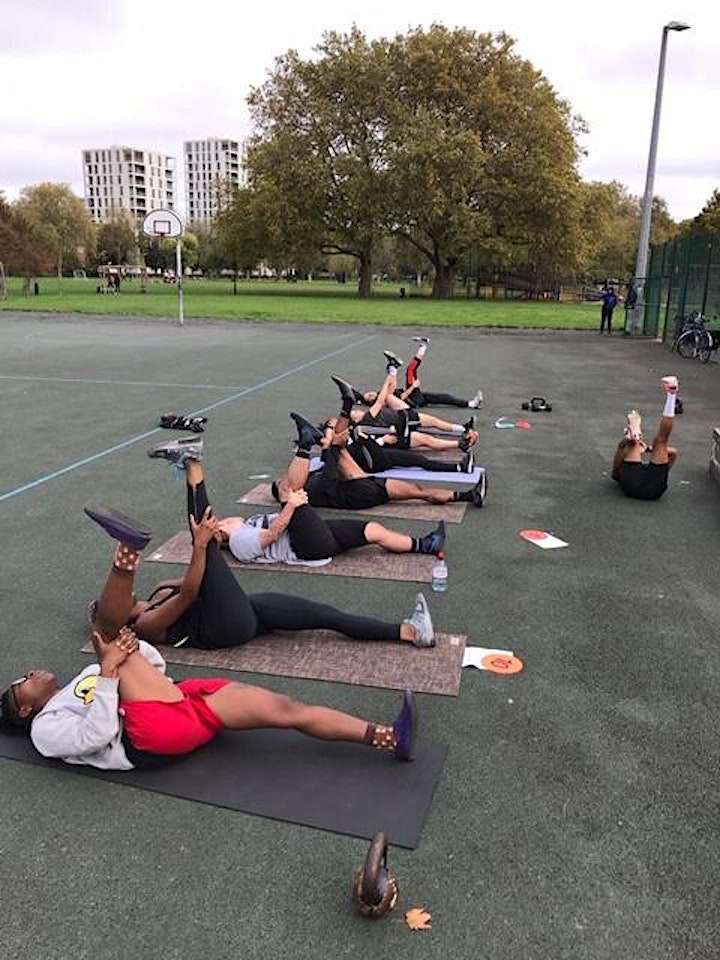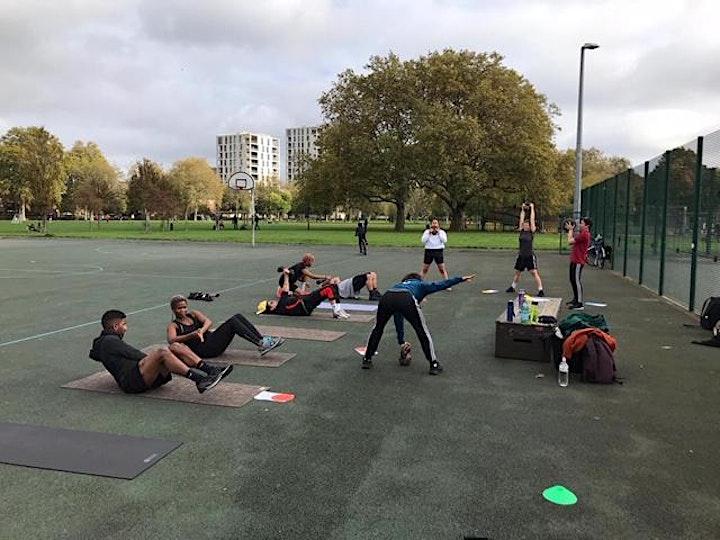 Organiser of QUEER CIRCUITS