Sanctuary Queer Arts is collaborating with SQIFF to offer 2 online workshops for LGBTQIA+ people, aged 18+, to learn about film programming.
About this event
Participants will work together to watch a selection of queer short films and make decisions about a final shorts programme, which will be presented at Sanctuary's anniversary showcase at the end of September.
Workshop 1: Thu, 8 Jul 2021, 18:00 – 20:00 BST
Workshop 2: Thu, 22 Jul 2021, 18:00 - 20:00 BST
The free workshop mini-series is open to people who have little or no experience in film programming. Please note that signing up will commit participants to attending both workshops.
The workshops will be led by SQIFF (Scottish Queer International Film Festival) producer and co-founder Helen Wright (pictured below).
The opportunity is capped at 20 individuals. We kindly ask that only those who identify as LGBTQIA+ apply.
Access
Access support such as BSL-English interpretation or live captioning is available. Please tell us your access requirements when you are prompted to when you reserve a ticket.
How do I get into the online event?
The workshops will be held on Zoom. Participants will receive a Zoom meeting link by email with further instructions at least 24 hours before the first workshop.
With support from Creative Scotland National Lottery Funding.
Image descriptions:
Top: A close-up of the top of a pop-up stand with black background, red stripes, the word 'film' in white, and a black and white round SQIFF logo. Behind it are a blurred crowd of people and colourful ceiling lights.
Bottom: Helen Wright, a white genderqueer person with short dark hair and glasses, a red jumper, and lanyard is holding onto a microphone on a stand surrounded by darkness. A blurred BSL-English interpreter is behind them.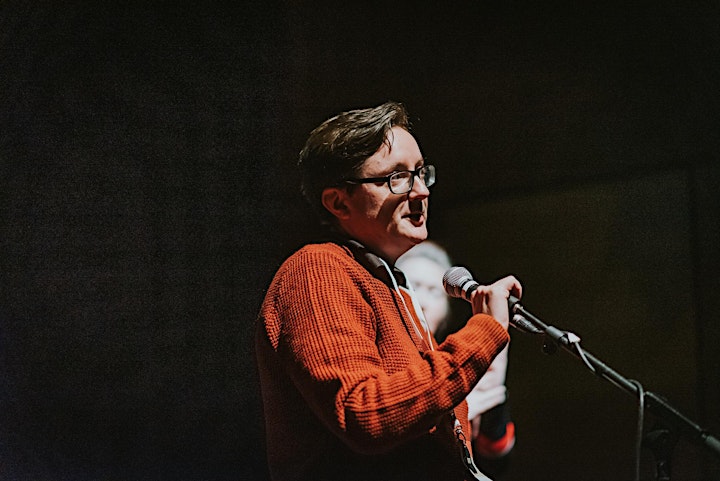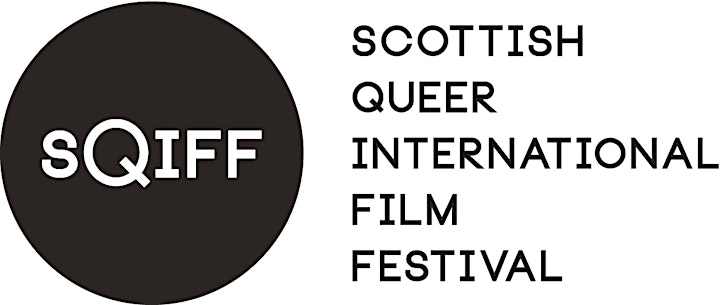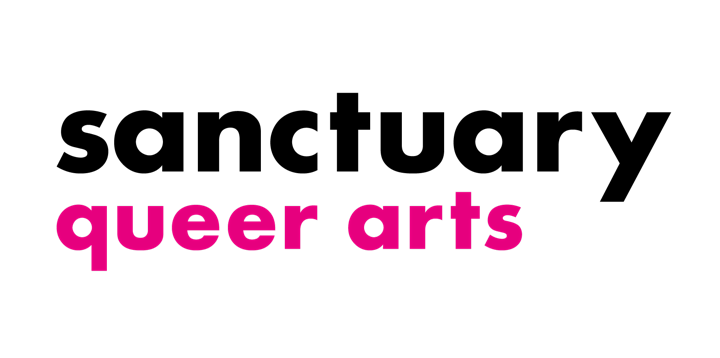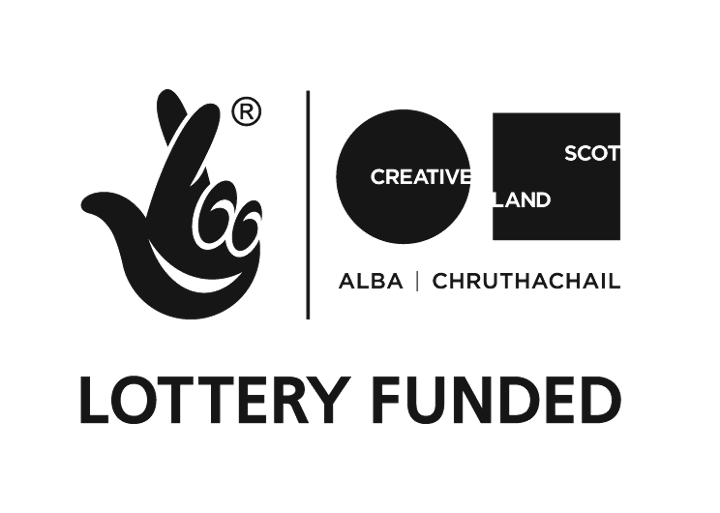 Organiser of Queer Film Programming Workshops with SQIFF