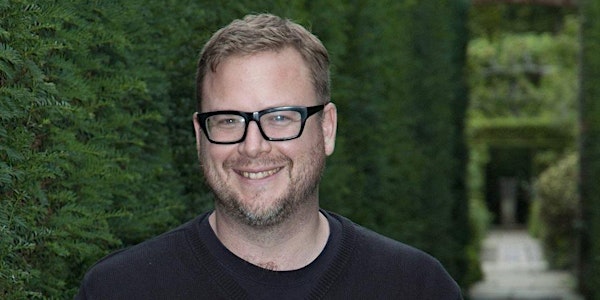 Queer History and the Pink Pound - in conversation with Dr Justin Bengry
Join us for a conversation about queer history and Dr Bengry's research on the 'pink pound'
About this event
Justin Bengry is a leading historian of sexuality and the queer past. He is Director of the Centre for Queer History at Goldsmiths, University of London where he convenes the first MA in Queer History.
His research has appeared in History Workshop Journal, Socialist History, Media History and several international edited collections. You may have heard him on BBC history podcast 'You're Dead to Me'.
Justin's research focuses on the intersection of homosexuality and consumer capitalism in twentieth-century Britain, and he is currently revising a book manuscript titled The Pink Pound: Capitalism and Homosexuality in Twentieth-Century Britain.
He was lead researcher on the Historic England initiative Pride of Place: England's LGBTQ Heritage as well as the AHRC-funded project Sexualities and Localities, the first comparative study of UK queer lives and experiences outside London. Justin is also part of an international partnership researching LGBTQ+ experiences of the COVID pandemic called Queer Pandemic: Resilience in Times of Crisis, which will create the world's largest queer oral history archive of the pandemic.