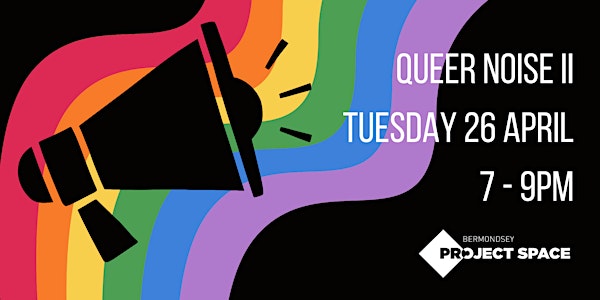 Location
Bermondsey Project Space
185 Bermondsey Street
#183
London
SE1 3UW
United Kingdom
Join us for the second instalment of Queer Noise at BPS, expect gorgeously gay poetry and performance
About this event
Queer noise presents an evening of poetry and performance from emerging theatre- makers and spoken word artists. Get ready for a simultaneously silly and sensitive exploration of queer identity, community and friendship.
The evening will be split into two halves.
The first half brings you poetry from Kia Matanky-Becker, Grace Quigley and Morgana Rubini.
In the second half, you will be treated to The Not 12 Days Of Not Christmas, an interactive one-woman show by Lila Robirosa
Doors 7pm
Performances start at 7.30pm
Kia Matanky- Becker
Morgana Rubini
Grace Quigley
Kia Matanky-Becker
Interval 8.00pm - 8.20pm
The Not 12 Days Of Not Christmas by Lila Robirosa
Events ends at 9pm
To use the paypal processing method please make sure you have enabled pop ups
If you are still having trouble with the payment processing please click Pay At Door (at check out) and your ticket will be reserved for payment and collection at the event
Advanced ticket £8+ processing fee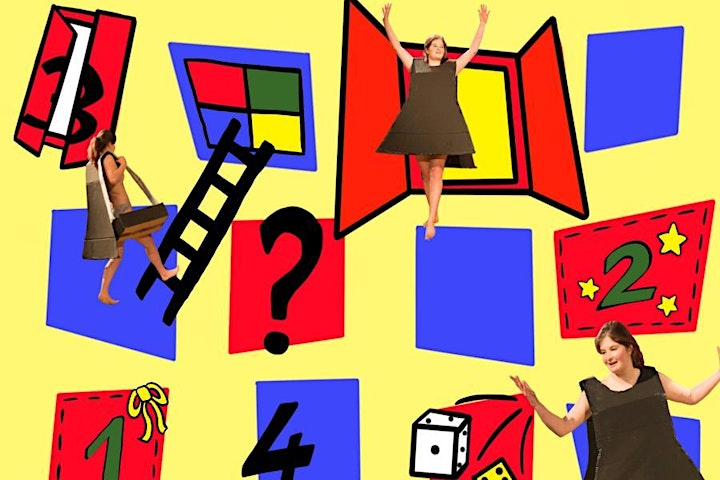 The Not 12 Days of Not Christmas

If on the first day of Christmas your true love gives you a partridge in a pear tree, what do they give you every other day of the year? Indestructible thrush, clumsy coming outs and horrific break-ups. But why isn't that part of the song? Well, it is now - in Lila's board game extravaganza.
In this one-woman show exploring female sexuality, the audience helps reveal fragments of personal stories at random and pieces them together in a disorientating smorgasbord of delectable confessions.
So, get your game-face on. Get ready to roll the dice on this story of queer confusion and chaos. Get ready to unlock the secrets lying within The Not-12 Days of Not-Christmas.