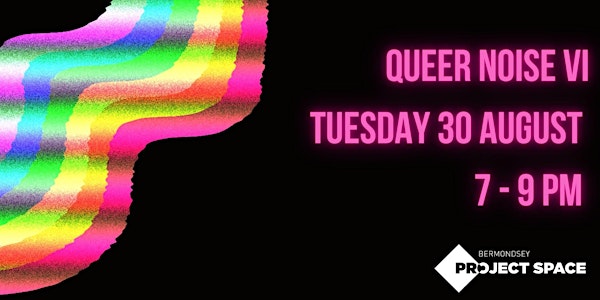 Location
Bermondsey Project Space
185 Bermondsey Street
#183
London
SE1 3UW
United Kingdom
Join us for the sixth instalment of Queer Noise at BPS. Expect poetry, music, theatre and queer joy
About this event
Queer Noise presents an evening of performance from London based spoken word artists and musicians. Get ready for a simultaneously silly and sensitive exploration of queer identity, community and friendship.
After five sold-out events, Queer Noise is back with a lineup of incredible queer artists.
Featuring:
Dani Croston, Kia Matanky-Becker, Daze, TV Room, Osian
Doors 7pm
Performances start at 7.30pm
Kia Matanky-Becker: 7.30 - 7.40pm
Dani Croston: 7.40 - 7.50pm
Osian: 7.50 - 8.20pm
Interval
8.20 - 8.30pm
Daze: 8.30 - 8.40pm
TV Room: 8.40 - 9pm
To use the paypal processing method please make sure you have enabled pop ups
If you are still having trouble with the payment processing please click Pay At Door (at check out) and your ticket will be reserved for payment and collection at the event
Advanced ticket £8+ processing fee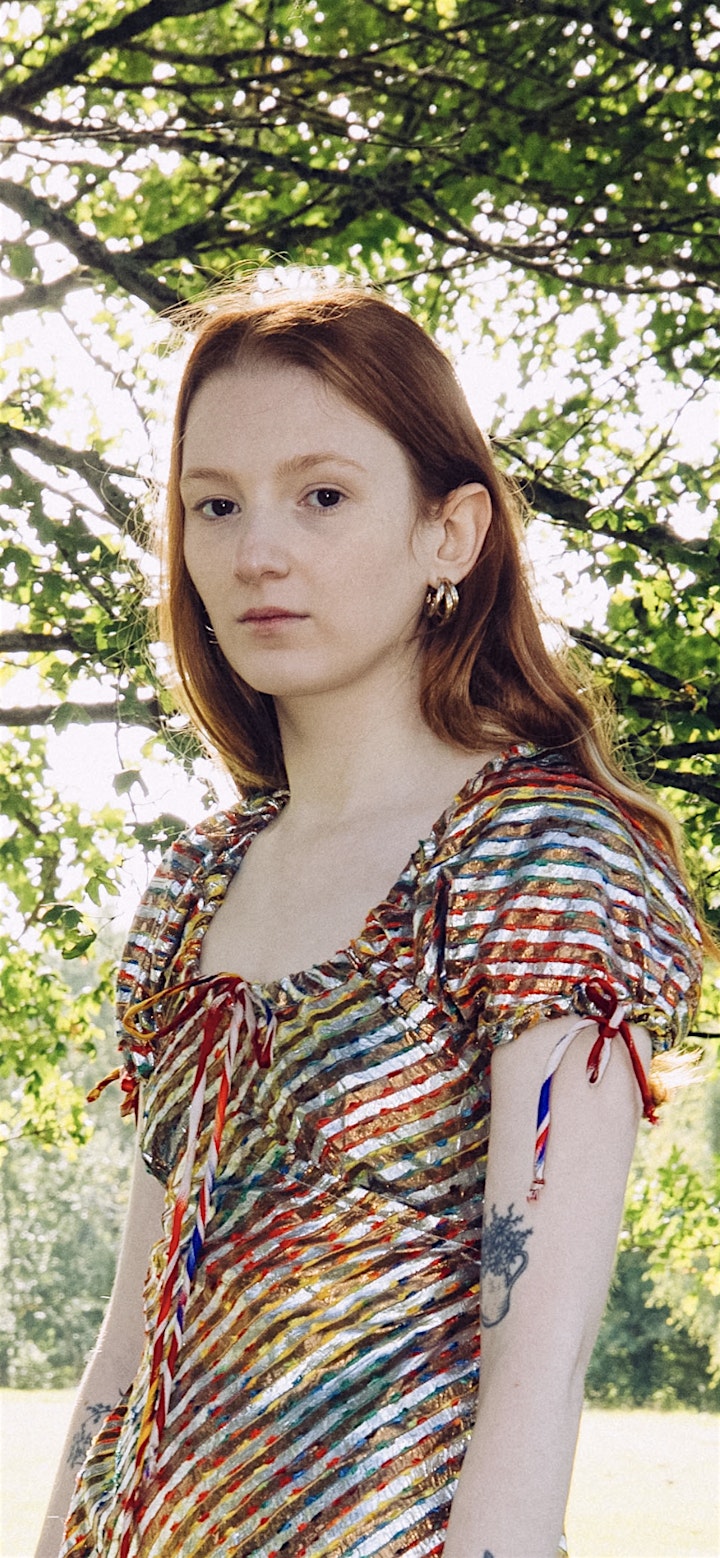 Kia Matanky-Becker (she/they) is a Queer Poet, Performance artist, sculptor and co-parent of Queer Noise.
Kia's Lyrical poetry is an unapologetic exploration of queer relationships, friendship and community. She is particularly interested in queer coming of age narratives and their beautifully messy complexities. Her surreal style takes influence from magical realism.
Kia has performed at poetry nights across the country, her performance films are archived internationally, and she was awarded the Poetry Society collaboration prize 2021.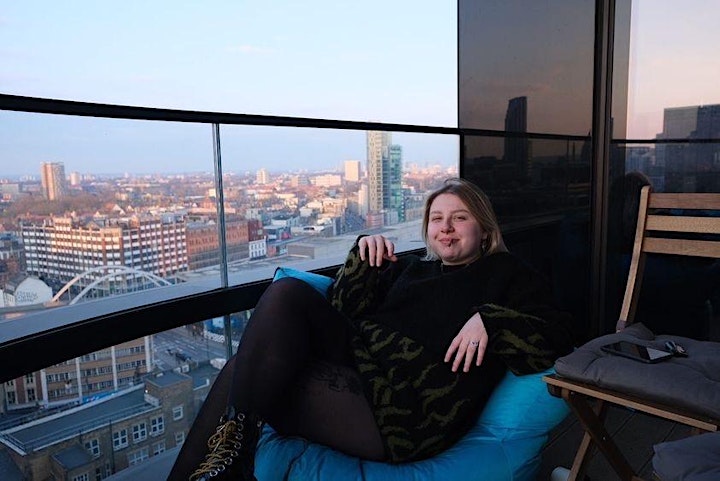 Dani (they/them) is a classical and musical theatre singer from Manchester. They came to London to study classical voice and are currently taking a break from Guildhall School of Music and drama to explore their queerness and how that applies to their vocal performance.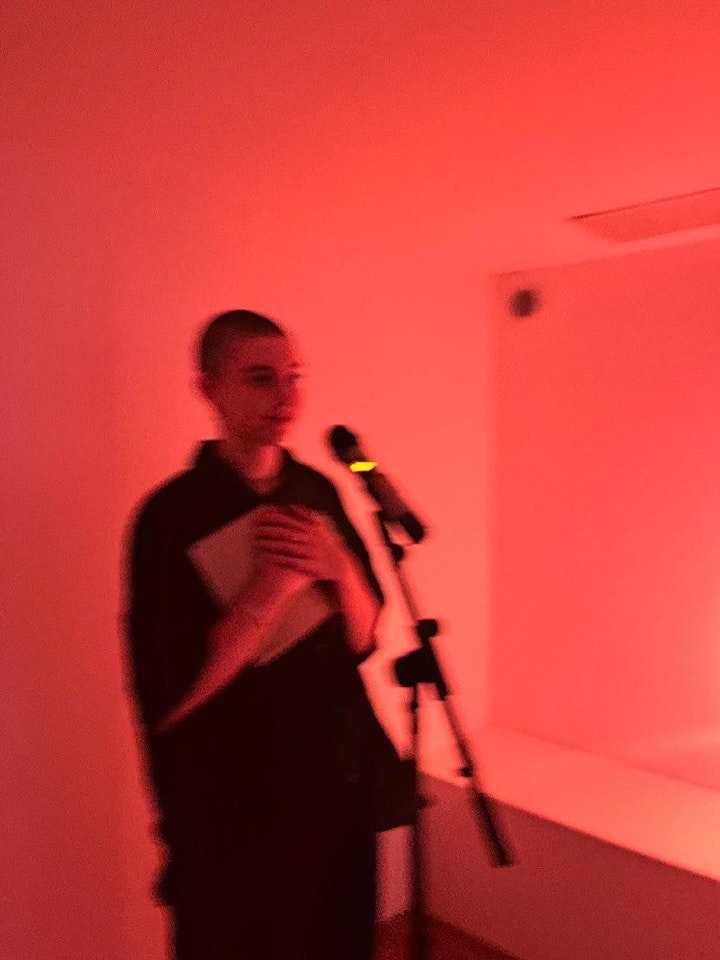 Daze is a queer dance artist and performer from London, their practice centres around presentations of queer selves and feminine adolescence. Often anecdotal and always looking for the thing you can't quite name, Daze's work looks at the coming of age experience with both fondness and discomfort.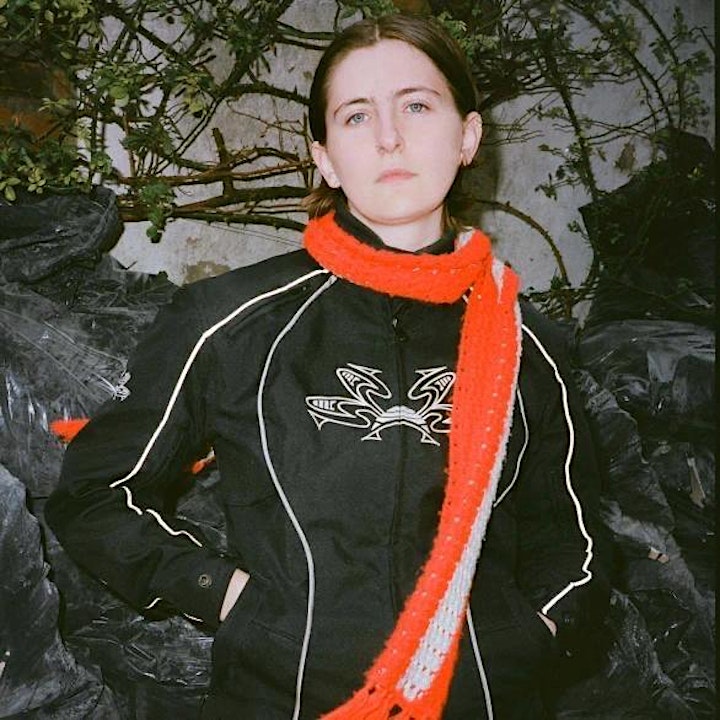 TV Room is the moniker of London-based multi-instrumentalist Lucy Rushton. Drummer in post-punk band Deep Tan, TV Room is Lucy's venture into an empathetic and intimate world. An honest storyteller, Lucy takes comfort in writing, using music as a means of confession and expression of vulnerability.