Queering the History of Science: narrative, science and non-conformity
Event Information
Location
Clement House, LSE
265 Strand
London
WC2R 1DH
United Kingdom
Description
Free LGBT History Month event open to all
A lunchtime lecture on narrative, science, and nonconformity
Date: Thursday 21 February
Time: 12-1pm
Location: Hong Kong Theatre, Clement House, LSE campus
Accessibility: Easy wheelchair access directly from the street on Aldwych. Lecture hall is on the ground floor. A hearing loop will be in place.
Organiser: LSE's LGBT+ staff network Spectrum is pleased to organise this lunchtime lecture in collaboration with the Narrative Science project, a history and philosophy of science project based at LSE. This lecture is one of a number of events that are happening as part of LGBT History Month this February.
About this lecture: In what ways do our ideas about science, what it is, how it works, and who does it, need to change in recognition of LGBTQ+ lives? The history of science in public is still often told as male, white, able-bodied, and heterosexual. This does not reflect reality as evidenced by expanding historical and sociological scholarship, which in recent years has begun to incorporate insights from trans studies and queer theory, creating frameworks and findings that matter for the broadest histories of science, technology, and medicine. In recognition of these exciting and important developments, and with the aim of directly bringing them to broader audiences, this lunchtime lecture invites you to engage with scholars currently exploring and integrating these questions.
To organise our thoughts, we also reflect in particular on the importance of narrative for the historical, philosophical, and sociological investigation of science. This angle builds on the expertise of the Narrative Science project, which aims to uncover narrative's importance and epistemic functions in the history and philosophy of science. For more on the project please visit www.narrative-science.org
How is narrative implicated in, for instance, scientific objects held by the Science Museum? In biological ideas of homosexuality? New understandings of transgender health? These particular questions reflect the expertise of our three speakers: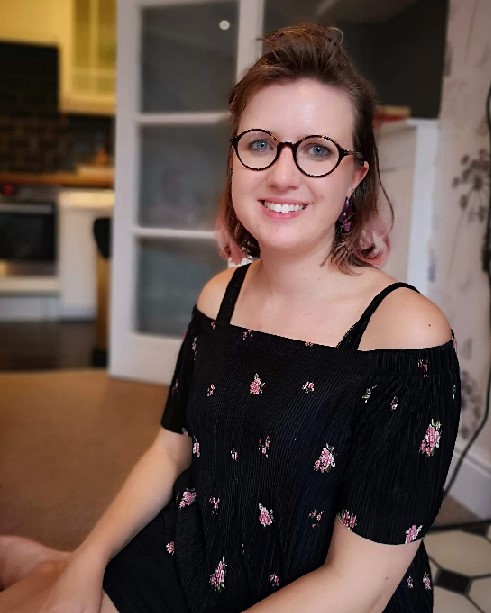 Ellie Armstrong (she/her) is a PhD candidate at UCL looking at what a queer feminist critique can bring to understanding how science is displayed in science museums. She is the recent organiser of 'Queering the Science Museum' a tour series that explored how queer theory could be practiced in the museum.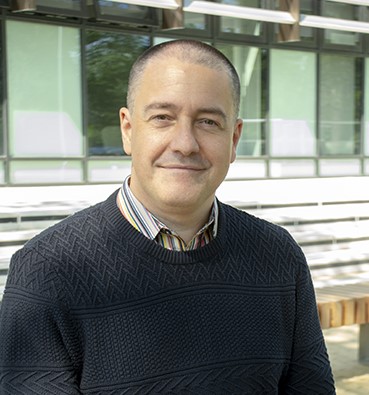 Ross Brooks (he/him) is a doctoral student at the Centre for Medical Humanities, Oxford Brookes University. His project is entitled 'Evolution's Closet: The New Biology and Homosexuality in Britain, 1871-1967' and is fully funded by the Wellcome Trust. He has published several articles on queer themes in history of biology in leading HSTM journals including Archives of Natural History and Journal of the History of Medicine and Allied Sciences. Ross also pursues a sideline in Oxford's queer history, most recently curating a new app-based city trail to accompany the No Offence: Exploring LGBTQ+ Histories exhibition at the Ashmolean.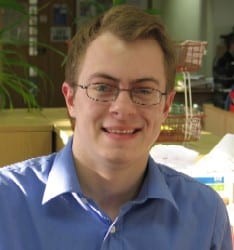 Dr. Michael Toze (he/him) is a Research Fellow in the School of Health and Social Care at the University of Lincoln. His research focuses upon ageing, health and LGBT experiences, and particularly the experiences of trans people. He is the author of 'The Risky Womb and the Unthinkability of the Pregnant Man', and 'Developing a Critical Trans Gerontology'.
This event is free and open to all to attend. Registration helps us to know how many people to expect however attendees are welcome to arrive without registration and/or bring along friends or colleagues.
Date and time
Location
Clement House, LSE
265 Strand
London
WC2R 1DH
United Kingdom