Description
Queersay the new social forum from the Hearsay team launching in London & Amsterdam
Queersay is built on a growing need and because of something different, something that gives people a voice. It has been created to serve the community in a way that allows everyone to participate in the dialogue, creating a true social forum.
Bringing together the Local LGBTQ + community and their allies like never before. Queersay was born out of the obvious need to talk about issues that are important and relevant to the community now.
We will not just hear from the community leaders but the community itself. We offer the chance to openly - no judgment just Queersay.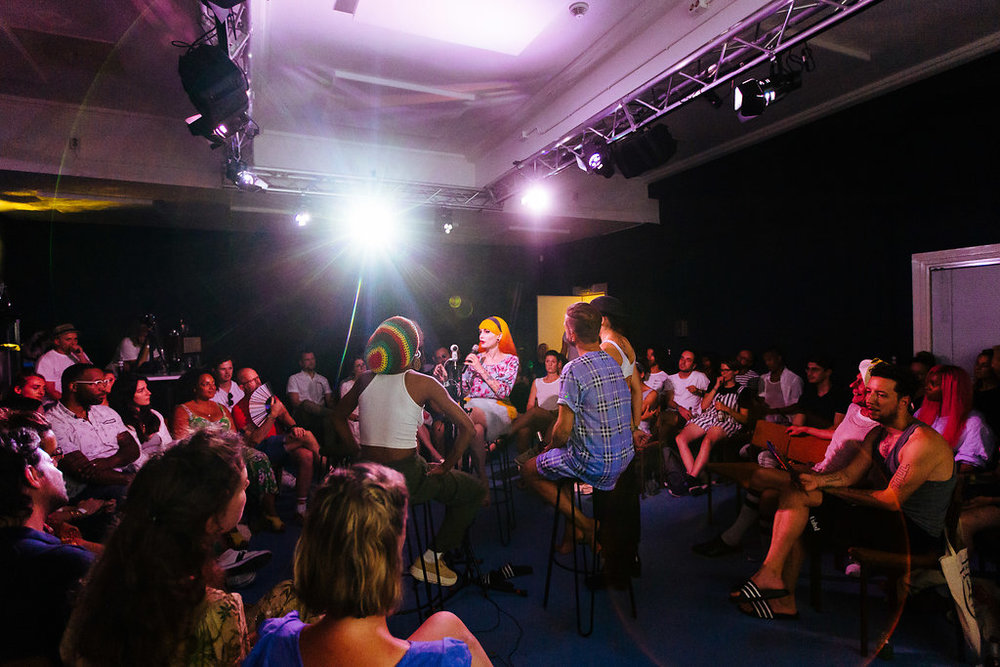 Visilbilty
At a time where the community is more visible than ever. In an era where everyone is enablde to have an opinion is all Visibility good? So in this time where the mainstream media and corporations seem to be openly accepting the LGBTQ + community does the idea of ​​what is needed to be explored and what does this mean, subcultures are diluting.
We do not only want to go to the public, but we have to create and share the personal stories of the community.


With a very special london launch we have four incredible speakers:
Paul Burston - Curator and host of award-winning literary salon Polari at London's Southbank Centre
Jon Haywood - Photographer who is working on his first exhibition concept; "Life's a Drag".
Ripley - political lip-sync satirist, creator of the Like A Sturgeon show
Jospeh Kearney - Social Media Officer for ROMEO - PlanetRomeo
Moderating the event:
Dave Cross - Dave Is Head Writer At Boyz Magazine
You can keep up to date with the latest info by checking out our Instagram Page