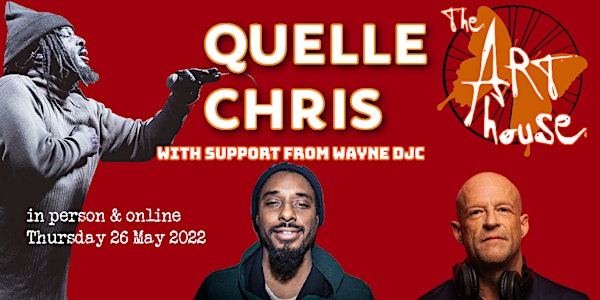 Quelle Chris (Detroit) + Wayne DJC __In-Person & Online Tickets
Event Information
Location
The Art House Southampton CIC
178 Above Bar Street
Southampton
SO14 7DW
United Kingdom
Join us for an evening of live music with Quelle Chris from Detroit + support from Wayne DJC.
About this event
Quelle Chris - DEATHFAME
When an artist consistently creates at the forward edge, there are no guardrails. Quelle Chris has been comfortable at the boundaries, leading Hip-Hop since he started. A student of Detroit's music scene, he cut his teeth with the group Crown Nation and came up with Danny Brown, producing many of his most beloved tracks including the frenetic "Monopoly."
Known as one of the most dynamic live performers, Quelle Chris gives heartfelt, soul-filled, passionate stage shows. He spent the time we don't speak of crafting a new, reflective album that hits close to home for many artists and creatives. The new album, "DEATHFAME," is a sonic treatment produced by Quelle himself, along with Chris Keys and Knxwledge. The record carries on like an incredible lost tape found at some Baltimore flea market. It explores, unflinchingly, every moment of the trials the early 2020s has brought to all of us. Guests Navy Blue and Pink Siifu lend brilliance to the dynamic and unexpected new album coming May 13th on Mello Music Group.
Quelle has been on an artistic dream-run with the critically and fan-lauded albums "Being You Is Great, I Wish I Could Be You More Often," and "Everything's Fine" with Jean Grae. He then went on to make "Guns," before then landing the uppercut with "Innocent Country 2," produced by Chris Keys. Quelle Chris continues collaborating with the industry's most creative artists. From billy woods to Earl Sweatshirt, Roc Marciano to Mach-Hommy, from The Alchemist to Mndsgn, to comedians like James Acaster, Nick Offerman & Hannibal Buress, Quelle's vision extends beyond genre or format. He continued broadening his creative, Questlove-style ambitions, beyond his own rap albums when he and Chris Keys composed the score for the Oscar-winning film "Judas and The Black Messiah" with director Shaka King.
----------
To get a reminder about this event and news of our other events, we invite you to join our mailing list here
Please do not come to this event if you have any symptoms of Covid-19 or have a positive lateral flow test result. We will switch your ticket for an online one so that you can watch from home and arrange a partial refund less your online ticket donation amount with you if this happens, just drop us an email in advance of the event.
Online tickets are by donation - click the ticket link & type in your ticket amount to choose what to pay. We do suggest an amount, but appreciate anything you are able to contribute.
This event will be live streamed, you can buy an online ticket via the link above, pay what you can, if you wish to join us from home. Patreon supporters will receive this link via a Patreons-only post half an hour before the event starts, and as a link in the private Facebook group just before we go live.
The cafe will be serving drinks and snacks, your order will be taken once you are seated to avoid queues. Card payment is preferred.
To see what measures we are taking to keep our space Covid safe, click here
We ask that you:
Arrive on time - doors open 30 minutes before the event. Once the event has started we will not admit latecomers until there is a suitable break.
Not to come to this event if you have any symptoms of Covid-19, or if you have had a positive lateral flow test.
Artists are taking a test to protect you. Staff are taking a test to protect you. Be part of the live music community: #takeatest before you attend a show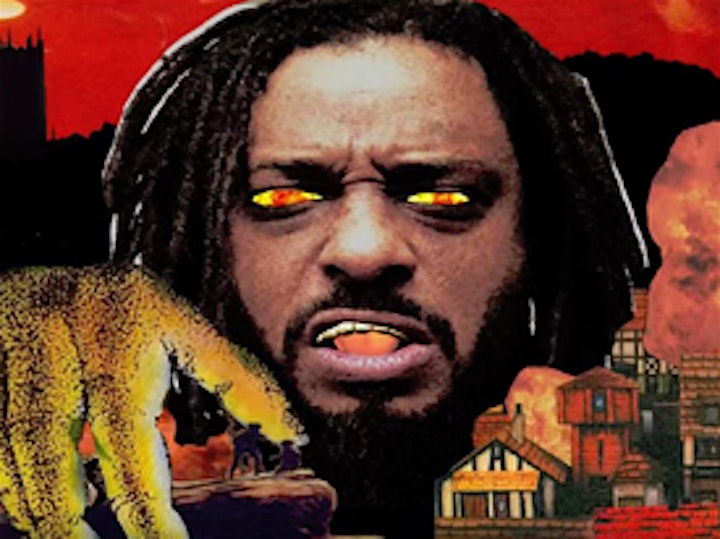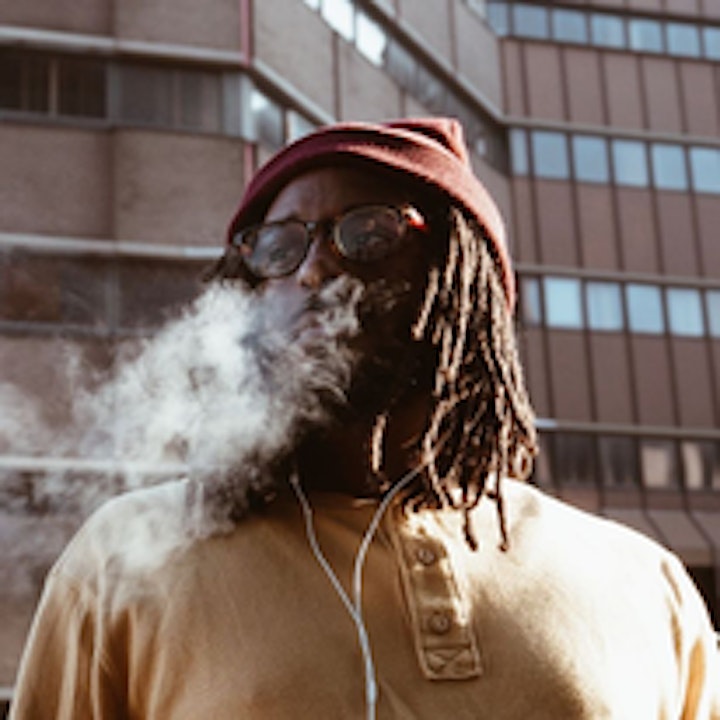 Date and time
Location
The Art House Southampton CIC
178 Above Bar Street
Southampton
SO14 7DW
United Kingdom
Refund policy