Description
As a business owner, finding valuable peer business relationships and opportunities for sharing and learning can be very difficult. You often have to rely on your own abilities and experience to make decisions regarding important business issues, strategic or tactical, without having all the information you'd like. That's pretty normal in a business of course, but speaking to a peer can often spark something to help overcome those challenging moments, or share an idea to take your business to that next level.
We know the power of peer-to-peer learning; we see it in our workshops! So we've created this Speed Networking event to offer you mutual support, learning and peer advice in a format that allows you to gain different perspectives and insight into your business and your challenges.
It will be a fun and fast-paced evening of Speed Networking with like-minded business owners whilst making new and valuable connections.
The format of the event will be split into two sessions:
Speed Networking – One to one interaction at two minutes to learn about each other and begin to build mutually beneficial relationships.
Feed Forward – Fast, furious and fun – share a challenge with a peer, receive; reverse, give! Sharing brains is an amazing experience!
We guarantee you'll leave this event with far more than you came in with.
Agenda:
18:00 – Arrive at WeWork Aldgate
18:15 – 18:30 – Quick introduction from the Supply Ready team
18:30 – 19:15 – Speed Networking
19:15 – 20:00 – Feed Forward
20:00 – 20:30 – Chance to carry on that conversation – or catch your breath!
Meet the Supply Ready team - We are looking forward to hosting you!


Project Director - Tariq Mahmood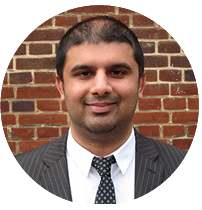 Procurement Advisor - Martin Mirimo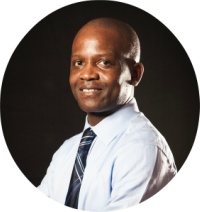 Procurement Advisor - Jessica Ashun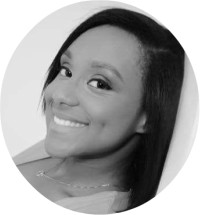 Client Liaison Executive - Hannah Bailey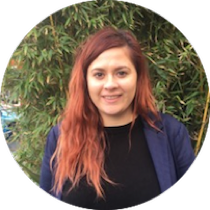 Senior Retail Marketer - Juliana Gomes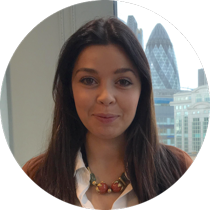 Business Advisor - Tahir Rahman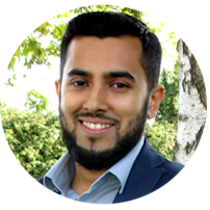 Please note:
Although we are a welcoming bunch the Supply Ready Support is only available to businesses that are based in Tower Hamlets.