Description
Join us for this special occasion where you can re-connect with old contacts and meet with like-minded business owners, ask the team any burning questions and line up new business for the new year.

As a business owner, finding valuable peer business relationships and opportunities for sharing and learning can be very difficult. You often have to rely on your own abilities and experiences to make decisions regarding important business issues, strategic or tactical, without having all the information you'd like. That's pretty normal in a business of course, but speaking to a peer can often spark something to help overcome those challenging moments, or share an idea to take your business to the next level.
So come along and spread the word, we hope to see you there...
Meet the Tower Hamlets business support team - We are looking forward to hosting you!
Tariq Mahmood, Project Director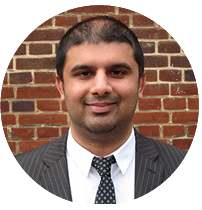 Jessica Ashun, Procurement Advisor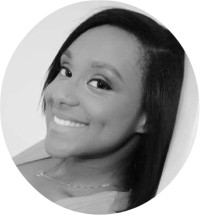 Martin Mirimo, Procurement Advisor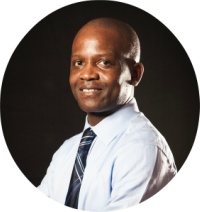 Alba Cadenas, Retail Marketing Advisor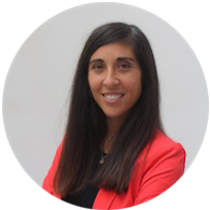 Hannah Bailey, Client Liaison Executive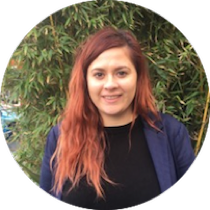 Please note:
Although we are a welcoming bunch the Supply Ready Support is only available to businesses that are based in Tower Hamlets.