A fun historic walk off the beaten track in Bloomsbury
About this event
Most Bloomsbury walking tours focus on the literary links, intellectual institutions and famous residents. On this fun walking tour we're on the hunt for the surprising, beautiful and quirky history that's hiding in plain sight.
Get off the beaten track in one of London's most beautiful and inspiring neighbourhoods and encounter abandoned railways, London's narrowest alley and epic street art.
Wander the quiet, atmospheric streets of Bloomsbury and take in unusual sculptures, sneaky plaques and unexpected details that help you unravel the area's unique charm.
The walk lasts around 90 minutes and ends near Russell Square Tube Station.
Groups are limited to 10 attendees, rising to 15 attendees on dates from 17 May.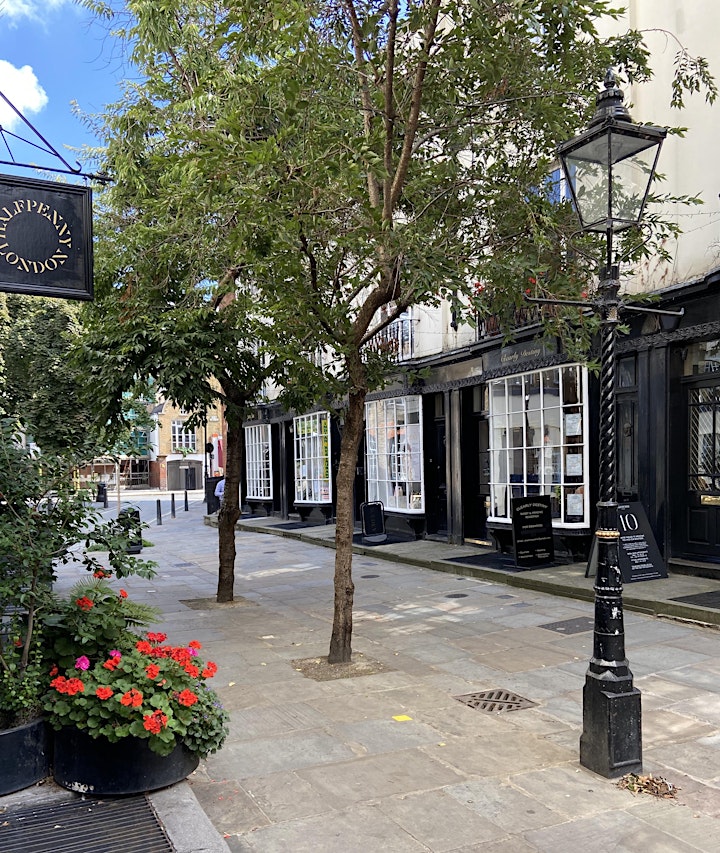 Previous Walk Reviews;
⭐⭐⭐⭐⭐ "I've lived in London for almost 20 years and learnt so much from Katie, I'll definitely be back for another walk." – Tripadvisor Review
⭐⭐⭐⭐⭐  "As per the previous Look up London tours I've been on she gives fresh, unique insights to familiar surroundings with rich and detailed history as the backbone of her tours." - Tripadvisor Review
⭐⭐⭐⭐⭐  "It doesn't matter if you're a first time visitor or have lived in London for years: Katie will help you see the city differently." – Tripadvisor Review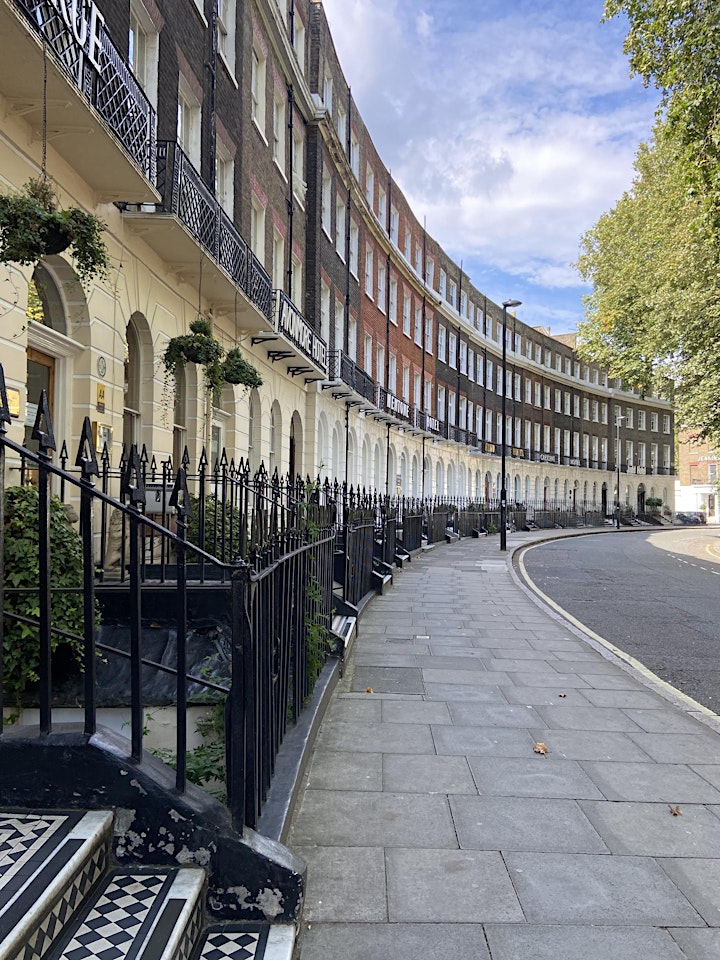 Organiser of Quirky Bloomsbury - Look Up London Walking Tour
Look Up London, is a history blog and independent London walking tour company, created by award-winning blogger Katie Wignall to share the fascinating history that makes London so great. 

Look Up London is about discovering things you've never noticed before, we are so lucky to live in a city with layers of incredible history, so take a moment to raise your eyes above your phone and see what you can spot.

My walking tours are fun, full of mind-blowing facts and give you a real flavour of London's history. Here's what people have said on Tripadvisor;
"

Katie is very personable and friendly, and has a vast store of knowledge about London at her fingertips. She has a knack of imparting just the right amount of information at each stop during the walk.

"

Helen 

(Fleet Street)





"I've been on many many walking tours in London and this was definitively one of the best of them all."

Mateus (Spitalfields)



"Katie does a superb job at organising a number of tours throughout key spots in London. I have been on two of the tours so far and they have both been fantastic. Filled with interesting facts, stories and history lessons, Katie's tours are certainly a step above any others that I have previously been on in London."

Alex (Fleet Street and Spitalfields)