Join NEU Cymru & Julian Ayres for an online training session on Quizzing and Games.
About this event
What's covered?
In this session we will be looking at Kahoot, Socrative and a whole array of quiz tools to help support learning both in and away from the classroom. Help to build great assessment activities that can assist with your learner's progress, revision and motivation with all subjects.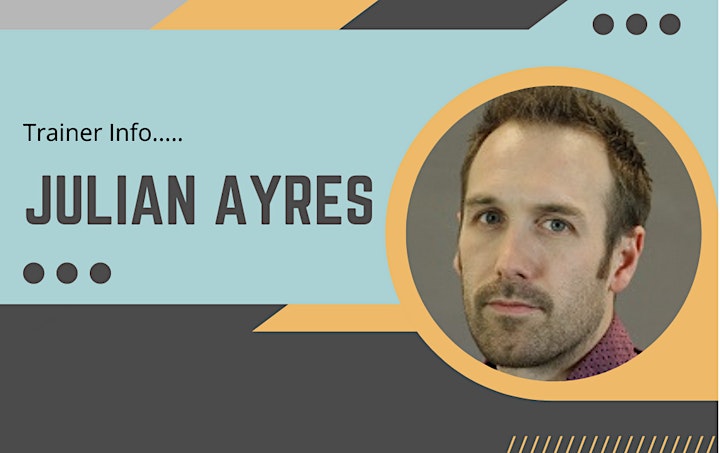 Julian is a lecturer in education for Glyndwr University and module leader for PGCE (PCET). He is currently working as the digital teaching co-ordinator for faculty. He has worked for a number of years in a range of educational establishments including secondary and primary schools, colleges, prisons and education with the Royal Marines.
Julian has had research published on gamification in education, critical thinking and technological learning in education and reflective practice for teachers and educators.
Accessing the training:
After registration and a few days before the training you will be sent an invitation to join this training webinar via ZOOM. This is a FREE and easy to use online training / chat platform similar to Microsoft Teams and Google Meet..
ZOOM is available via any internet browser or download and install the Zoom app for computer, laptop, smartphone or tablet.
A Note About Data Collection
This training is funded by the Welsh Government funded Wales Union Learning Fund (WULF) project.
Please note that, for you to receive support from the WULF project, we are required to collect specific information from you during the registration process. This information is collected for project monitoring and evaluation purposes only.
For full details of how your information will be used, please view the original document here ... Welsh Government Learner Form
Get in touch with beth.roberts@neu.org.uk prior to making your booking should you have any queries or questions about providing the information requested.