Description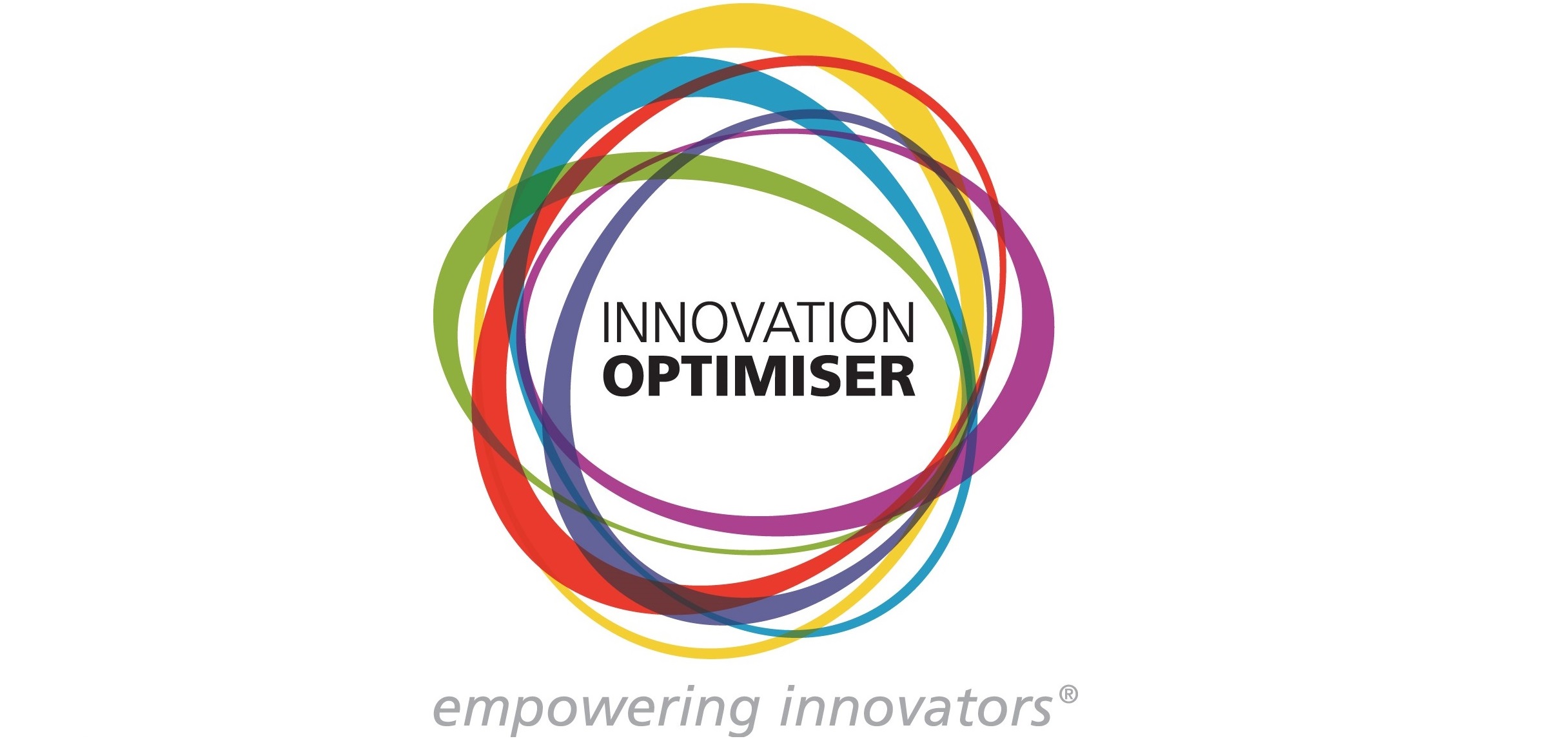 R2I: Refine your idea
Thursday 7th March 2019, 09:30-16:00
CTF Building, Grafton Street, M13 9NT
R2I: Refine your idea willl be a very practical workshop allowing you to explore your ideas and benefit from the expertise around the room.
The morning will be a combination of group exercises to enable you to discuss, share and shape your idea, as well as the opportunity for 1-1 support from Alan and Simon to refine your model and really identify the potential opportunities for your idea.
The afternoon will offer the opportunity to present your plans to the group and other members of UMIP to gather more feedback before finalising your IO Funding Form which, if granted, will enable you to accelerate forward with your market validation.
---
Please note: this event is free to attend, and by booking onto this programme you are agreeing to attend. Should you be unable to attend, failure to cancel your booking within 48 hours of the event will result in us invoicing you a surcharge of £100 + VAT per person.