Description
Are you a triathlete, swimmer, cyclist or runner? Do you want to learn how to maximise your performance by optimising your race day nutrition? If you answered yes, then this is the workshop for you!
Trinamics is a new service based in Manchester that help athletes maximise performance and realise their athletic potential. We help athletes maximise their success by providing them with access to experts in biomechanical assessment, human performance analysis and coaching.
As part of our workshop series to help more people learn the secrets of maximising their success we have created a workshop based on race day nutrition. The workshop will focus on the value of racing with a tailored nutrition plan in place. The day is suitable for athletes of any level interested in such sports as running, cycling, swimming, triathlon or duathlon.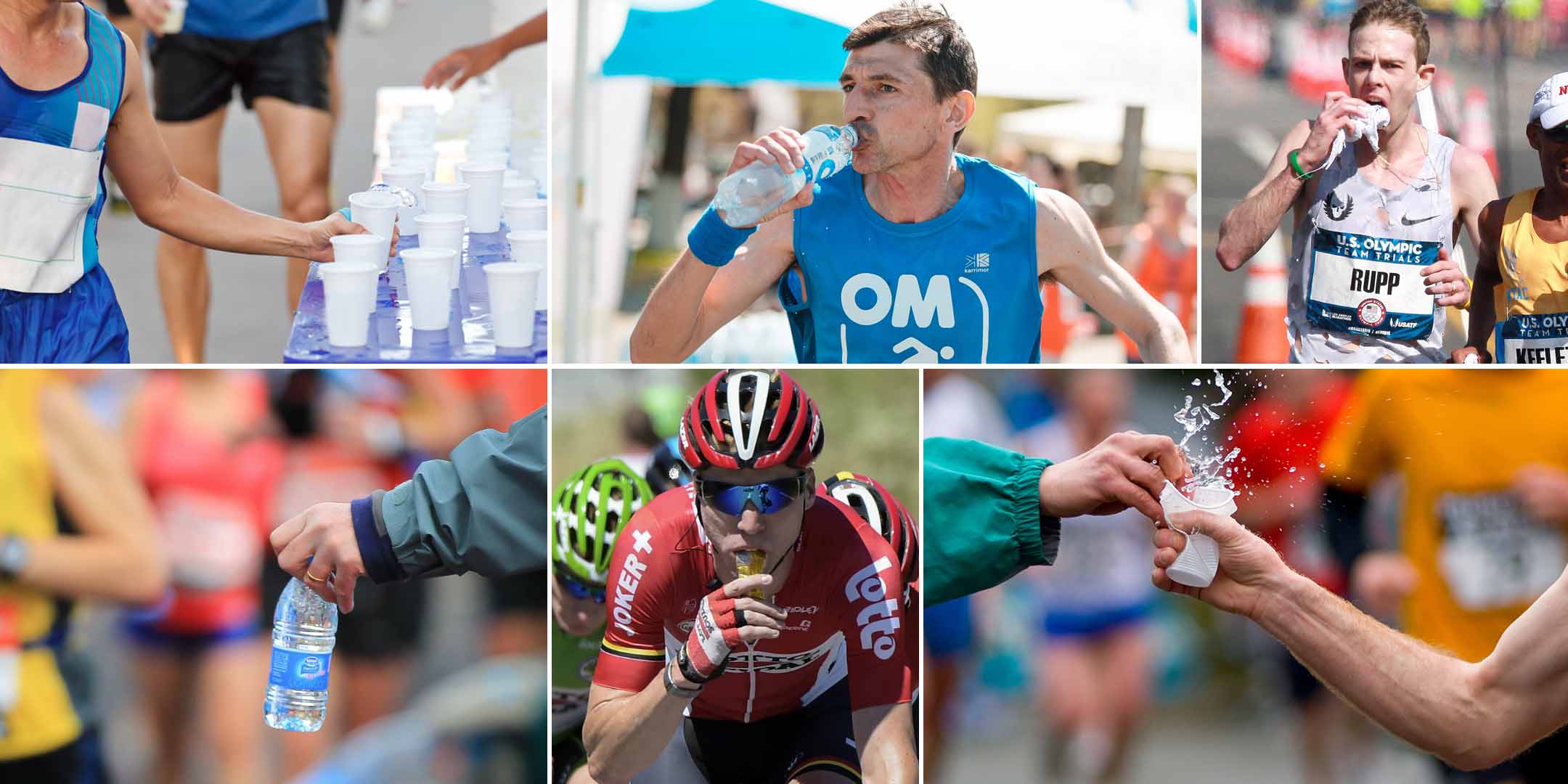 This workshop will provide an extensive look at the science and the application of planning, testing and sticking to your race day nutrition plans to help improve your swimming, cycling and running performance.
After lunch, we will dive into the science of strategies to enhance performance including hydration and carbohydrate loading. To finish, the floor is then open to ask any questions about nutrition for race day performance.
The workshop will be held at our St John street clinic and will start at 10.00 and finish at 14.00.
The "Race day nutrition for optimum triathlon performance" itinerary is as follows:
10.00-10:30 – Welcome and workshop aims
10.30-11.30 – Planning for success - Race day nutrition
11.30-12.00 – Race weight
12.00-12.30 - Lunch
12.30-13.00 – Hydration strategies to improve performance
13.00-13.30 - Carbohydrate loading
13.30-14.00 – Q&A and debrief
Speaker: Gemma Sampson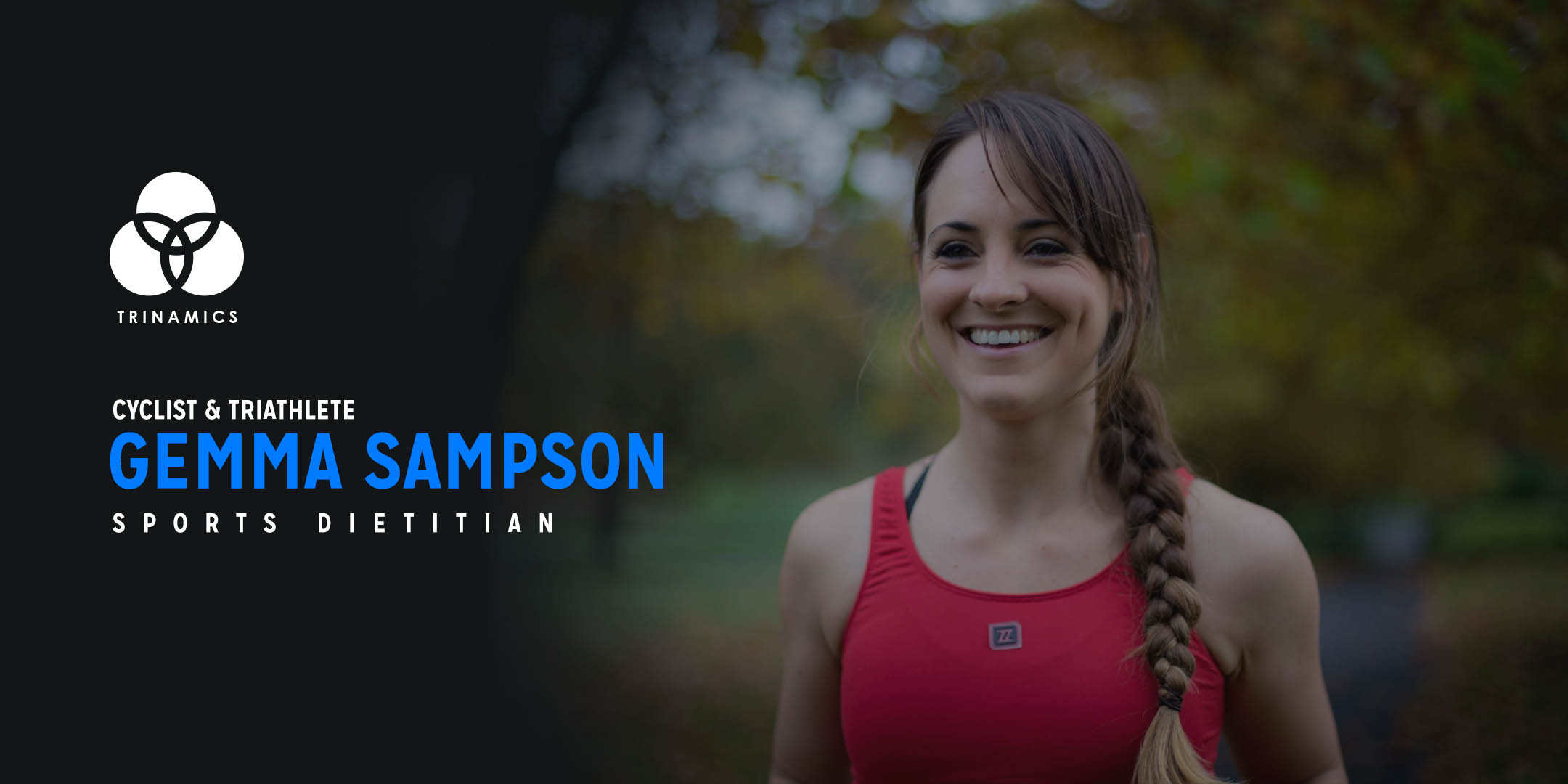 The workshop will be led by Gemma Sampson. Gemma is a professional triathlete and highly qualified sports dietitian. Gemma competed in multiple triathlons and iron distance events and also tailor practical nutritional recommendations and programmes for athletes in order to achieve their goals. As an athlete, Gemma understands different challenges and struggles athletes face in their daily lives. Gemma now has over 9 years of experience in nutrition consultancy and her main focus is to empower and inspire athletes about the long-haul fix in their nutrition and lifestyle in order to maximise their performance.
All tickets purchased for this course will be non-refundable.