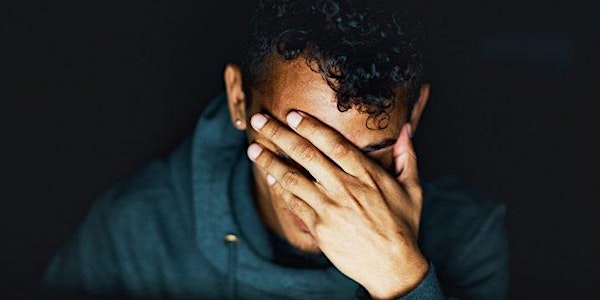 Race Equality in Black and Ethnic Minority Health and Wellbeing
A session to hear from community, charity & voluntary organisations working with Black & ethnic minority residents accessing health services
About this event
The Liverpool Race Equality Taskforce is focusing on a number of themes, including Health and Wellbeing The Taskforce will be using several ways to explore the issues, engage in discussion and receive evidence, including hosting dialogue sessions to speak to a range of community, voluntary and charitable organisations to hear their views and experience.
These events will be looking to engage with those organisations who work with black and ethnic minority residents to access health and wellbeing services, including GP's, domestic violence support, benefit advice and childcare provision.
The dialogues will be an important part of the Taskforce's work and help to form the recommendations with the Taskforce report to be presented in July 2021.
Three sessions are planned to allow flexibility to those organisations to attend. They are:
Thursday 13th May, 5.00 - 7.00pm
Friday 14th May, 10.00am - 12.00pm
Tuesday 18th May, 12.00 - 2.00pm.
Please choose one session to attend. The sessions are confidential, but will be recorded to ensure that all the discussions are captured fully on behalf of the Taskforce members.