Join our expert panel to explore the relationships between race, identity, and mental health at work.
About this event
MHFA England Live returns to explore the relationships between race, identity, and the impacts on mental health at work.
Aimed at Senior Leaders, HR, and Wellbeing professionals, this webinar will explore the importance of challenging from the top in order to address inequities in the workplace and creating a mentally healthy culture.
We know that over half of employees from Black, Asian or Minority Ethnic backgrounds who have suffered racism at work said it had negatively impacted their mental health and wellbeing. When we combine this with other intersectional identities, such as gender, LGBT+, disability, socio-economic, and neurodiversity, mental health outcomes are likely to be even worse.
Join our expert panel to discuss best practice for employers and colleagues to support the mental health of those with intersectional identities, become an authentic ally, and challenge racism and discrimination to address workplace inequality.
This webinar is a free session hosted by MHFA England. For more information, head to mhfaengland.org.
Your panel: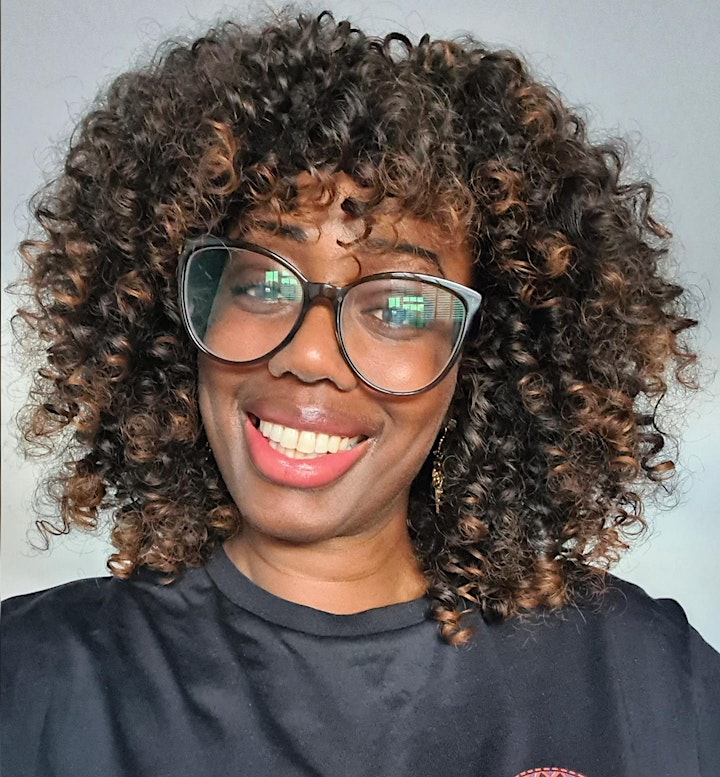 Ama Afrifa-Tchie
Head of People, Wellbeing and Equity, MHFA England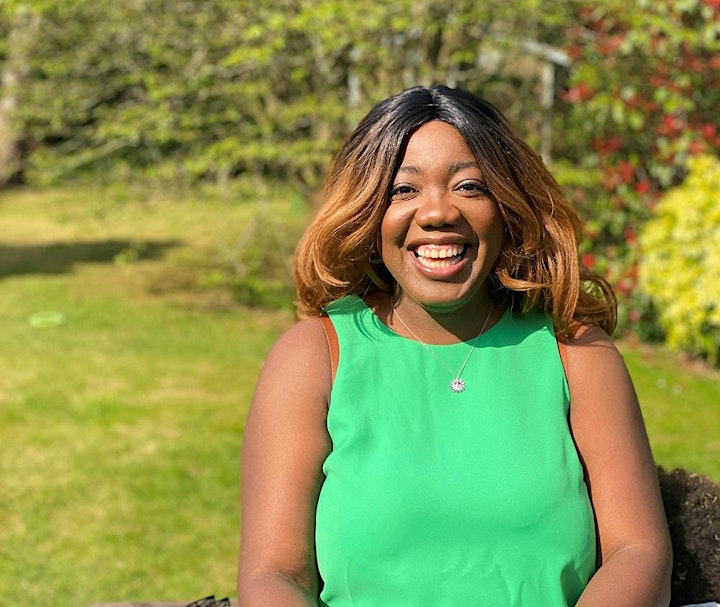 Chloe Davies
Global LGBTQ+ Inclusion & Belonging Workplace Consultant
MHFA England Ambassador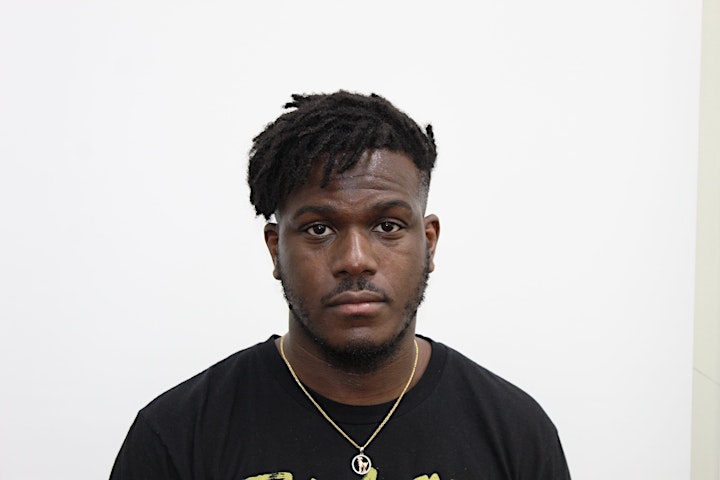 Phil Samba
Strategic Lead for Queer Men of Colour
The Love Tank
Organiser of Race Equity, Intersectionality and Mental Health at Work
MHFA England offers expert guidance and training to support mental health, in the workplace and beyond.
As we navigate the range of challenges brought about by the coronavirus pandemic, focusing on mental health and wellbeing at work is more important than ever before.
We are delighted to bring you a series of free webinars, bringing together leaders and experts in workplace mental health to share practical advice. The topics are designed to spark conversation and inspire knowledge sharing on best practice approaches, to create a culture of positive mental health and wellbeing in your workplace.