Race, Racism, and Mental Health: Messages from the Racialised Others Workshop with Sonia Thompson
About this event
Critical Voices Network Ireland (CVNI) is pleased to announce a seminar/workshop, organised in partnership with the Institute for Social Science in the 21st Century (ISS21), University College Cork (UCC), Ireland, the Survivor Researcher Network (SRN), UK, and Asylum Magazine, UK. CVNI are pleased to be working again with the Onlinevents team, who will provide the online platform and support.
This seminar/workshop is the first of four seminars/workshops on critical mental health matters to be presented over the next few months with further details to follow as soon as these are ready to share.
This first seminar is a conversation about racism in mental health. While part of the seminar is informed by UK figures and policies, the broader discussion is of universal relevance. With Ireland leading the EU with some of the worst rates of hate-motivated harassment (INAR's 2019 Reports of Racism in Ireland), it is an important opportunity to consider how processes of othering and racial discrimination affect experiences of distress.
Yes, but where do you really come from? 'Race', racism and mental health – Messages from the racialised others
Sonia Thompson; Co-Director of the Survivor Researcher Network, UK
This seminar will critically explore how racism affects the mental health of racialised people by engaging with the statistics in this area. The recent UK government response (or lack thereof) to the over representation of BME people in the COVID morbidity and mortality statistics has been pointed to by many as a wider indication of systemic racism in action and suggested that it may have helped to reinforce a lack of trust between BME communities and government bodies. What are the contexts and factors that create the environments that lead to greater levels of mental distress, and appropriate mental health provision and poor outcomes? Time will be allotted to exploring fundamental aspects of 'race' and racism, internalised racism, microaggressions and institutional racism as well as considering its intersectional nature which can lead to unexpected social outcomes. The seminar will consider the role of peer-based approaches to wellbeing and mental health as one way in which to address some of the historical and current trauma in BME communities and problematise the notion that those working in health and social care can be ready to practice without the skills to work effectively across difference.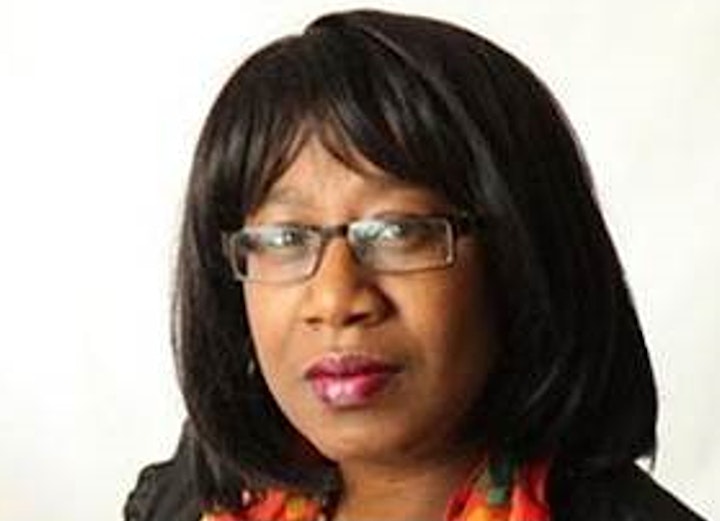 Sonia Thompson
Sonia Thompson began her academic career in Applied Social Sciences, more specifically Social Work and Youth and Community work after working in both fields in Jamaica and the UK. Her research interests include peer support for mental health and wellbeing. She is currently a Co-Director of the Survivor Researcher Network and a member of the Lived Experience Advisory Board at the Centre for Society and Mental Health at Kings College London.
Critical Voices Network Ireland https://cvni.ie/
The CVNI is a coalition of people with self-experience, survivors, supporters, practitioners, academics, and campaigning and advocacy groups, all interested in a mental health system based on choice, respect, dignity, non-coercion and principles of social justice. The CVNI advocates for a shift away from the current narrow focus on individual pathology in mental health practices, towards approaches which acknowledge and validate the complexity of human distress.
Institute for Social Science in the 21st Century (ISS21) https://www.ucc.ie/en/iss21/
ISS21 is an interdisciplinary research institute for the social sciences in UCC, that seeks to build, sustain and enhance research on social, economic and cultural issues. ISS21's Disability and Mental Health Cluster brings together UCC researchers, academics and practitioners, who set out to explore and challenge understandings and meanings of disability and mental health; to explore the potential of different methodologies/ethical issues in research with people with disabilities and emotional distress; to forge links with advocacy, community activist groups in our research/activities; and to create a space for sharing research with colleagues across different disciplines.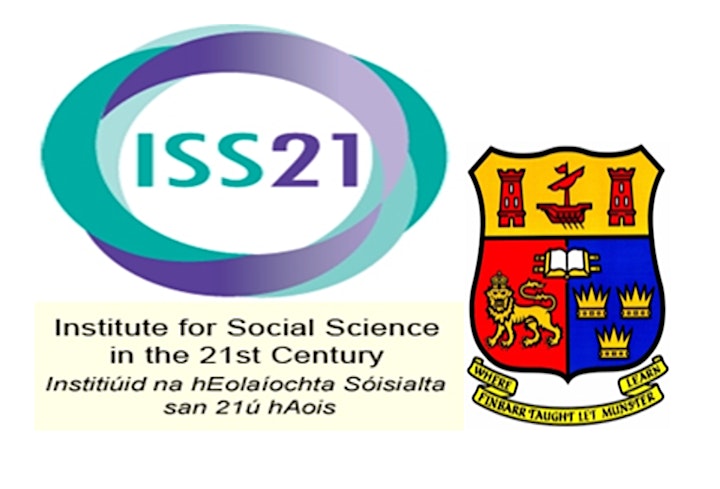 Asylum, The Radical Mental Health Magazine https://asylummagazine.org/
Asylum, formerly the magazine for democratic psychiatry, was established in 1986 as a forum for free debate, open to anyone interested in psychiatry and mental health politics, practice and policy. We were inspired by the democratic psychiatry movement in Italy and continue to be influenced by radical mental health movements around the world, including the psychiatric survivor and Mad liberation movements. We welcome contributions from service users, ex-users or survivors; activists, family members and frontline psychiatric or mental health workers (anonymously, if you wish). The magazine is not-for-profit and run by a collective of unpaid volunteers.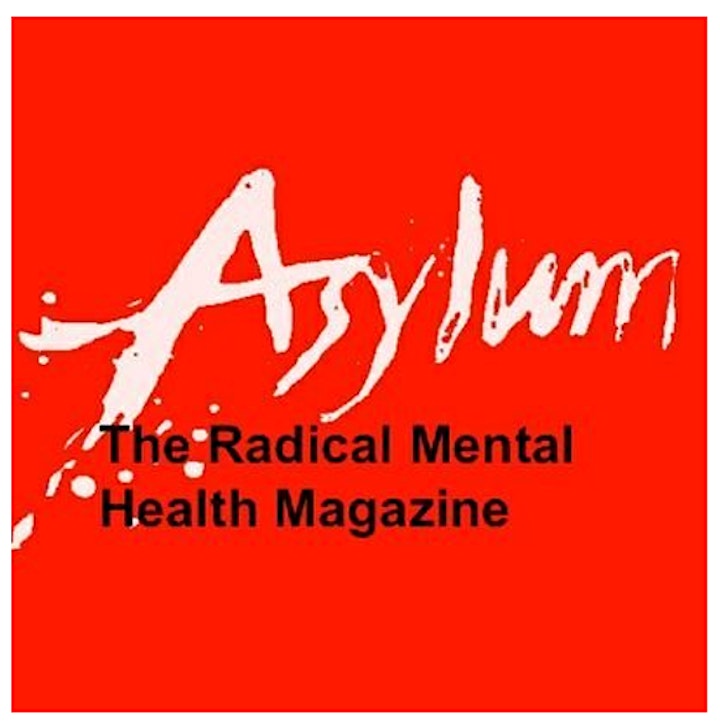 Survivor Researcher Network (SRN), a Community Interest Company (CIC) https://survivorresearcher.net/
The Survivor Researcher Network (SRN) is a UK-based user-controlled network for all mental health service users and survivors with an interest in research. The SRN was originally formed after the 'Strategies for Living' Mental Health Foundation project (1997-2003). It was hosted by the Mental Health Foundation until 2011, and then by the National Survivor User Network (NSUN). SRN is now an independent community interest company, Survivor Researcher Network C.I.C.
Survivor/service user-led research is carried out from the perspectives of people with experience of mental/emotional distress and mental health service use. It is different from traditional Patient and Public Involvement (PPI) in research as service users and survivors have control over the entire research process. This type of 'user-led' or 'user-controlled' research has grown and developed from the political roots of psychiatric survivor activism that has sought to challenge the psychiatric system, bio-medical 'illness' models and collectively develop different forms of knowledge based on lived experience of mental distress.

Seminar inquiries to Lydia Sapouna at l.sapouna@ucc.ie or Harry Gijbels at h.gijbels@ucc.ie