Join us for this EREN and RACE.ED co-hosted seminar examining the self and the body in relation to coloniality and the decolonial world.
About this event
In coloniality, there is a need to conflate the body and the self through the mechanism (the construction and then imposition) of social identities such as race. Coloniality could not flourish without doing so. Yet, ontologically and epistemically we are human. We exceed race.
What lies under or beneath the colonial construction of Blackness?
What happens when we separate the colonial Black from the decolonial human?
When we uncouple racialisation from the self, decolonially, who emerges?
What ontologic and epistemic resources do we need to identify as human?
In dialogue with Sylvia Wynter and Frantz Fanon, this RACE.ED and EREN seminar explores differences between the self and the body in relation to two worlds—the dehumanising world of coloniality and the rehumanising or decolonial world.
Speaker: Dr Deanne Bell, Nottingham Trent University
Co-chaired by: Dr rashné limki and Dr Katucha Bento, University of Edinburgh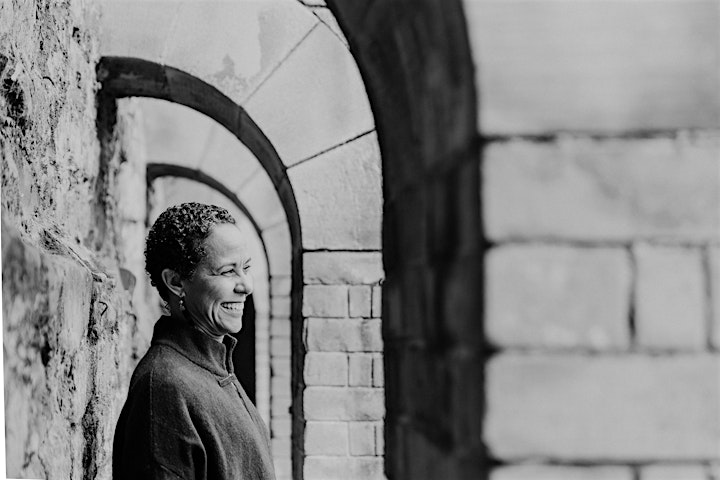 Dr Deanne Bell
Deanne Bell, Senior Lecturer and Decolonialist, comes to decolonial and anti-racism work through liberation psychology, critical community psychology and ecopsychology. She is a Senior Lecturer in Psychology at Nottingham Trent University. Increasingly persuaded that the route out of racism begins with a radical increase in critical consciousness of coloniality Deanne's work focuses on revealing how coloniality operates and affects psychic life. She uses a decolonial framework both within the university, where she is involved with decolonising the university, and more broadly where she continues to study the effects of coloniality on the majority world.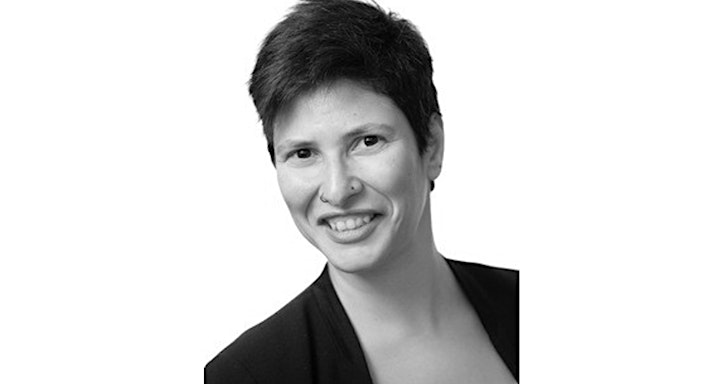 Dr rashné limki
rashné limki is currently employed as Lecturer in Work and Organisation studies at the University of Edinburgh, where she is also Director of Equality, Diversity and Inclusion; co-convenor the Edinburgh Race Equality Network, and Migrant Officer for the Edinburgh University and College Union. Her academic thinking and writing focuses mainly on the role of coloniality in the world as is, and the possibilities for decolonisation.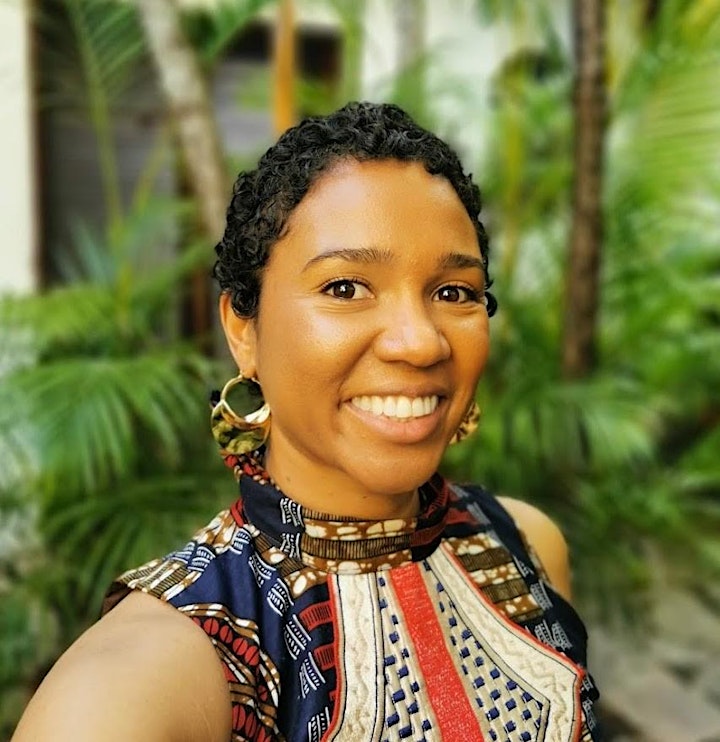 Dr Katucha Bento
Katucha Bento is a Lecturer in Race and Decolonial Studies at the University of Edinburgh with a background rooted in the Black Movement in Brazil, samba community and quilombo territory. Her focus in theory and praxis are centre Black Feminisms, (De)coloniality, Queer Studies and anti-racist pedagogies to work creatively with subversive language (in translation and neologisms), artistic expressions in Queer and Black subculture, and in collaboration with peers attentive to promoting ethics of caring and power to the people.