Actions and Detail Panel
Racing Well - Maximise your performance in Triathlon
Sat 3 June 2017, 10:00 – 15:00 BST
Description
Are you a triathlete, swimmer, cyclist or runner? Do you want to learn how to maximise your performance by understanding how to get the best out of yourself on race day? you answered yes, then this is the workshop for you!
Trinamcis is a new service based in Manchester that help athletes maximise performance and realise their athletic potential. We help athletes maximise their success by providing them with access to experts in biomechanical assessment, human performance analysis and coaching.
As part of our workshop series to help more people learn the secrets of maximising their success we have created a workshop based on increasing athlete's understanding of how to get the best out of themselves on race day. The workshop will focus on open water swimming skills, cycling, transition skills, running and preparation for your race. The day is suitable for new and intermediate triathletes, runners, swimmers or cyclists.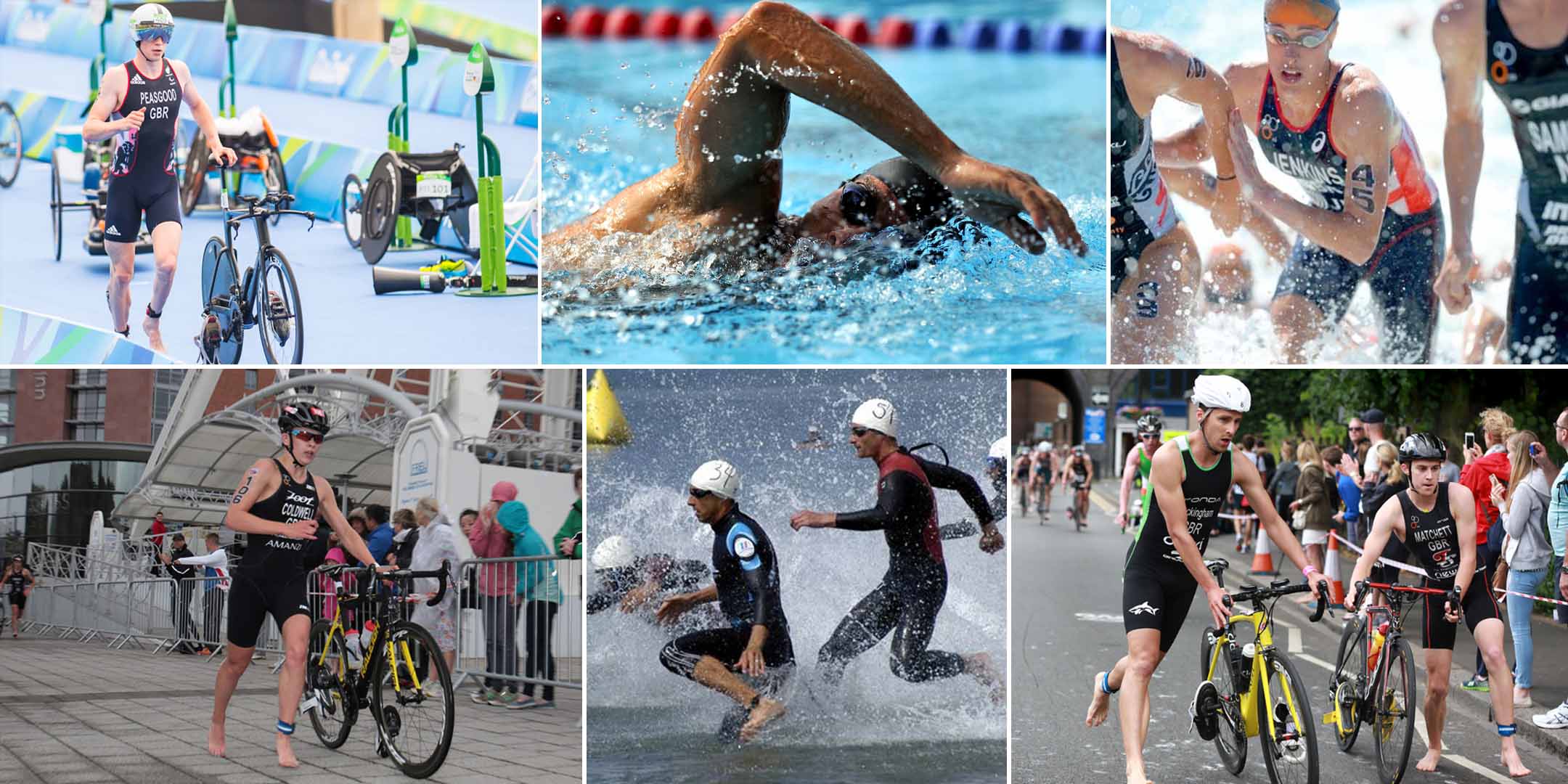 This Triathlon workshop will provide you with the tools to improve your overall triathlon technique and how to use all those tools independently in order to achieve the best results when competing. The workshop is designed by our in-house triathlon coach Garrie Prosser, a competitive triathlete and highly qualified coaching expert. In this workshop, Garrie will help you understand more about preparation for the race, swimming skills, cycling, transitions, running and after the race recovery.
First, you will have a practical swimming workshop where Garrie will explain the essential skills needed in order to achieve your best when in water.
After lunch, Garrie will advise you and gather everyone to take part in transitions skills workshop which is vital for maximising your performance when competing.

Next Garrie will prepare you for the week before the race, give all the essential information for the preparation for your race on the race day and also give some advice and tips on how to recover your body after the competition.

To finish, the floor is then open to ask any questions about training, racing, preparation and recovery.

What participants need to bring:

For workshop participants we request that they bring the following:
Wetsuits and swimwear

Bikes helmets etc

Running shoes

Packed lunch

The workshop will be held at Turton Sports Centre, Bromley Cross Rd, Bolton BL7 9LS and will start at 10.00 and finish at 15:00.

The "Racing Well - Maximise your performance in Triathlon" itinerary is as follows:

10:00-10:30 Welcome and workshop aims
10:30-11:30 Open water swim skills, pool based, practical
11:30-12:00 Break / Lunch
12:00-13:00 Transitions skills, sports hall, practical
13:00 -13:45 Preparing for your race - Race week: workshop
13:45 - 14:30 Preparing for your race - Race day: workshop
14:30-15:00 What to do after your race - Recovery: workshop

Speaker: Garrie Prosser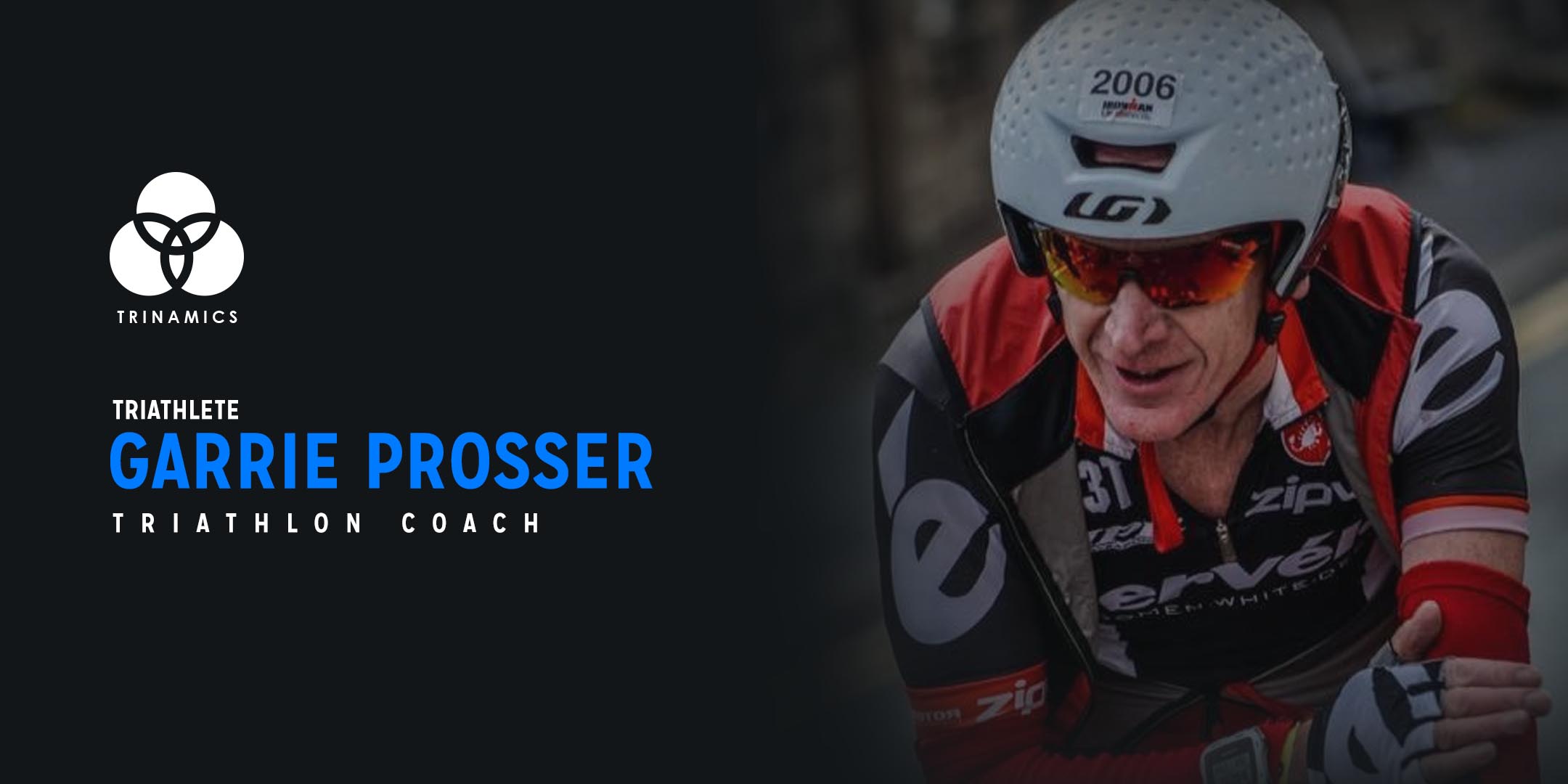 The workshop will be led by Garrie Prosser. Garrie is a professional triathlete and an expert triathlon coach. Garrie competed in triathlon for over 30 years and has over 16 years of coaching experience. Garrie has experience in working with athletes of all ages and abilities and over his career, he worked with more than 50 athletes helping them towards representing GB or to complete Iron distance events. Garrie represented GB himself earlier in his career as well as completed a significant amount of Iron distance competitions.
All tickets purchased for this course will be non-refundable.