Description
As the ignite100 accelerator programme gets underway in Newcastle, we regularly welcome mentors to the city from some of the biggest and smartest companies in the world. Whenever we can, we ask our mentors to share their knowledge and experiences with Newcastle's tech community.
Together with our programme co-sponsor Rackspace, we present an evening of talks and Q&As with John Webb from Rackspace and Andy Young from Stripe: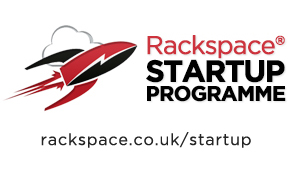 Rackspace - Marketing for Developers
Everyone is in marketing. Any task, activity, practice or process that touches or impinges on a customer pre, during or after consumption is marketing.
Development defines marketing in modern startups. In environments of extreme uncertainty, where astronomical growth is the minimum, and resources are abundantly limited, using development principles to build, test, iterate, refine and re-build are what drive marketing communications and activities to maximize customer acquisition, retention and evangelism.
Rackspace's John Webb looks at how should you be thinking and acting as a marketer to attain and accelerate growth.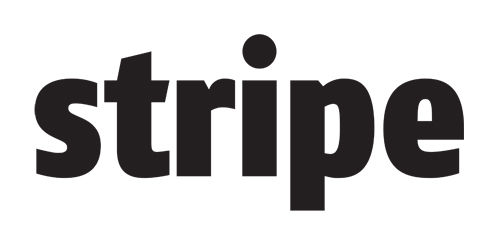 An Introduction to Stripe
Andy Young was the co-founder and CEO of GroupSpaces and is now UK country lead for Stripe - the simple, developer-friendly way to accept payments online. This is your chance to put your questions to Andy and find out more about the service.
NB - entrance fee is to cover venue hire and discourage non-attendance; all tickets are non-refundable after Sunday 18th August