About this Event
RAD Centenary Summer School courses will follow a similar pattern as in previous years with two 1-week Summer Schools for 8-11 year olds (6-11 January and 13-18 January 2020) and a 2-week Performance Course for Vocational students 12+ years (6-18 January 2020).
Presented by New Zealand and International tutors, there will be daily ballet classes for all levels and additional Hip Hop and Contemporary classes; circus skills and character classes for the Summer Schools; repertoire classes in both Ballet and Contemporary for the Performance course; Project B boys only workshops and girls only repertoire workshops, which, in the performance course, will focus on pointe work. All levels will also have the opportunity of working with a choreographer to create their own group dances to perform at a studio sharing (for the 1-week Summer Schools) and two performances in the theatre at Te Whaea for the Performance Course students.
Please visit our RAD website for our draft programme, including the Teachers' Course (13-17 January).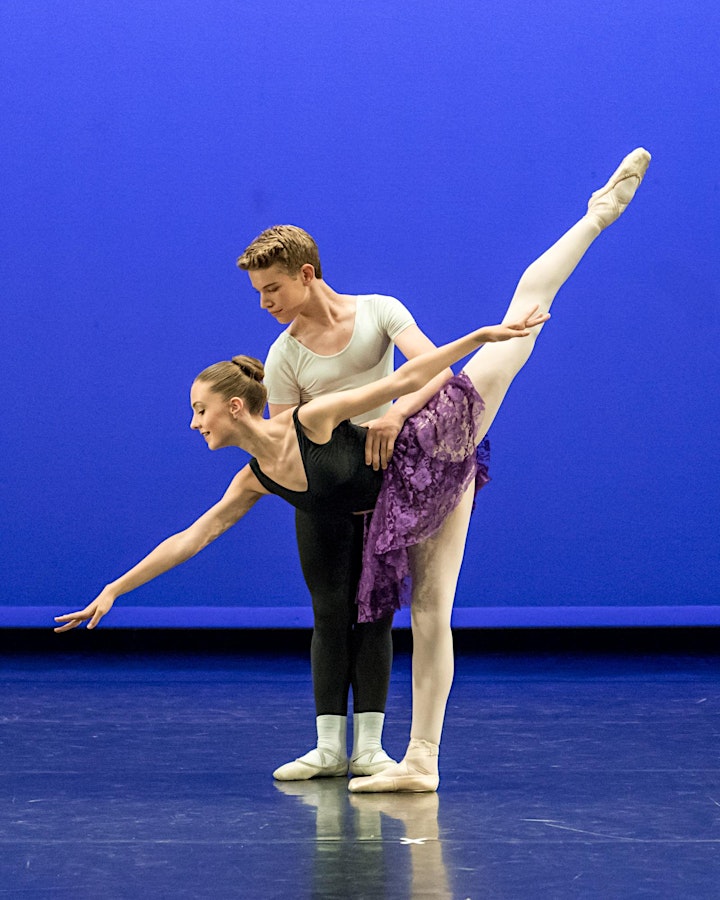 Image: Amber Griffin Photography