Description
'One of the significant world-art events of the city' - Yorkshire Evening Post

The grand annual, free for all, festival of folk music is returning to Leeds for seventh year on 18, 19 & 20 August 2017 featuring whole-day and whole night performances by Bengali, non-Bengali folk performers along with the combination of folk & classical, folk music of different cultural traditions, profound panel discussion.
The festival features the best folk performers of Britain along with a few celebrated performers from Bangladesh.
Immerse yourself in the mystery of the lyrical landscapes of the North through the haunting melody of Bengali folk music and glowing folk dance in exciting venues that include at the top of the hill of the Otley Chevin Forest, Swinsty lakes/ Water Park etc.
Enjoy and adventurise your monotonous day-to-day life with a network of art and music loving people around the country in all-day and all-night long performances by the best of Britain.

Editorial in the Yorkshire Evening Post on the festival:
http://www.yorkshireeveningpost.co.uk/your-leeds/harehills-folk-festival-sashays-into-fifth-year-1-7602952
Friday 18/8/2017
16.00 Sweensty lake, Washburn valley north of Otley and west of Harrogate
Dutara and Flute performances while barbacuing by the bank of the scenic lake
20.30 Park Hotel Lounge,
6 Oak Avenue BD8 7AQ

Bradford

Music, dance, poetry, talk performances by the guest artists till 3am in the morning







Saturday 19/8/2017
12 noon: Reginald Centre,
263 Chapeltown Rd, Leeds LS7 3EX
Multi-cultural performances of Music, dance, poetry from different cultural origins of the globe
16.00 Otley Chevin Park, East Chevin Road, LS21 3DD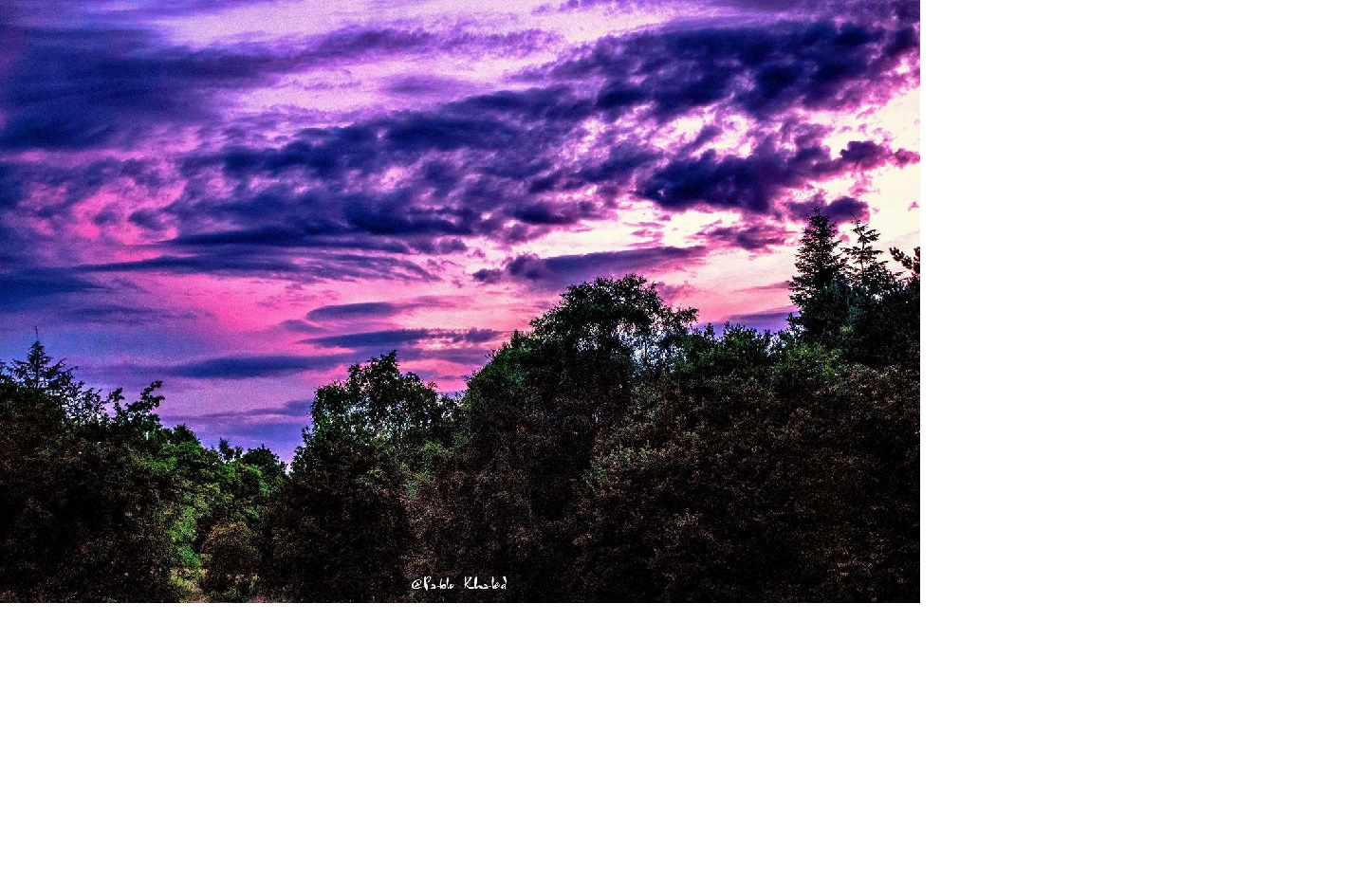 Flute, dutara and vocal performances of Bengali folk music while barbacuing in the middle of the deep forest
20.30 Moortown Methodist Church,
19 Alderton Rise, Leeds LS17 5LH
Multi-cultural performances of Music, dance, poetry, talk from different cultural origins of the globe till 2am
Sunday, 20/08/2017
12 noon Bangladesh Community Centre,
Roundhay Road, Leeds LS8 5AN
Multi-cultural performances of Music, dance, poetry, talk from different cultural origins of the globe