Description

RADICAL ALIVENESS
Bioenergetic Alchemy Weekend Intensives -
BodyMind Integration
Learn about Embodied Self Awareness:
These Radical Aliveness weekends are for individuals interested in their own self-development and/or healing processes. Intensives offer deep experiential learning about the body-mind, and students are encouraged to develop skills in present-moment listening, sensing, and emotional/feeling awareness related to the body-mind.
RADICAL ALIVENESS is a 4 weekend course on the following dates in 2018
You can attend one weekend or all of them.
September 15th-16th - Earth Grounding & Trauma Release
October 13th-14th - Water Boundaries & Opening to Feeling
November 10th-11th - Fire Power, Assertiveness & Vitality
December 8th-9th - Air Self-Love, Joy & Breathwork
Please watch our video " What is Bioenergetic Alchemy?" to get an overview of this work: https://www.youtube.com/watch?v=rOrELWRAqkU
The first Radical Aliveness weekend intensive begins with EARTH - Grounding and Trauma Release on September 15th-16th.
About Bioenergetic Alchemy™:
Bioenergetic Alchemy™ is a body-mind approach to psychological, physical and emotional health and well-being. These classes are a unique movement experience, where we begin to soften the muscular tension and chronic holding in our bodies through a series of gentle stretches, grounding and self-expression exercises. Relieving stress, enhancing our emotional well-being and sense of self and beginning to open our heart to life.
"Learn to ride the waves of feelings and emotion without getting lost in the rapids…"
At the personal level, the highly experiential nature of Bioenergetic Alchemy™ is a catalyst for transformation, as participants work in the laboratory of their own process and their relationship to others. The work opens the heart, brings grounded empowerment to the personality, and a deeper connection to the Core; the centre of your authentic self and Divine essence.
Feedback:
"Thank you, Seth. The weekend was an exceptional experience of deep healing, awakening, and opening. I feel so light, peaceful, and full of Love. Through the journey we took, I touched some of my wounds, gently but deeply releasing and healing what was ready to be alchemised. Thank you to all the other lovely participants. Please organise the next one soon :-)" Tanja
"A truly awesome experience. A wonderful and safe space to learn and experience bioenergetic alchemy. Thanks again to Seth for the expert guidance and support." Amo
"Like the Bioenergetic Alchemy classes, but better. The weekend gave me the opportunity to go deeper into my body and discover new experiences which I hadn't been able to tap into before. It was a good mix of different exercises, and I had a really blissful experience with the breathwork." Vijay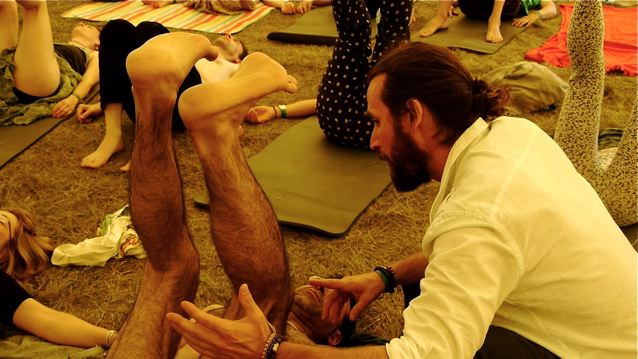 Over the course of these Bioenergetic Alchemy™ intensive weekends, we will explore these powerful humanistic embodiment exercises that work with our relationship with our body, and with loosening and bringing awareness to the 7 segments of body armouring. This is grounded in the theory of the 5 Character structures developed by Wilhelm Reich and Alexander Lowen.
Exploring personal growth tools for expanding our human potential:
– Bioenergetic Alchemy™ exercises
– Neo-Reichian Breathwork explorations
– Dance & active meditations
– HeArt work
– Circle sharings
The Bioenergetic Alchemy™ work opens the heart, brings grounded empowerment to the personality, and a deeper connection to the Core; the centre of your authentic self and Divine essence.
The foundation of the Bioenergetic Alchemy™ practice system is based on the archetypal elements and the four basic feelings. Earth - Fear, Water - Grief, Fire - Anger & Air - Joy
RADICAL ALIVENESS
The Earth Intensive – Grounding & Trauma Release - September 15th -16th

The Water Intensive - Boundaries & Opening to Feeling - October 13th - 14th
The Fire Intensive – Power Vitality and Assertiveness - November 10th - 11th
The Air Intensive - Love, Joy & Breathwork - December 8th-9th

Costs per all 4 weekends: £400 concessionary/low waged ticket - £600 normal waged ticket - £750 High waged ticket
All weekends timings are: Saturday 12pm -6pm & Sunday 10:30pm - 6pm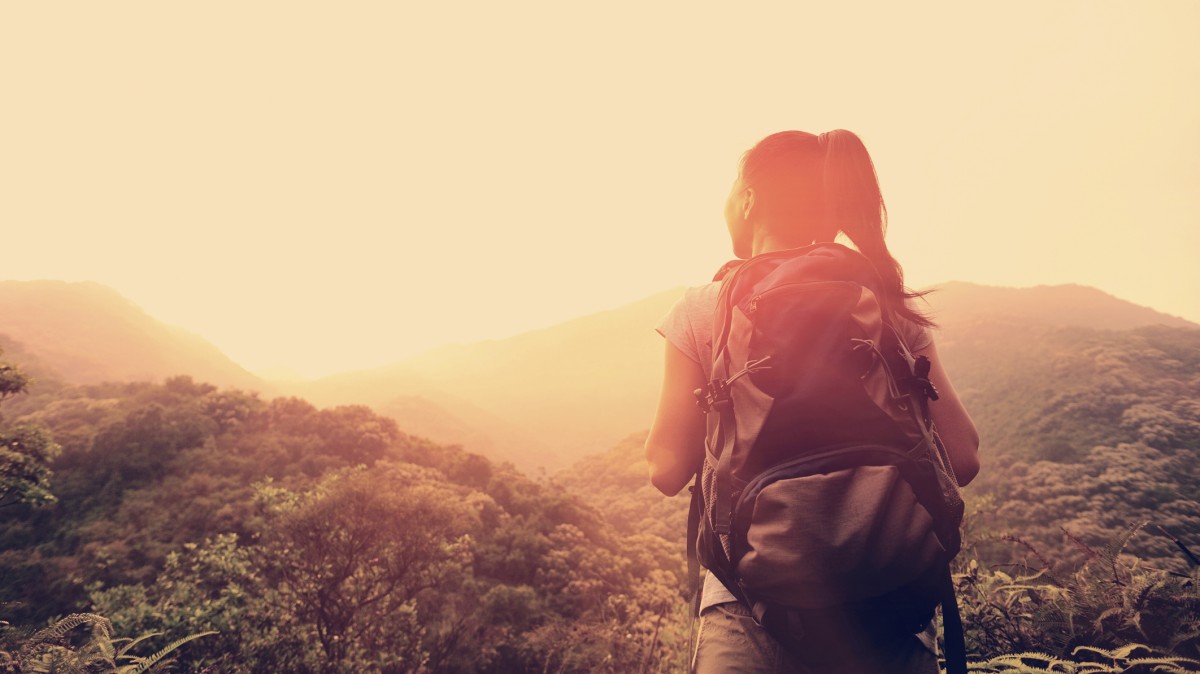 Bioenergetic Alchemy™ weekend intensives are building blocks in the Bioenergetic Alchemy Professional Training Program, Intensives offer non-linear and experiential learning.
Limited to 8 participants. Please note that previous experience of Seth's work is needed to attend! Seth runs weekly Bioenergetics sessions in Camden and attending one of these events would qualify you to attend a weekend.
Facilitated by Seth Newman. Seth brings more than 20 years experience of group work, Bioenergetics, humanistic psychotherapy and active meditation. He brings a holistic approach to his work with groups and individuals.
"My classes follow a format of checking in with the body, warm-ups, grounding and building the body's energy, then discharging the energy through movement and expression. This is followed by relaxation. The immediate result is a felt sense of security, vibrancy and exhilaration." – Seth Newman
If you have not attended any classes with Seth before it is recommended that you attend one of his weekly Friday evening Bioenergetic Alchemy drop-in classes before signing up.
To book or ask any questions about the weekends please email Seth: urubu@mail.com