Location
Newspeak House
133 Bethnal Green Road
London
E2 7DG
United Kingdom
Join us for our waste themed Radical Engineers meetup at Newspeak House!
About this event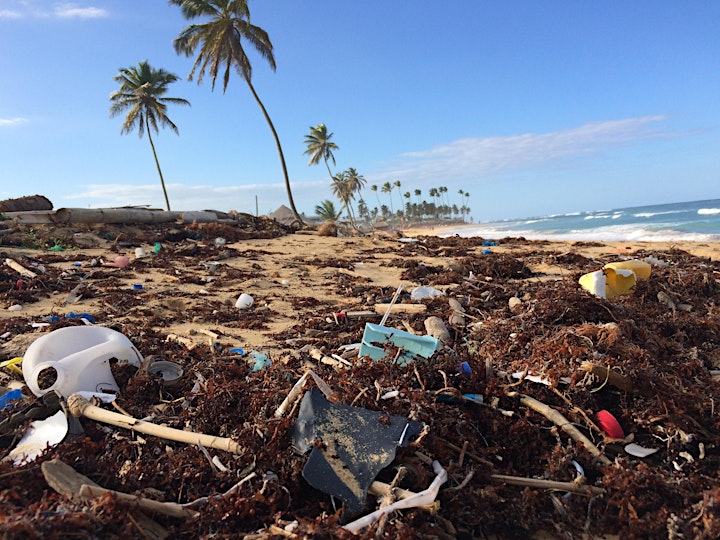 Join us for our Radical Engineers meetup at Newspeak House!
This month's theme is waste. Every year we throw out 2.2 billion tonnes of plastics, metals, leather, food and paper products and other waste. Almost 99% of everything we buy gets trashed. In addition, a lot of the food products, clothes and other goods that are produced for consumption never get bought and instead end up in landfills. It's time for change.
Just cleaning up after ourselves is not enough. Instead we need to find ways to stop the production of waste, forever. Many organisations are working on radical solutions to tackle these problems, ranging from dematerialisation, transformation of waste and the introduction of true cost economy models. They need our help!
We are inviting organisations working in this area to meet engineers of all stripes (hackers, makers, designers and other technologists) who wish to contribute their spare time and talents to these projects. During the meetup we will run a speed dating session, for organisations to introduce themselves to our engineers.
Location: Newspeak House, 133 Bethnal Green Rd, London E2 7DG
Date and time: Thursday 24 January 2019.
Doors open at 19:00, the event starts at 19:30.