Description
Join us in this webinar where we look at "radicalisation" in the UK and the far right. This is a repeat of the webinar first broadcast on Sept 21st at 11.00am and is repeated here for those who could not make the morning session.
Even if you cannot join us and are still interested then regsiter and you will be sent a recording.
Much attention has been given to "religious fundamentalism" that we sometimes forget that there is a growing example of hatred and provocation coming from the far right in the UK.
This webinar will consider the different types of threat presented by the various 'faces' of the far-right in contemporary Britain.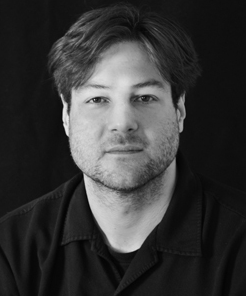 This Webinar will be presented by Matthew Feldman who is a Professor in Contemporary History at Teesside University, a Senior Research Fellow at the University of Bergen, Norway, and he has held previous fellowships with the Universities of Oxford and Birmingham, as well as HEFCE and the University of Northampton, where he previously directed the School of Social Sciences' Radicalism and New Media Research Group. He is also an editor of Wiley-Blackwell's online journal, Compass: Political Religions, Continuum's monograph series, Historicizing Modernism, and has published widely in the areas of cultural and political history since WWI.

Joining each of our webinars costs £2.00 but they are free to members of GlobalNet21. Joining GlobalNet21 costs £15 a year or £7.50 if you are on benefits, unemployed or a student.
Once you join GN21 then you can attend all future network Webinars free for the next twelve months. If you are in London you can also join our face to face meetings and take part in developing our events.
You can join up on this page when you register.