Description
Welcome to the RAFA Colour Chaos!
This fun family event is being held within the grounds of RAF Wittering, operational Royal Air Force station, on Sunday 1st September 2019.
The 2019 RAFA Colour Chaos is (approximately) 5km of fun. You can run, jog, dance, walk... in fact complete it any way you like...it's all about the fun and what gives you the biggest smiles! Along the way you'll turn your Colour Chaos t-shirt all the colours of the rainbow.
We look forward to welcoming individuals, families and teams, including cadets to a fun filled day of colour.
On the day, get race ready with a fun musical warm-up and your Colour Chaos wigs, tutus, bandanas and sunglasses.
Ideas for a birthday - book this as a fun party event they won't forget.
You can link your fundraising to our dedicated Just Giving page.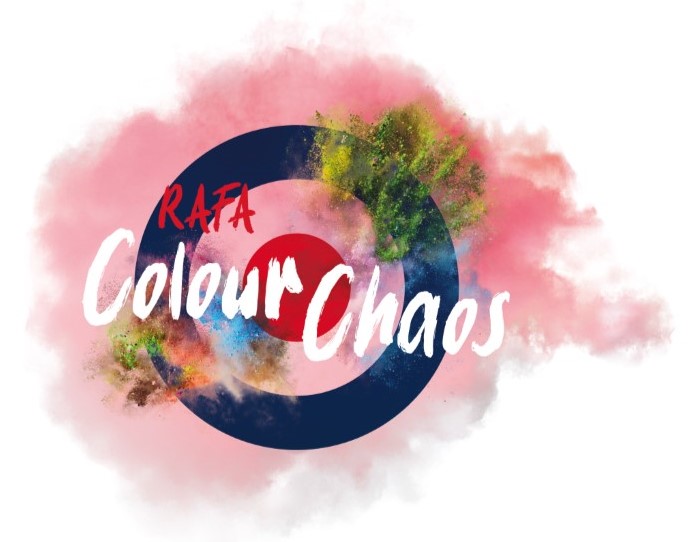 Thank you for supporting the Royal Air Forces Association. Your money will assist in providing help and support to serving and ex-serving RAF personnel and their families who find themselves in need.