Rainbows of Desires (Theatre as Therapy, Cops-in-the-Head) Augusto Boal Theatre of the Oppressed
About this event
The personal is political, and the political is personal. Rainbow of Desires is the over-arching name given by Augusto Boal to a range of exercises, games and techniques on using the power of theatre to identify, analyse and respond to the "internalised oppressions" we carry within us.
The workshop is open to anyone who is interested in exploring oppression through theatre for behaviour and social change.
This two day weekend workshop will be an intensive and in-depth exploration of the techniques with a focused theme of conflict.
It's useful for teachers and educators, therapists, social workers, psychologists, youth workers, creative facilitators and mental health professionals who work with disadvantaged populations, and for community activists and organizers who are involved with marginalized constituencies and constituencies which have traditionally been the victims of bias, discrimination, police abuse and systemic disempowerment.
Over the two days we will seek to:
Investigate how oppressions are submerged into everyday life and how can we expose and take control of these oppressions whilst discovering and understanding its origins.
Understand ourselves in the world which may help open some doors and remove some blocks.
Confront the obstacles to their realization and witness a variety of potential solutions.
Become conscious of the web in which all are implicated, propagating as well as opposing various forms of oppression and powerlessness.
Develop a capacity to balance empathy for the oppressed within the oppressor with a capacity to name and act against oppression.
Tackle your inability or unwillingness to recognise your power or where you stand in various hierarchies.
Identify your behavioural masks and practise taking them on and off. By moving from mask to mask you can create a useful critical distance.
Drawing on the theories of popular education developed by his friend and colleague, Paulo Freire, Augusto Boal, who created and founded the methodology called Theater of the Oppressed, appropriated theater games and exercises for use as organizing tools by communities in struggle. These tools are designed to develop individual skills of observation and self-reflection, and cooperative group interactions and to ultimately be devices that can be used within a mass movement to change the world and bring about social and economic justice, peace and the dismantling of the inequitable system called capitalism.
See previous training and participant feedback here:
https://www.youtube.com/watch?v=3BsK4nFo9Sc
https://www.youtube.com/watch?v=_KL5hdhX7X0&t=18s
https://www.youtube.com/watch?v=v1IRK68S_Jc&t=73s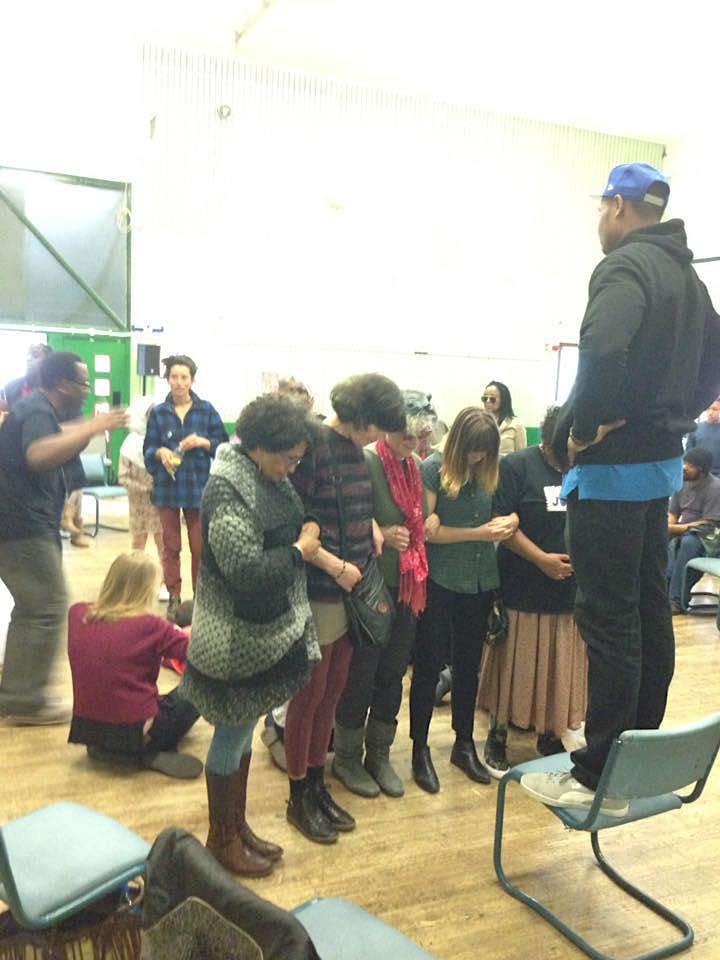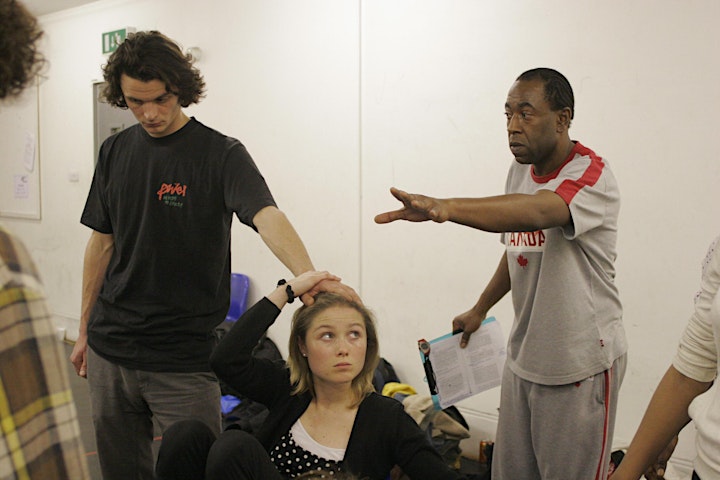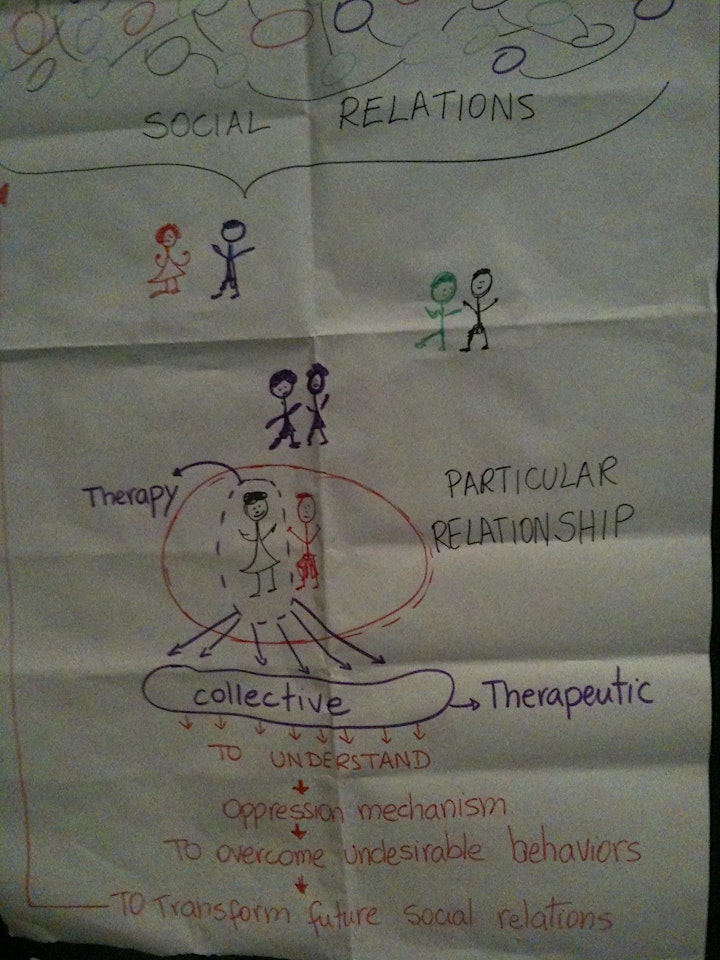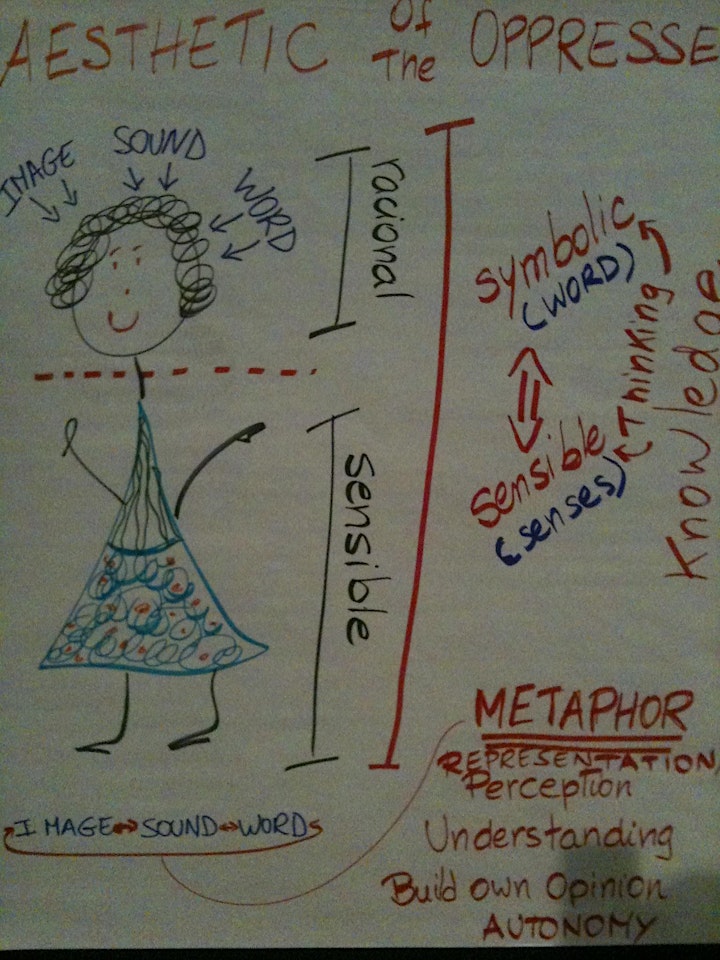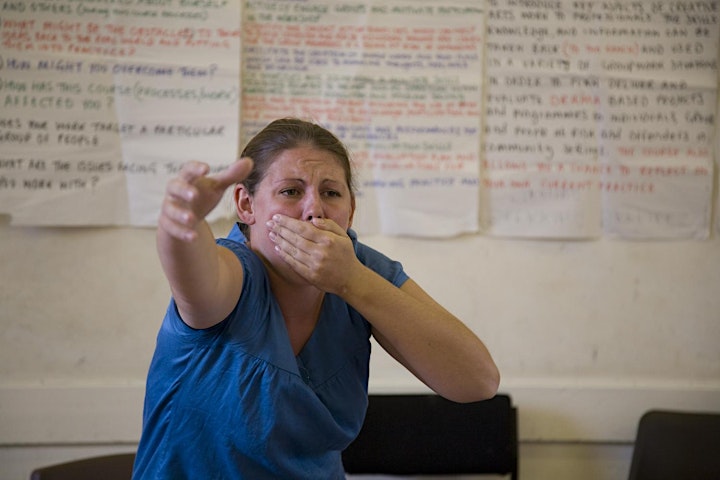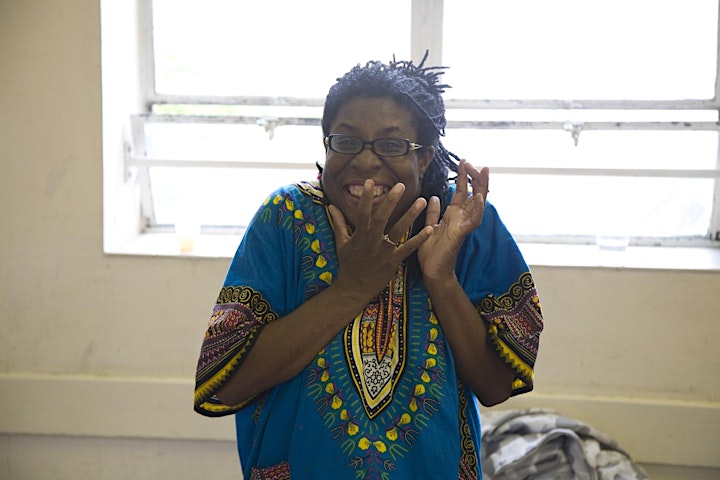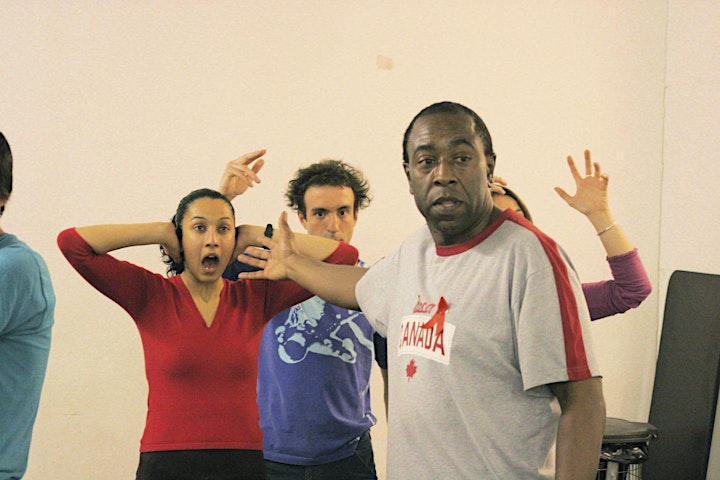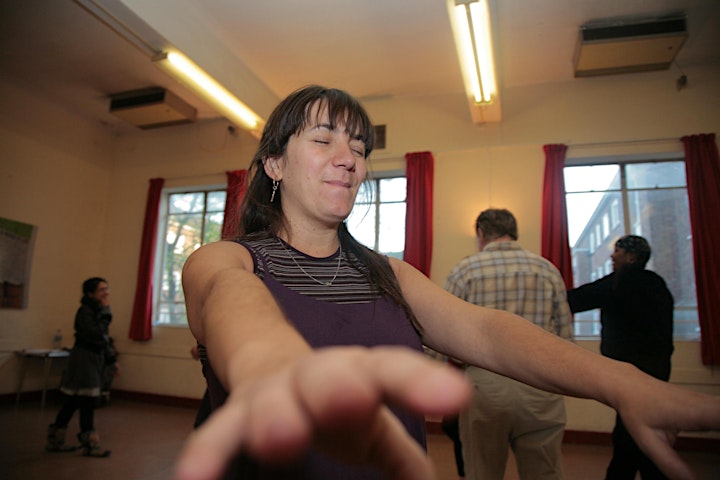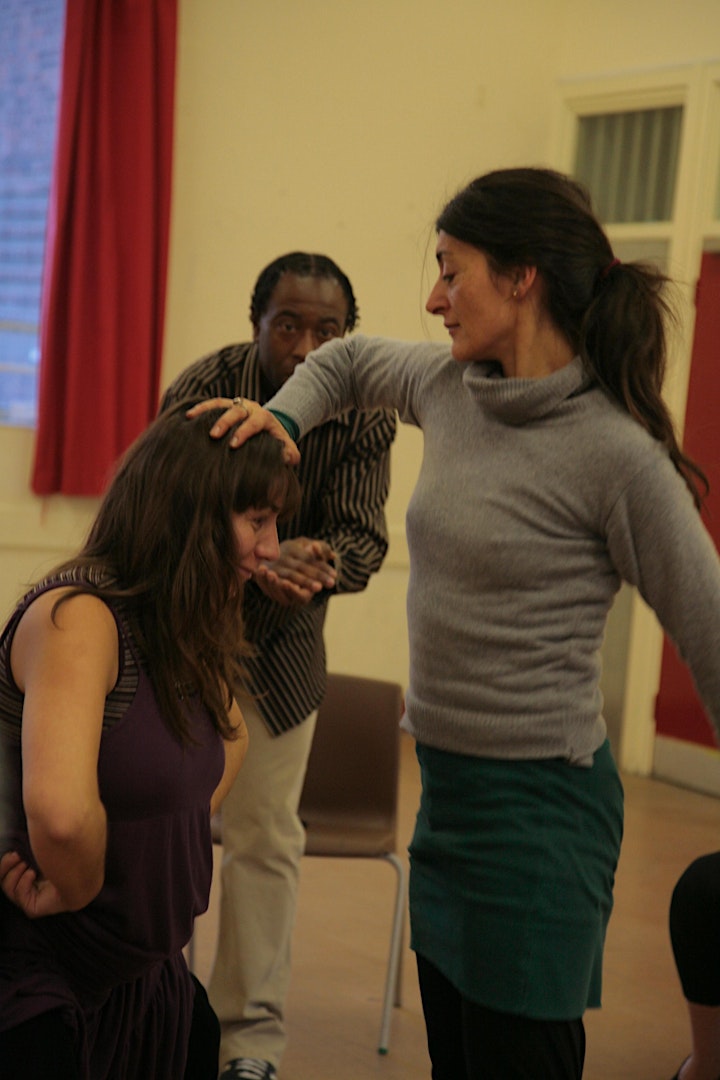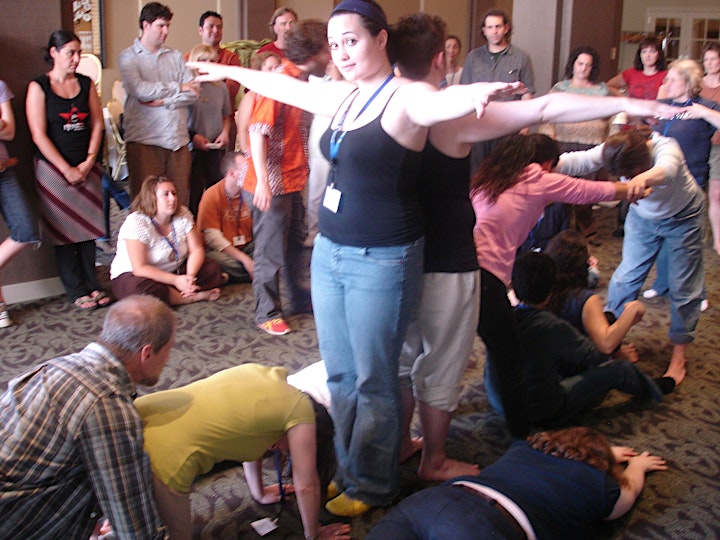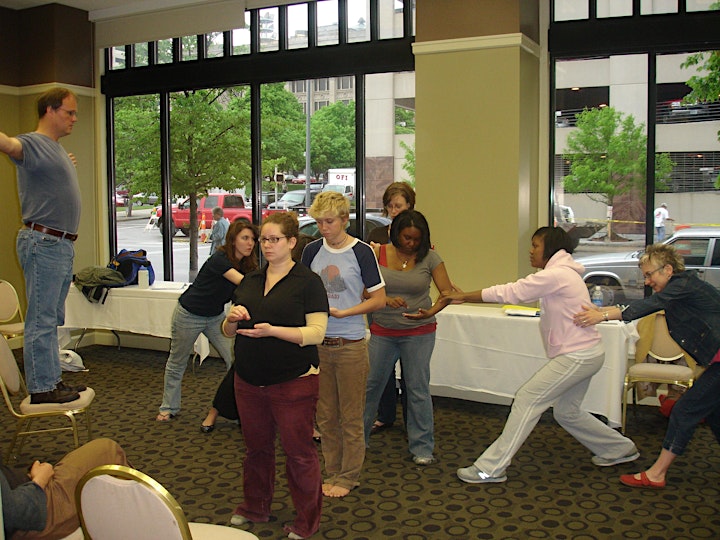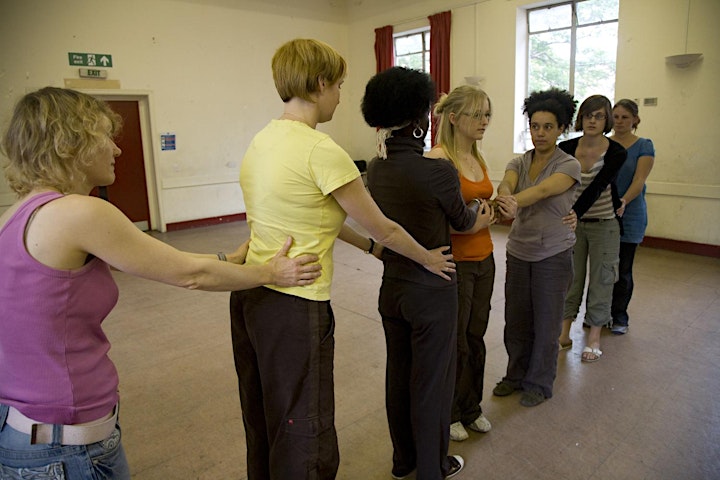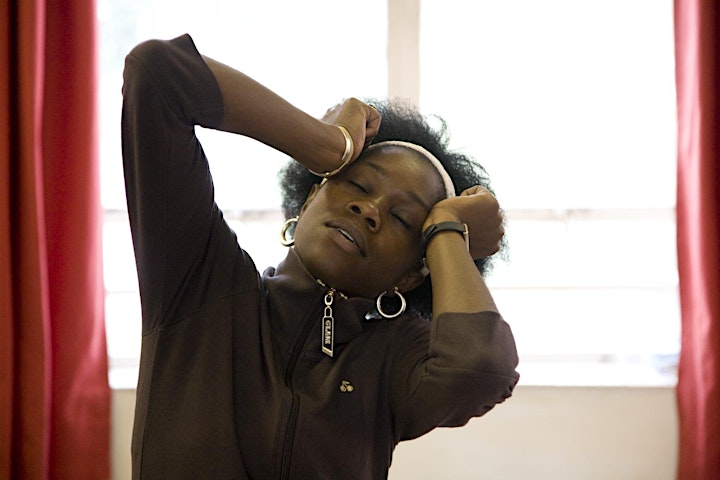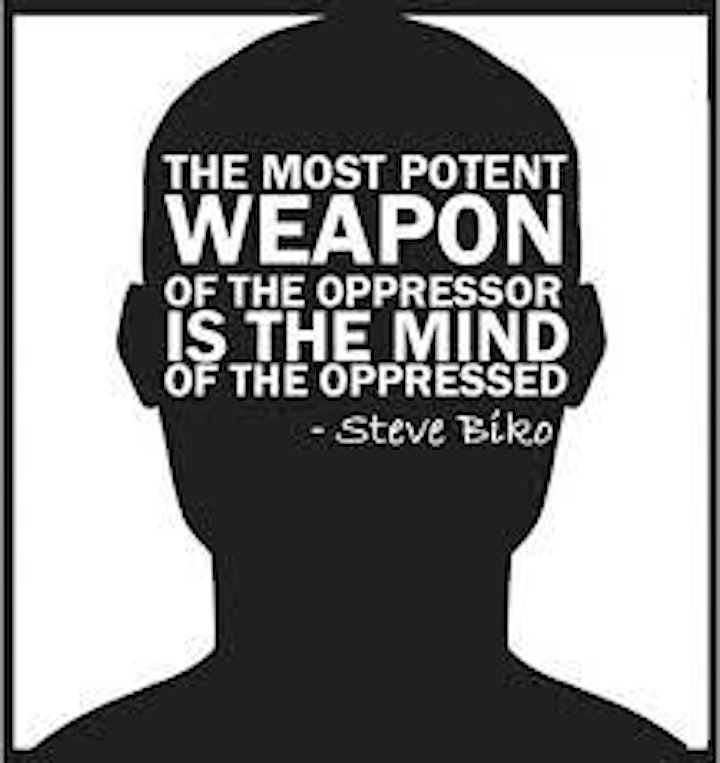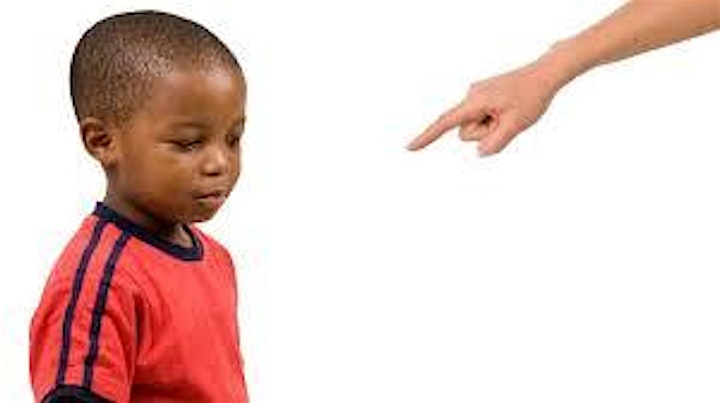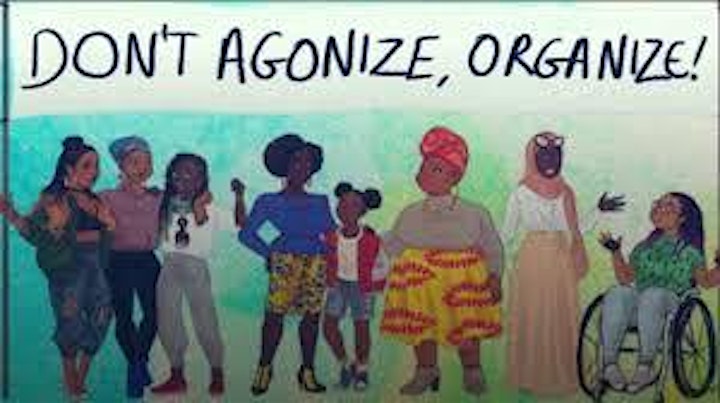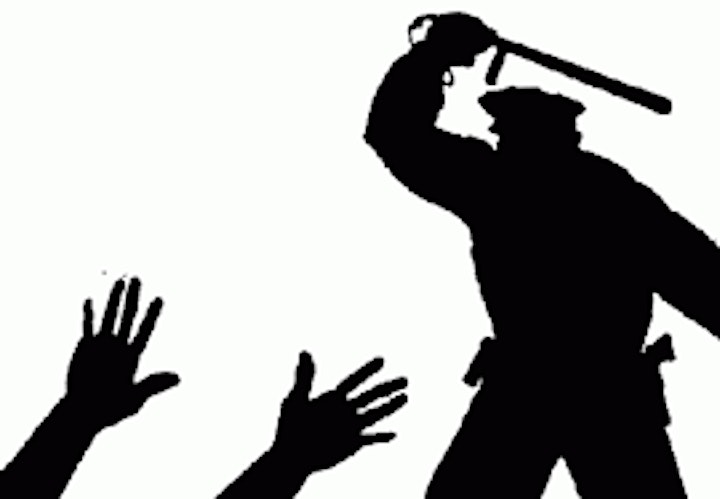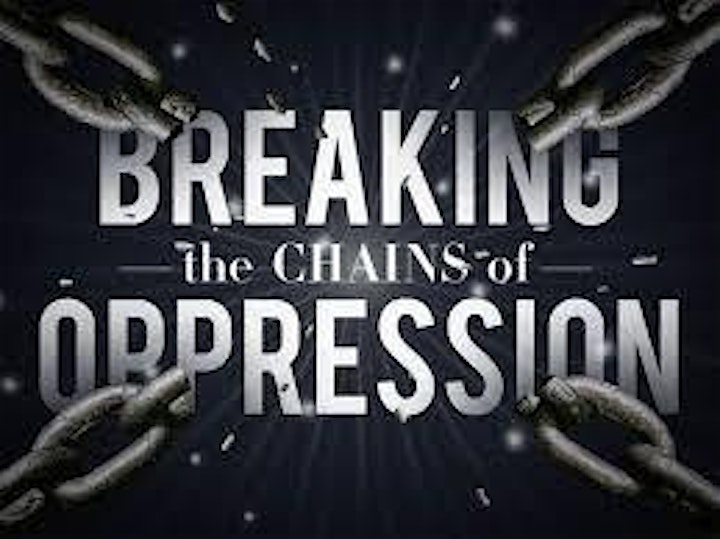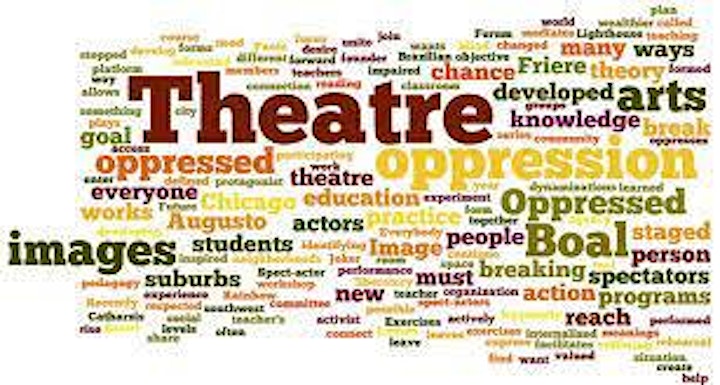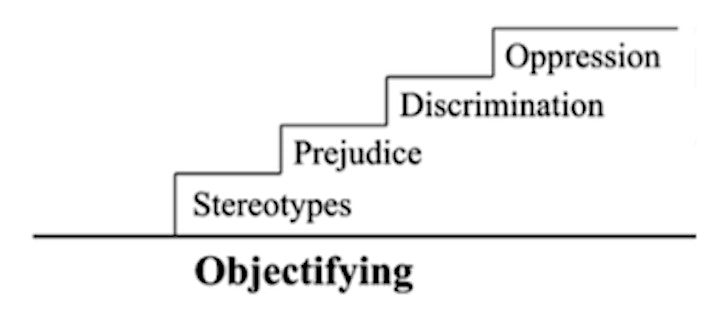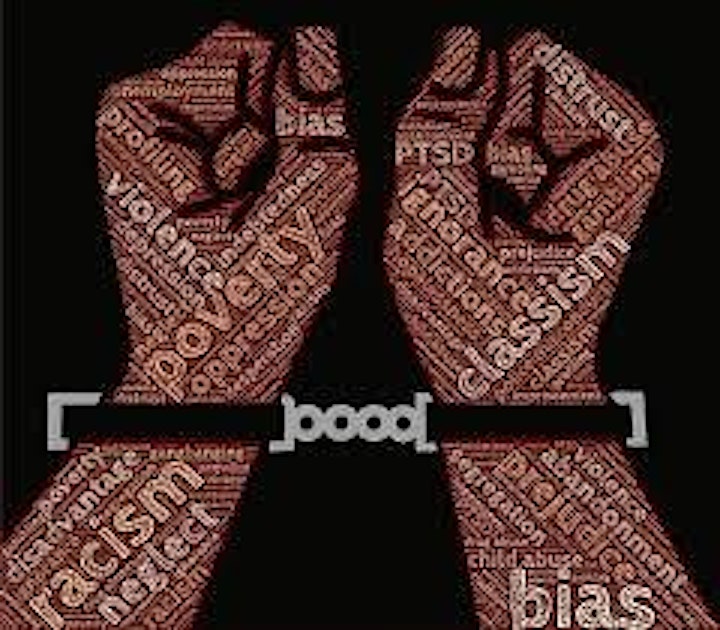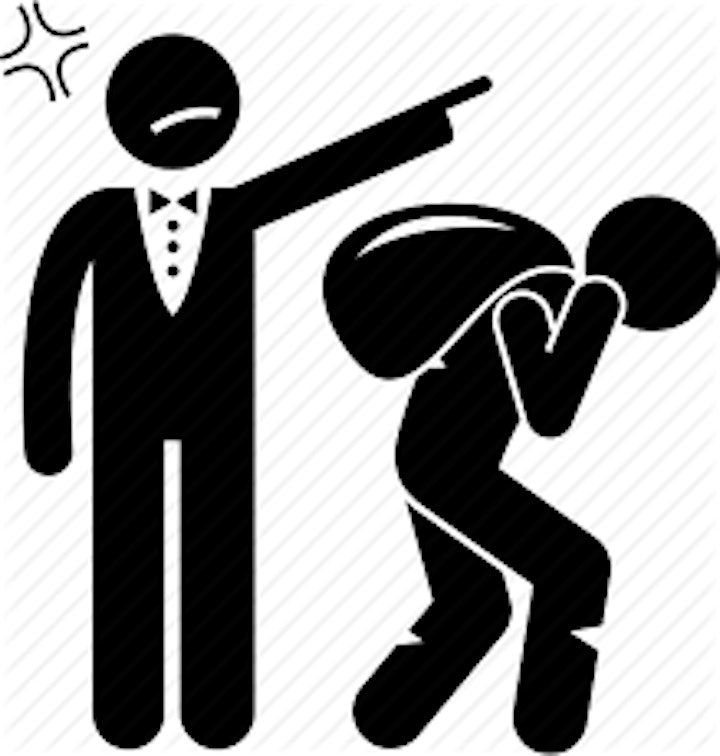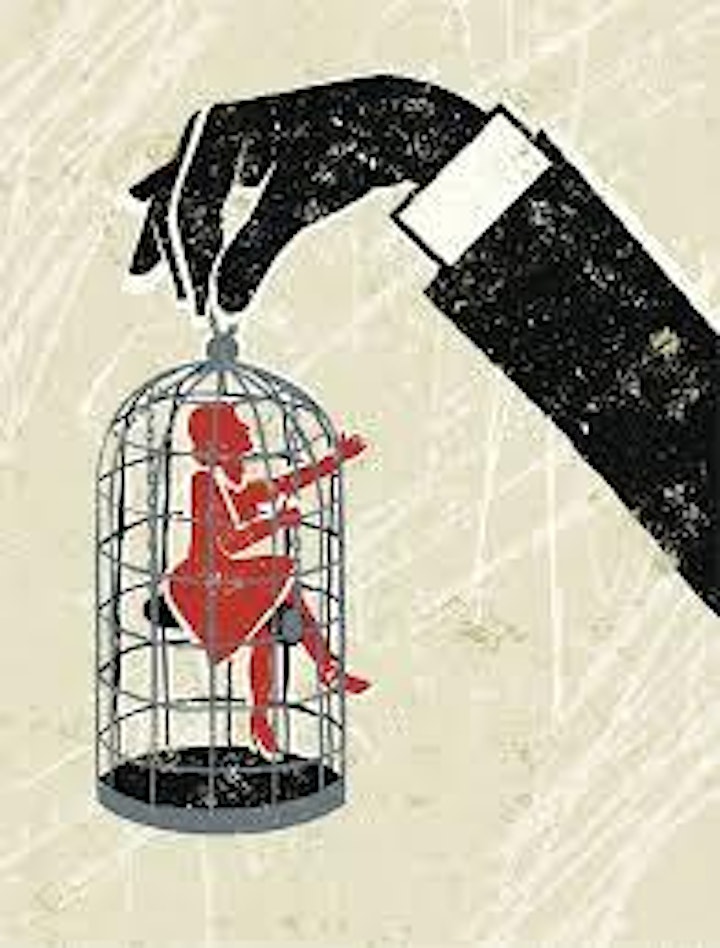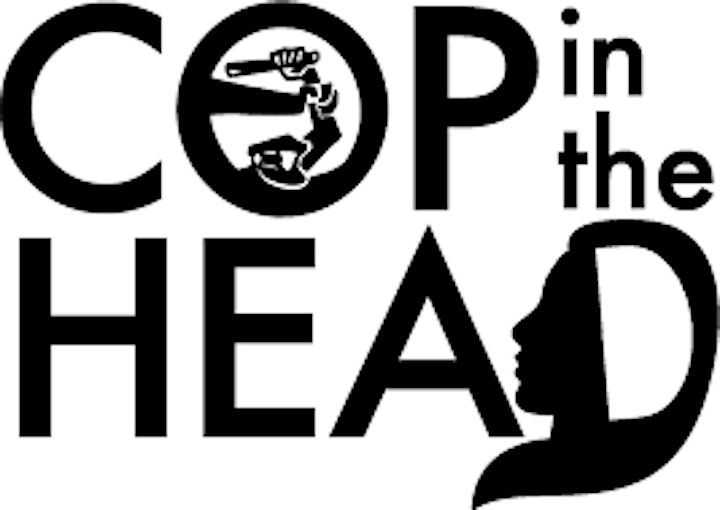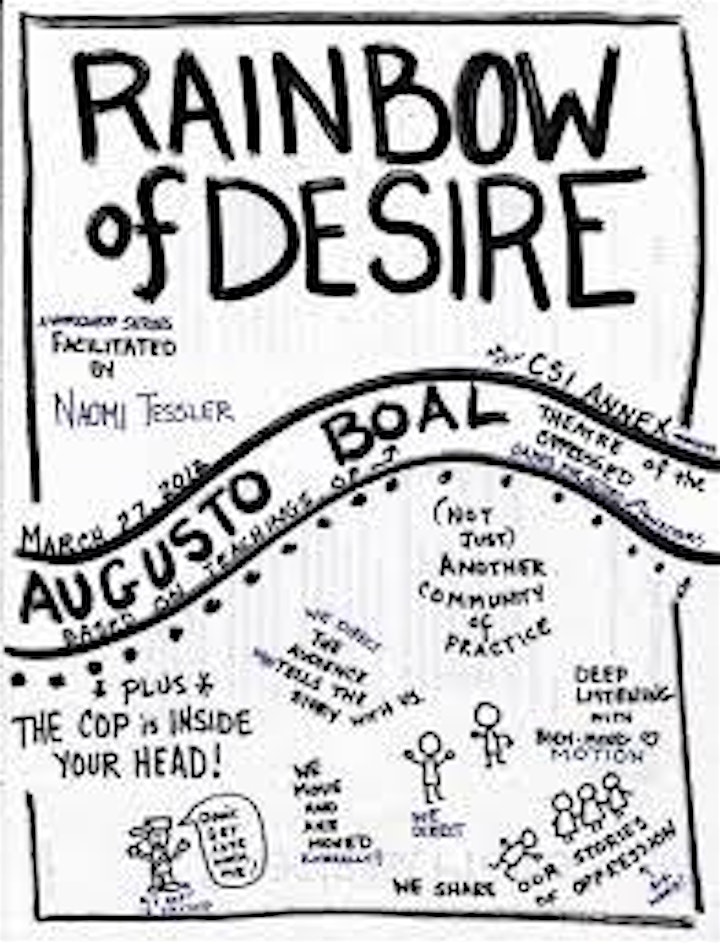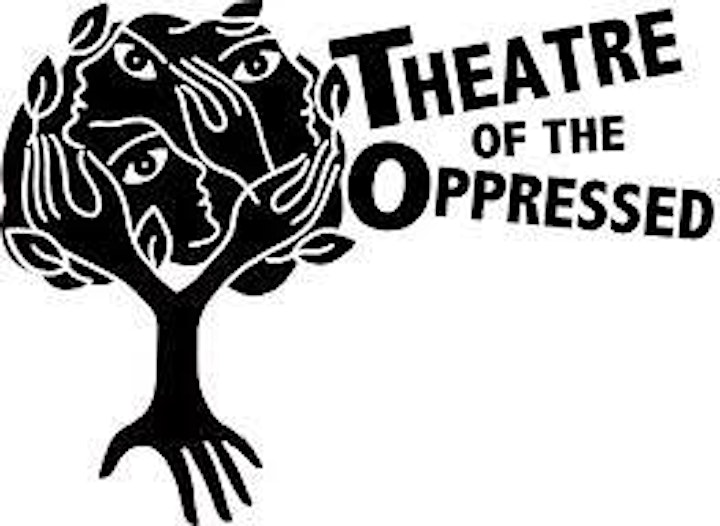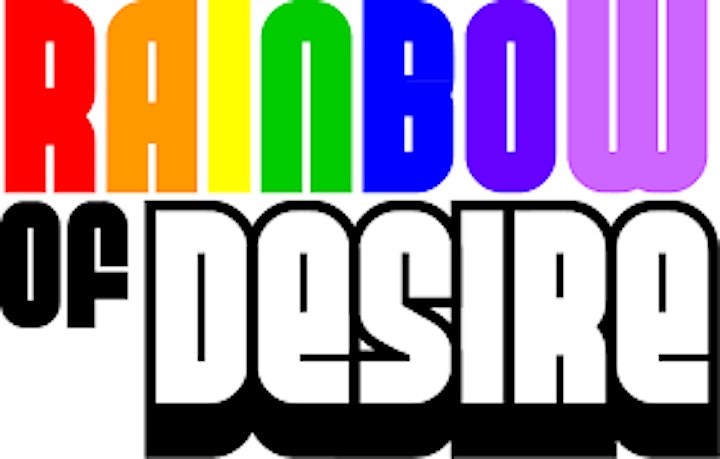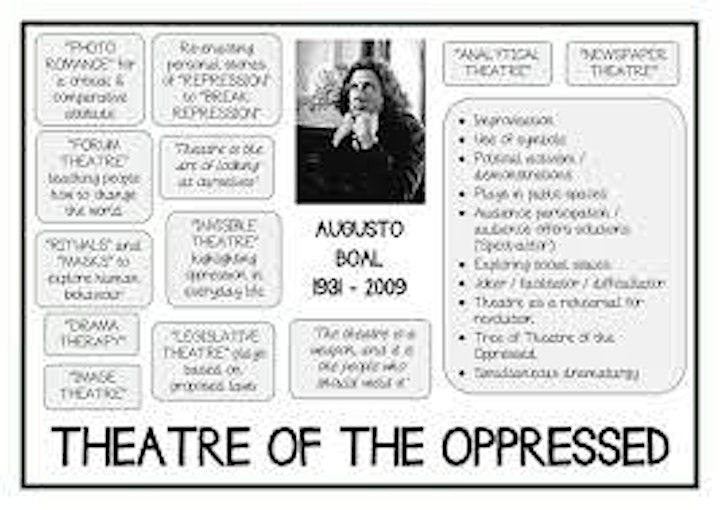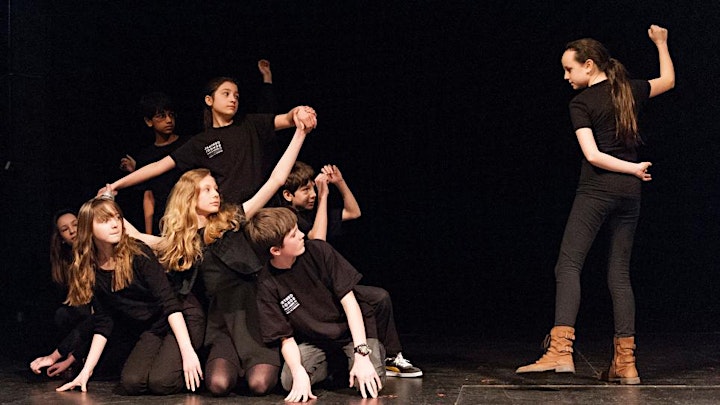 Organiser of Rainbows of Desires Theatre of Oppressed
I am a arts practitioner, agitator and creative producer who makes work designed to engage the public in issues that are important for social change. Inspired by creative arts and service design thinking, he works collaboratively with communities, artists, organisations and institutions to design projects, programmes and arts experiences in the public realm. "
A member of the Thursday Club Solution Room he has recently been commissioned by Lambeth Community Foundation to works with Older Men around issues of Black Mental Health - He has built a body of work which falls under the title 'Community Dialogue and Transformations' and seeks to explore how community interventions can both provide insight and incite action.
Since 1993 he has won contracts developing drama-based responses to health and wellbeing, mental health, social care, education, substance misuse, housing and regeneration, youth services and community development, and special educational settings across the UK.
Over the last 20 years Tony has built a strong reputation for innovative and experimental drama and theatre-based projects within the criminal justice system in the UK and across Europe. These projects are often workshops, plays, films, exhibitions, installations and radio broadcasts. Tony has spent many hours devising special challenges and new games and exercises, all with the intent of helping people stop coming back to prison.
His work is often focused on behavioural change, developing pro-social skills, increasing self-esteem and greater self-awareness with people at risk. This includes theatre and digital video projects in prisons as well as production of cross artform projects that span the divide between prison and the wider public.
I often work alongside other practitioners using performative methodologies in community 'hotspots' with BAME groups on issues of conflict and reconciliation,. I try to bring together members of hostile communities and finding ways for them to recognise their shared humanity and start to communicate.
In addition to teaching he often guest lectures at Central School of Speech and Drama, Goldsmiths, Bristol, Leicester and Birmingham Universities.
Tony has created the UK's only weekly forum theatre on the air Afro-Caribbean radio soap opera drama www.492kornaklub.com
He is currently I am working pan London delivering training to young people in the use of role play and interactive theatre techniques for creative 'round table' workshops with officers and staff from Metropolitan police.
Tony Cealy
07956 877358