Raindance VR Masterclass: VR and AR for Immersive Theatre, Live Performances and Art Installations

Monday, June 19, 2017 from 6:00 PM to 9:00 PM (BST)
Event Details
Virtual Reality has emerged as a new artistic medium and a creative platform. From storytelling to world building—how can creators leverage the power of immersive media? Join us to learn from experienced masters in this field.
A revolution has taken place inside the creative and technical process and it's being driven by the still-emerging medium of virtual reality. Real-world entertainment experiences have evolved in their own right and developed unique approaches to storytelling. When combined with immersive technologies, they aren't just engaging audiences in new ways, they're showing the way forward.
Whether you're a filmmaker, a film student, a media professional or a creative, Raindance VR masterclasses provide you with the knowledge you need to start crafting powerful experiences. Our goal is to inspire creators across all mediums—filmmakers, artists, writers, illustrators, creatives, game designers, musicians and more—and help them connect and bring their ideas to life.
In this masterclass we will discuss new approaches to engaging audiences in real world entertainment such as theatre, dance performances, fashion shows and art installations where the experiencer becomes a participant in the narrative. We will also discuss the creative and production process.
One of our speakers will be motion captured and turned into a live Avatar in AltspaceVR. After the talks you will get the opportunity to engage with the speakers and ask them questions during a panel. 
Who should attend?
This masterclass is open to filmmakers, film students, artists, producers, creatives and VR/AR enthusiasts alike. You don't need a prior experience with VR/AR concepts, tools or resources. Just bring your enthusiasm to learn more from the masters in this field.
About the speakers

Greg Furber, VR Director at REWIND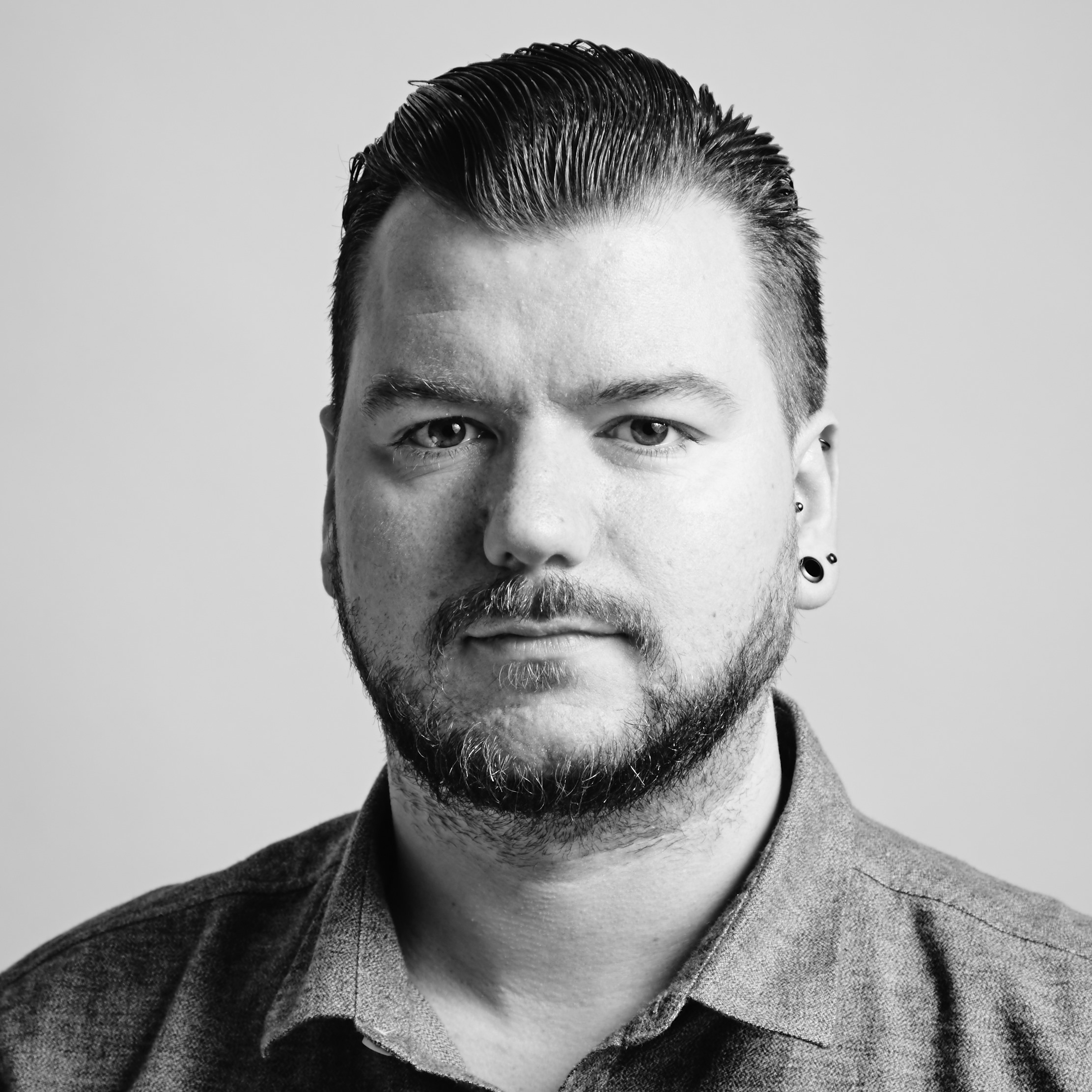 Before joining REWIND, Greg worked in stop frame animation on Fantastic Mr Fox, Frankenweenie and Corpse Bride. He also worked as a Senior Director at ASB creating international broadcast commercials and animatics for global brands. Greg now heads up 360° video production at REWIND working on pioneering projects for the likes of the BBC, NBC, Formula E and Sony.
REWIND fuses bleeding-edge technology with award-winning creative storytelling. Delivering immersive experiences for the world's largest studios, agencies and brands, REWIND leads the way in innovative content creation. The team combines its deep-rooted heritage in VFX and CGI production with an industry-defining approach to VR, AR, MR and experiential marketing. REWIND works closely as an approved developer with Oculus, HTC, Sony, Samsung, Google, FOVE and Microsoft HoloLens.
Brendan Walker, Thrill Engineer and Founder of Aerial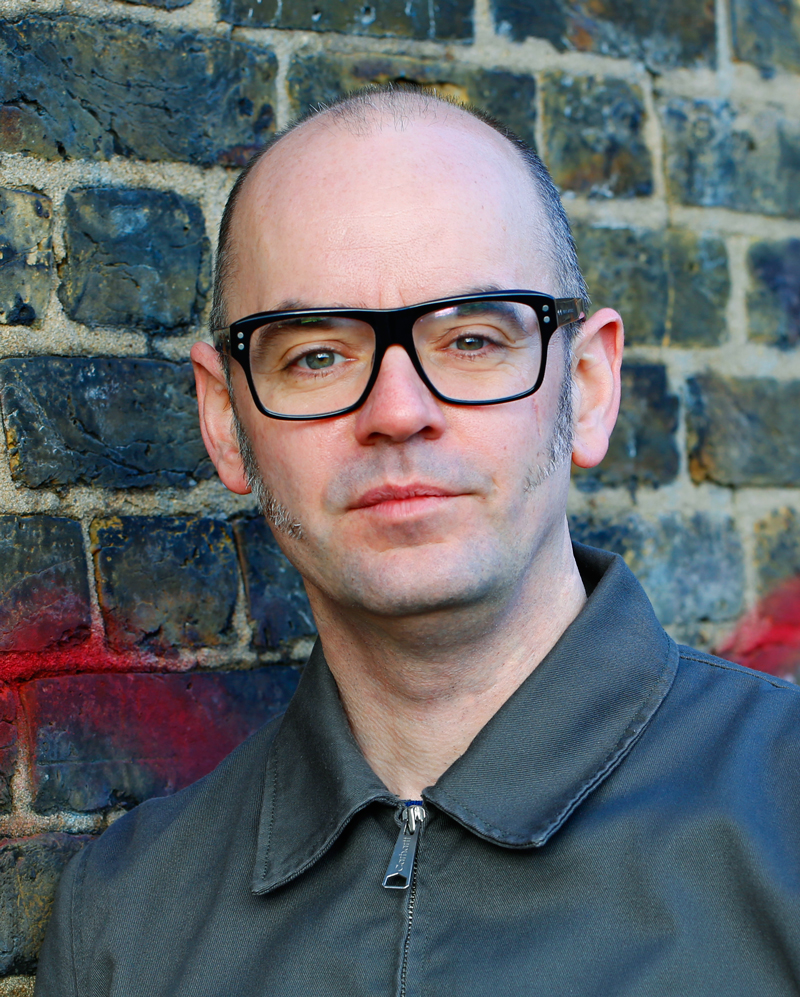 Brendan is a technology-inspired performance artist described by The Times as "the world's only Thrill Engineer". His Thrill Laboratory performances provide popular entertainment for audiences from the Science Museum to Alton Towers, and featured at Tate Modern and MoMA. His latest work - VR Playground - premiered in May at the Sainsbury Centre for Visual Arts, before heading out on a 3 year European tour. Brendan also runs Aerial, a design practice that specializes in creating tailored emotional experience, with clients such as Durex, Nissan and Merlin Entertainment. He is a broadcaster and Professor of Creative Industries.

Aoi Nakamura, Co-founder of AΦE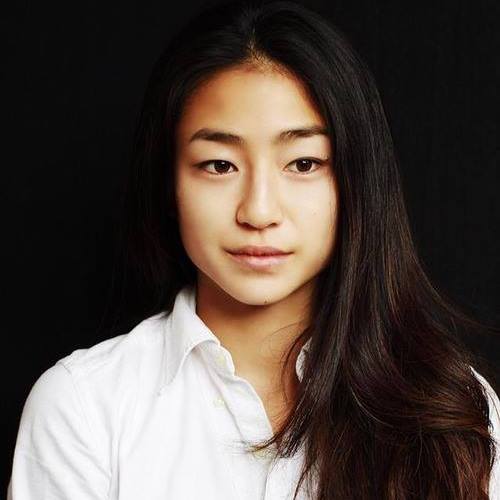 Aoi Nakamura (Nara, JP) co-founded AΦE in 2013 with Esteban Fourmi. With the vision to bring the art of dance closer to audiences, the company's mission is to create high-quality productions and experiences that are not bound by a stage. Driven by the power of body and movement in space, the company's productions are environments that allow the audience to enjoy total immersion. Each element in the performance space – the set, performers, audience, sound, objects – is part of an ecosystem, carefully constructed to allow audience's own reflection on the subject explored.
Aoi received her education at Leipzig Opera Ballet School and graduated from the State Ballet School Berlin in 2006. She joined State Theatre of Saarbrücken (2006-2009) and State Theatre of Wiesbaden (2009-2011) in Germay, where she performed works by Marguerite Donlon, Stephan Thoss, Itzik Galili, Rafael Bonachela, Uwe Scholz, Marco Goecke, Idan Cohen, Medhi Walerski and many more.
In 2011 Aoi moved to the UK and has since worked with Jasmin Vardimon Company (2012-present), Punchdrunk (2014), Angie Hiesel Production (2011,13) and Neon Dance (2013-present). Her choreography Ototoxic (2008) was awarded first prize at the international choreography competition at Aarhus in 2010 and was performed in Germany and Japan. She has choreographed several theatre productions in State Theatre of Wiesbaden (2010-11), Dance4's Centre for Advanced Training in Nottingham (2013) and an evening celebrating 150 years of friendship between Germany and Japan in Hessen, Germany in 2011.
Esteban Fourmi, Co-founder of AΦE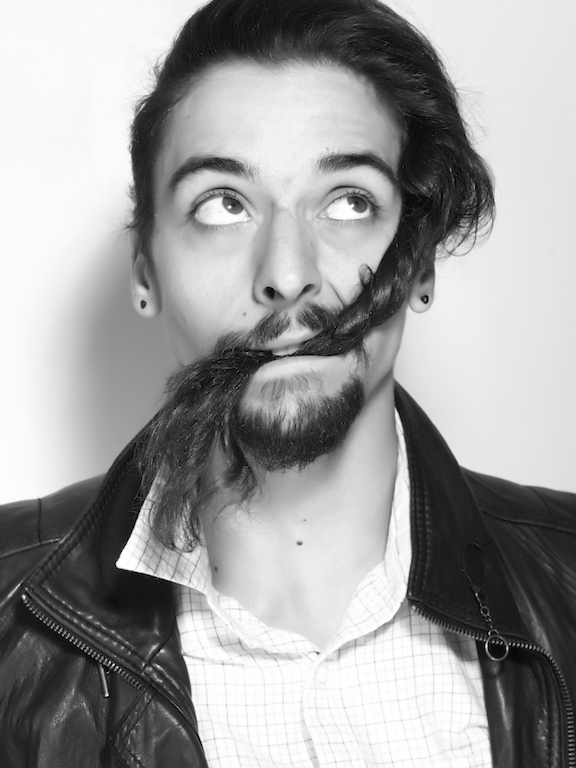 Esteban Fourmi (Le Mans, FR) co-founded AΦE in 2013 with Aoi Nakamura. With the vision to bring the art of dance closer to audiences, the company's mission is to create high-quality productions and experiences that are not bound by a stage. Driven by the power of body and movement in space, the company's productions are environments that allow the audience to enjoy total immersion. Each element in the performance space – the set, performers, audience, sound, objects – is part of an ecosystem, carefully constructed to allow audience's own reflection on the subject explored.
Esteban received his Ballet education in several countries, starting in France in 2001 at the Conservatoire of Angers and Paris. He then went on to Cannes Rosella Hightower and Palucca University of Dance Dresden. He then joined the Johannes Wieland Dance company in Kassel in 2008, taking part in several different projects in Europe such as Punchdrunk (2013/14) and NovaTanz.
Esteban joined Jasmin Vardimon Company (JVC) in 2009, since then he has been deeply involved in the company's work. His involvement in creation alongside Vardimon includes the works 7734, Freedom, Park, Pinoccio, and Royal Opera House commissions Home and Tahnhäuser (Royal Opera House commission). He was also part of the remounting of Shabbat, one of Vardimon's early works, and performed and toured in the infamous works Yesterday and Justitia. He started to choreography alongside of his performing career and made 'Dress up yourself!' (2008) in State Theater Kassel and 'Hard Core Will Never Die' (2013) in Woking Dance Festival.
Matthew Drinkwater, Head of Fashion Innovation Agency at London College of Fashion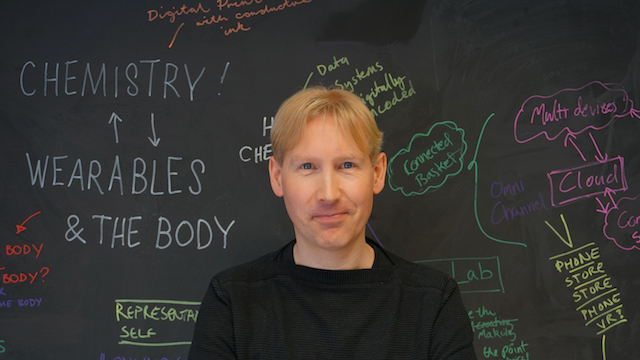 Matthew works at London College of Fashion, University of the Arts London, where he heads up the Innovation Agency. He delivered the world's first digital skirt for Nokia, wireless charging clothing for Microsoft, a 3D-printed bionic arm to help celebrate the launch of Star Wars: The Force Awakens and what Forbes described as 'the first example of truly beautiful wearable tech' for Disney. He has also overseen some of the most groundbreaking developments in Augmented and Virtual Reality that London Fashion Week has experienced. Matthew was named in the 100 most influential in the world of Wearable Technology, amongst the 'Top 15 people in UK tech' by BBC3 and as a 'fashion-tech trailblazer changing the course of retail' by Drapers.
Kim-Leigh Pontin, Creative Interaction Director at Sky VR Studios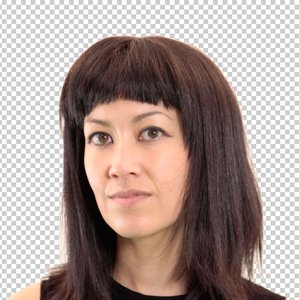 Kim-Leigh is a BAFTA / Emmy / D+AD award winning creative interaction director, at Sky VR Studios. She helps teams to craft shared experiences and new forms of interactive narrative in emerging mediums, from virtual to mixed reality, as well as immersive theatre. She examines transitions between different realities, and the psychological, neurological and philosophical issues surrounding their design.
Rajpal Pardesi, Independent Producer for Dance, Theatre, Music and Aerial
Rajpal originally trained in performance at The Northern School of Contemporary Dance and performed professionally until embarking onto production and management in the 1990s. He has worked across music, dance, theatre and aerial, in a range of roles from stage and tour management, production management, general manager and as producer. He has worked with artists including BirdGang Dance Company, Boy Blue Entertainment, Ty, Nitin Sawhney, Julian Joseph, Union Dance Company, DJ Pogo, Avant Garde Dance, Robert Hylton, Benji Reid, Scarabeus Aerial Theatre, Jonzi D, Southbank Centre and Phoenix Dance Theatre to name a few. Currently working with Kendra Horsburgh, Artistic Director of BirdGang Dance Company and Associate Company the Young Vic and choreographer, creator, visionary of NOX: Evidence of Absence.
Andrew Somerville, Director at differencEngine
Andrew is a performer, producer, writer and research academic. His theatre work before differencEngine includes Barbican, Battersea Arts Centre, Brighton Basement, Roundhouse, Silent Opera, various London fringe productions, Edinburgh Festival Fringe and the SHUNT Vaults. He has enjoyed careers in the public, private and third sectors as a research leader in numerous fields: from big data and social media analysis, to international diplomacy, nuclear weapons, and terrorism. His work at tech companies, academic institutions and think-tanks has taken him to the US, India, China, France and the United Nations.
Mária Rakušanová, Director of VR and New Media at Raindance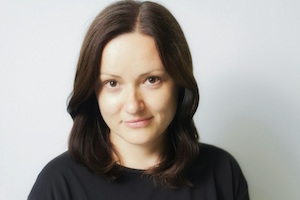 Mária has been on a mission to bring immersive experiences to millions of people worldwide. Between 2014 and 2016 she led VR programmes at Samsung where she successfully launched the most widely available family of VR products, including the Gear VR powered by Oculus and Gear 360 camera. Currently she leads VR and New Media programmes at Raindance where she also curates experiences for Raindance VRX Awards and Raindance Film Festival. One of the most humbling and inspiring aspects of this mission is working with VR creators from around the world, championing their work and helping the next generation of talent be discovered.

Have questions about Raindance VR Masterclass: VR and AR for Immersive Theatre, Live Performances and Art Installations?
Contact Raindance
When & Where

Century Club
61-63 Shaftesbury Avenue
W1D 6LQ London
United Kingdom


Monday, June 19, 2017 from 6:00 PM to 9:00 PM (BST)
Add to my calendar
Organizer
Raindance is dedicated to fostering and promoting independent film in the UK and around the world. Based in the heart of London, Raindance combines Raindance Film Festival, training courses, which are offered throughout the year through its 10 international hubs, and the British Independent Film Awards.
Operating for more than 25 years, we offer a wide range of evening and weekend film training courses in London and online - all taught by experienced film professionals. Our courses, classes and workshops include some of the most popular in the UK, spanning disciplines and crafts such as screenwriting, directing, producing, cinematography, VR, special effects, editing, lighting, sound and short film making to name just a few. Whether you are a complete beginner or a practising filmmaker, we are sure we have something to entice you into choosing one of our many filmmaking classes. Any questions? Contact us on 020 7930 3412 Monday - Friday between 10 am - 6 pm, or email us on courses@raindance.co.uk.
Raindance VR Masterclass: VR and AR for Immersive Theatre, Live Performances and Art Installations