A one and a half-hour webinar which will explore the challenges and opportunities in foreign language learning
About this event
Program of Webinar 'Raising a Bilingual Child Today: Opportunities and Challenges'
17.30 – 17.35 (5 min)
Welcoming Remarks
Paul Dunne, Headmaster, John Bosco College in Battersea
Paul has been involved in education for over 20 years as a teacher and senior leader and is currently Headteacher of St John Bosco College in Battersea. His interest in the area of language education started when working in Italy as a Teacher of English in the 1990s.
17.35 – 17.40 (5 Minutes)
Introductory Remarks, Prof. Patrick Rebuschat , Lancaster University
Prof. Patrick Rebuschat is professor of linguistics and cognitive science at Lancaster University. His research focuses on bilingual cognition with particular interest in how we acquire and process a second language. His work addresses questions such as the following: What role do individual differences play in language acquisition? How does explicit knowledge affect implicit learning? How are implicit and explicit knowledge represented in the mind and, ultimately, the brain?
17.40 – 17.50 (10 min)
Teaching Italian Language and Culture in Primary Schools, Federica Piedimonte, Italian Consulate General in London
Federica is an Italian language and culture teacher in the UK. She holds an MA (Hons) in Modern Foreign Languages from the University of Pisa. She is passionate about modern foreign language teaching and possesses a rich experience in Italian language teaching here in the UK. In her talk Federica will share her rich and diverse experience in teaching Italian language and culture in different school settings in the UK.
17.50 – 18.00 (10 min)
Promoting Home Language Learning outside Home Environments, Agnieszka Derleta, St Thomas Secondary School in Bedford
Agnieszka is Head of Polish/English as an Additional Language (EAL) Department at St Thomas More in Bedford. As the EAL practitioner she helps students overcome language barriers to learning English, whilst is committed to supporting home language learning amongst these students, especially outside their home environments. In this talk, Agnieszka will draw from her hand - on experience as EAL teacher of many years especially discussing the value of fostering home language learning amongst EAL learners both at St Thomas More Secondary School and the Polish Saturday School in Bedford, where Agnieszka works as headmistress and is a co-founder of the charity organisation called The Polish Language and Culture Association. Agnieszka holds a master's degree in education and linguistics, certificate of early childhood and adult education. She is certified AQA GCSE and A-level examiner in Polish, QTS certificate in the UK education system, and a certified mentor NCRSE, an organisation dedicated to supplementary education.
18.00 – 18.10 (10 min)
Commentary to Panelists' Contribution
Professor Patrick Rebuschat, Lancaster University
18.10 – 18.40 (30 minutes)
Q & A Session
18.40 – 18.50 (10 min)
Final comments from all panelists
18.50 – 19.00 (10 minutes)
Closing Remarks by Professor Patrick Rebuschat, Lancaster University
Final Remarks by Paul Dunne, John Bosco College in Battersea
Please note that this online webinar will be recorded and circulated online after the conference.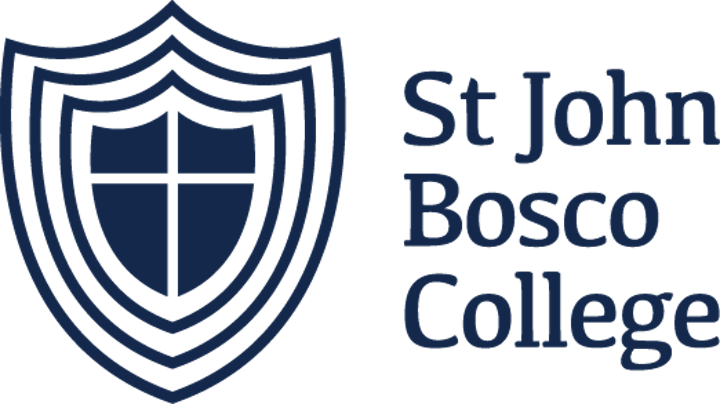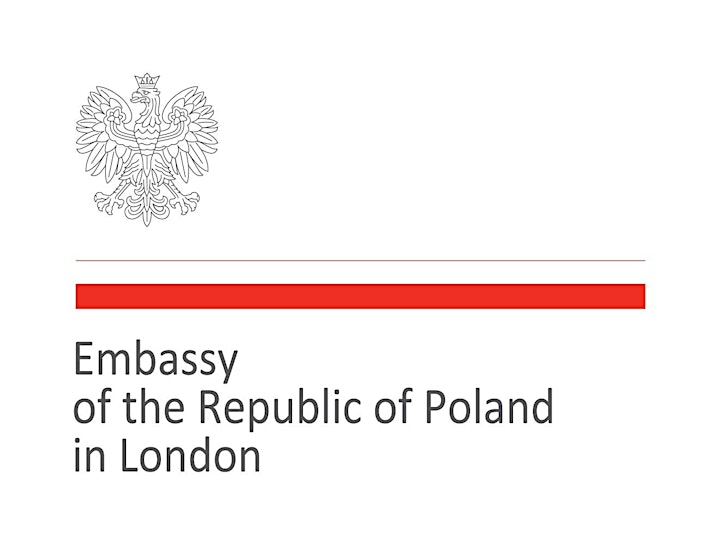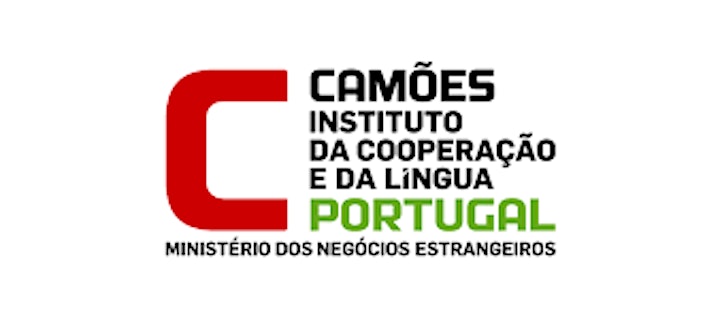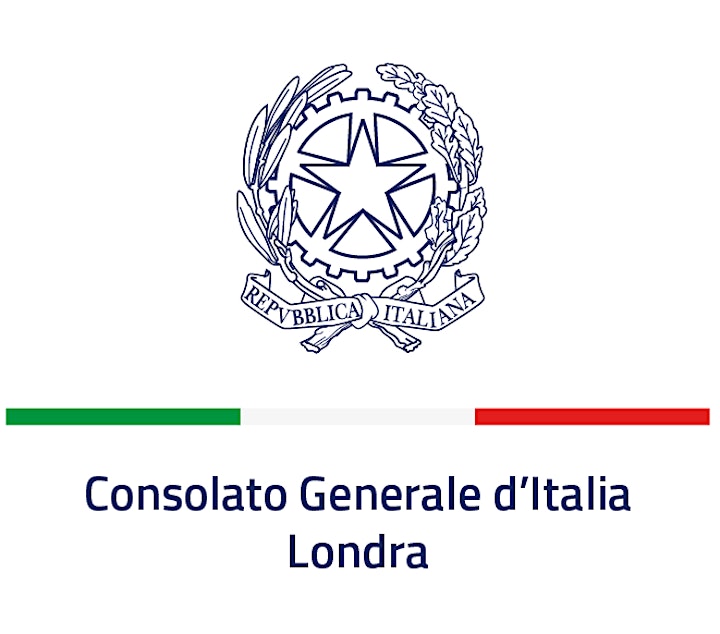 Organiser of Raising a Bilingual Child Today: Challenges and Opportunities
This one and a half-hour webinar invites parents teachers and all stakeholders of bilingual children education. Together we will explore how foreign language instruction is managed and taught by experienced teachers of bilingual children in the UK. What are some of the challenges that bilingual children face in foreign language learning? How can these challenges be transformed into real and authentic opportunities for growth and exploration?
Join us and our expert panel of psychologists and teachers as we address the most pressing issues which bilingual children face today!