Event Information
Refund policy
Contact the organiser to request a refund.
Eventbrite's fee is nonrefundable.
Continuing the new year with a mindful focus Make this year start spectacularly with manifestations, meditation and yoga.
About this event
Join this triple focus class, hosted by a Black Yogini.
Our minds are the most powerful parts of our being, whatever we set our minds towards, we can do.
At any age from 2 to 102 mindfulness is known to be helpful.
Mindfulness can include breathing techniques, meditation and yoga. Some of the resulting benefits are
better concentration,
better decision making,
reducing stress and
some claim it can help people live longer.
Mindful guided meditation can be a great rebalancer, being a pure and sensitive way forward to find inner truths with a better sense of peace, purpose and direction.
So what better way to start the new year than to feel grounded with meditation and yoga.
This can help clear whatever noisy concerns are around, allowing you to completely relax.
1. What can I expect from the class?
This gentle session will include a partially guided meditation, manifestation making and muscle relief through light yoga lengthening.
2. What will I need for making manifestations?
3. Will I need anything for the yoga section?
To best enjoy the session make space in your home to perform yoga moves,
Make the space warm safe and comfortable
Wear loose gym style clothing
Have something warm to wear for the meditation
Use a thick yoga mat or a cushion for your knees when kneeling and,
Be open minded and positive
Optional: Light some incense, and bring your favorite essential oil
4. Who is this class for?
Any one who identifies as a spiritual human. Any class, gender, nationality, status, sex, shade, etc.
5. What if I have health issues?
This is a gentle class, you are free to opt in or out of any exercise given.
If you have any concerns about your health, it is best to seek advice from a medical professional before doing this online class.
6. When should I arrive?
Please arrive a few minutes early, so as to ensure admittance, and keep your camera on (and your sound off for the meditation).
7. Why mention having a black yogini?
To feel centred, rather than sidelined as was the case with history. The event is open to everyone who identifies with being spiritual.
8. Is there more after the event?.
There are classes each week.
9. What is the teacher like?
The classes are delivered by an experienced practitioner YV Awa Yogini. Here are some recent testimonials
'I look forward to this class, I love it and the instructor is excellent! I like that she takes her time and gives alternative moves when doing the yoga, this class has become a part of my self care and is much needed. I've tried other yoga classes, I feel at ease instead of pain after each class I've attended so far. Thanks for this space!'
Anita, London, England
'I like how she delves into being connected and tuned into the emotional and energetic as well as the physical'
Yoga student, England.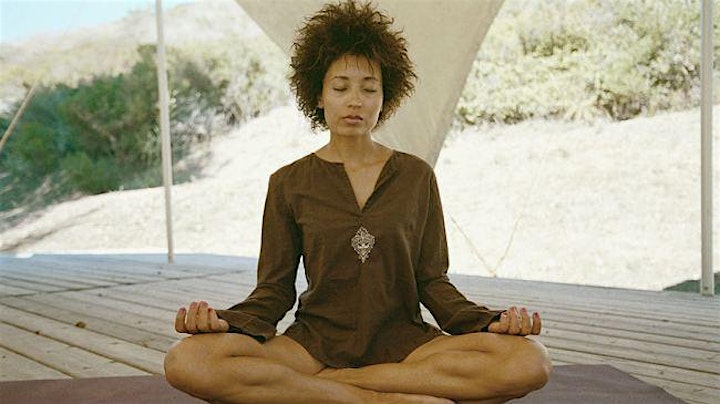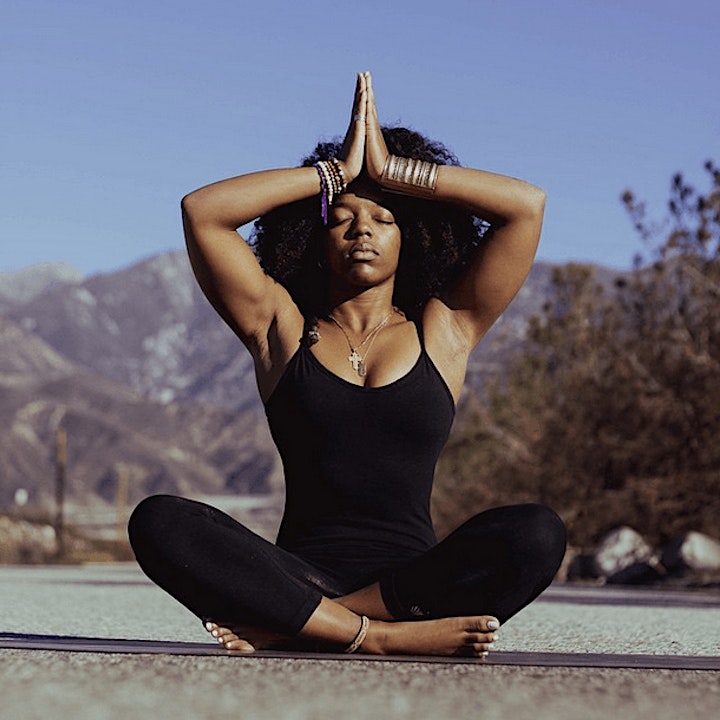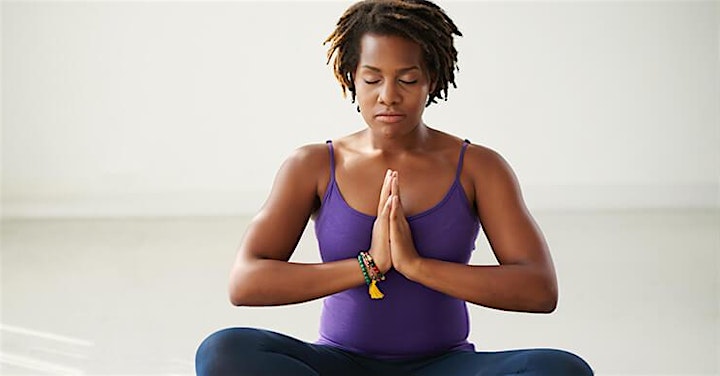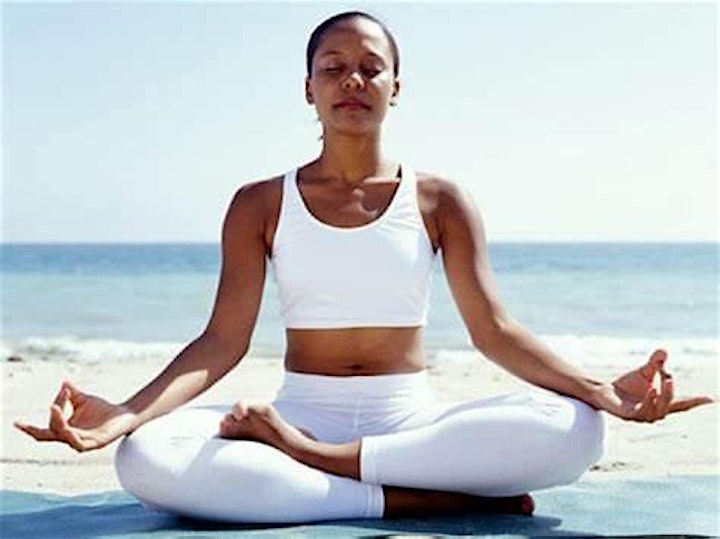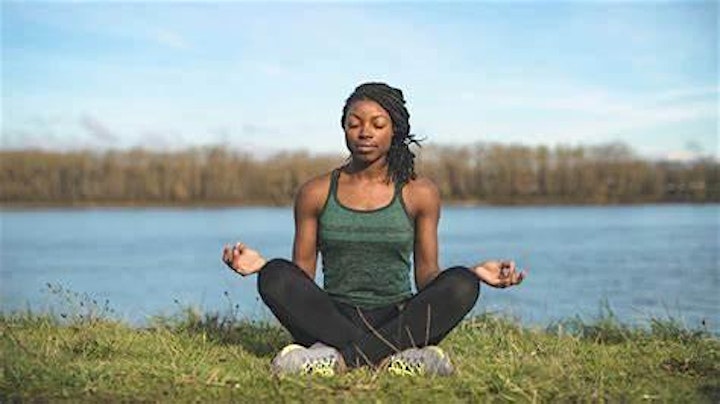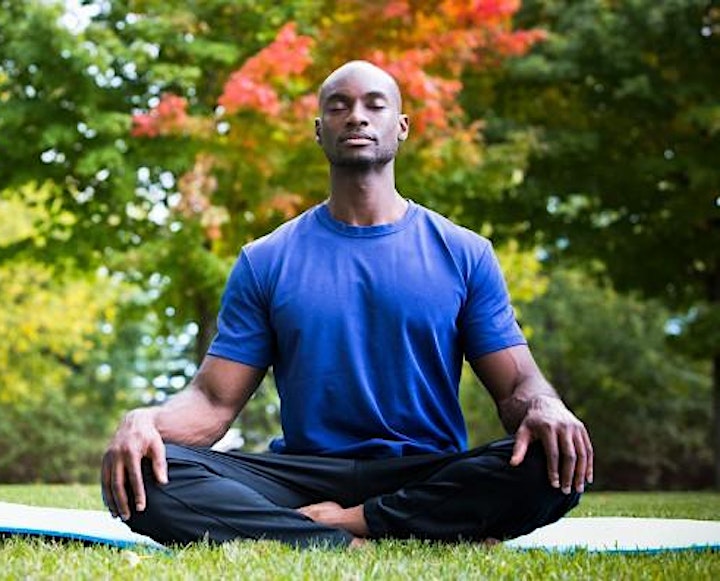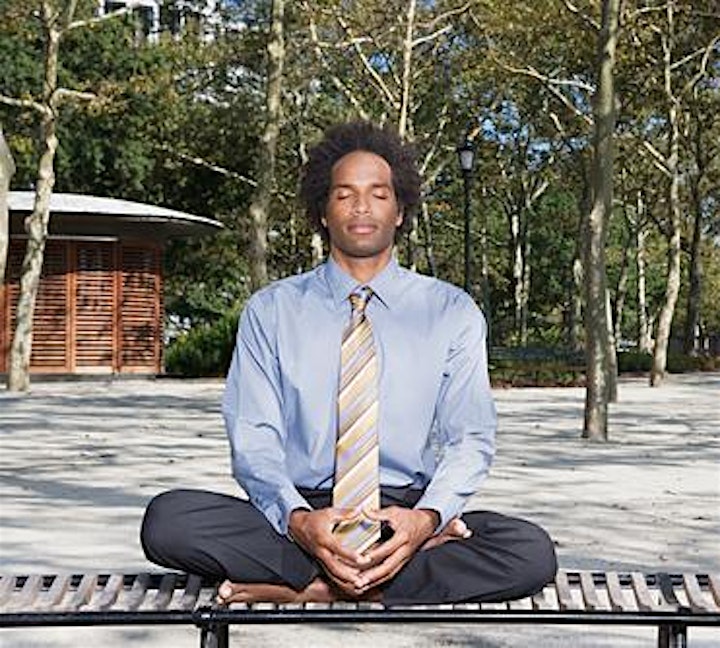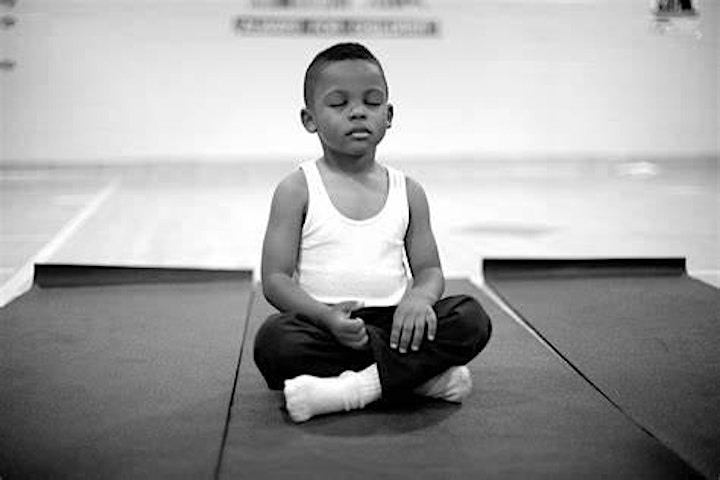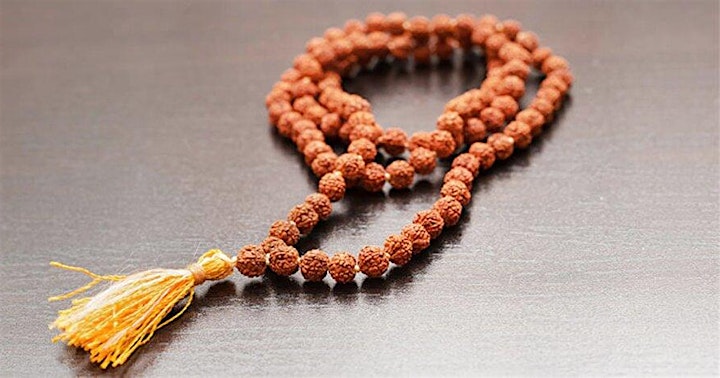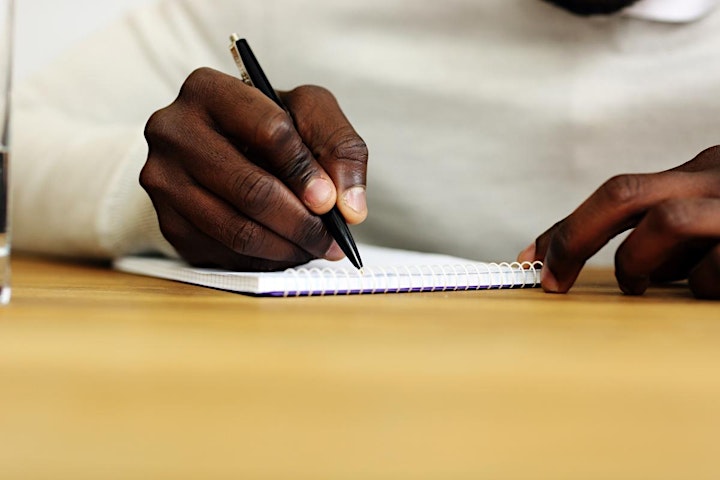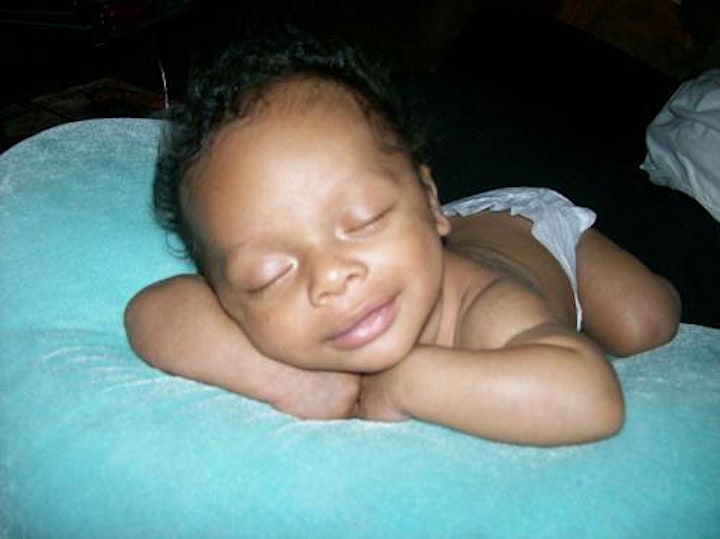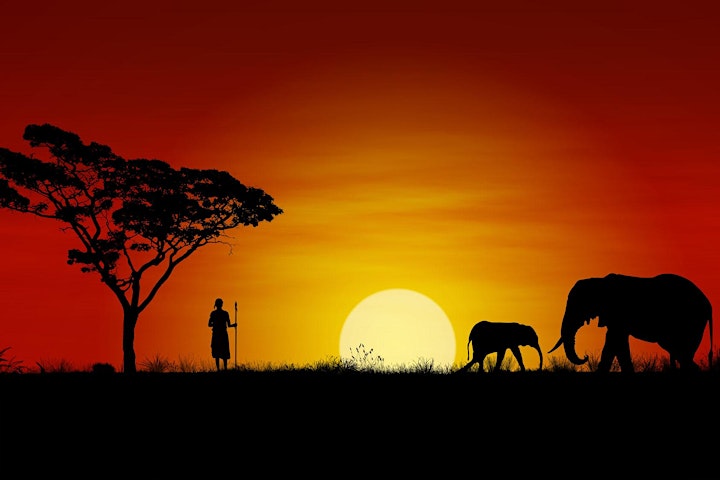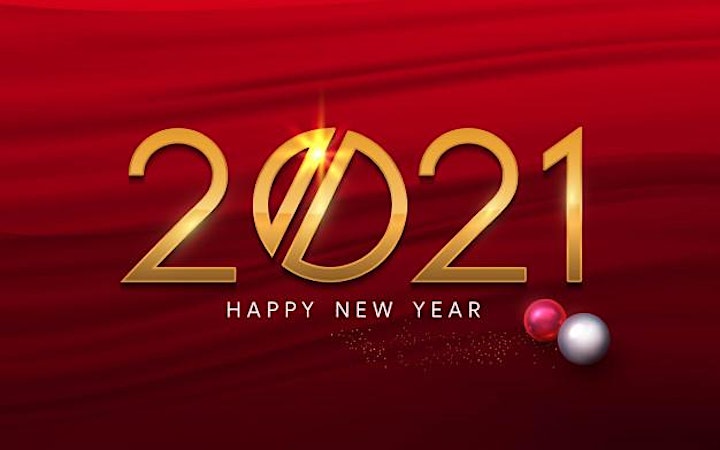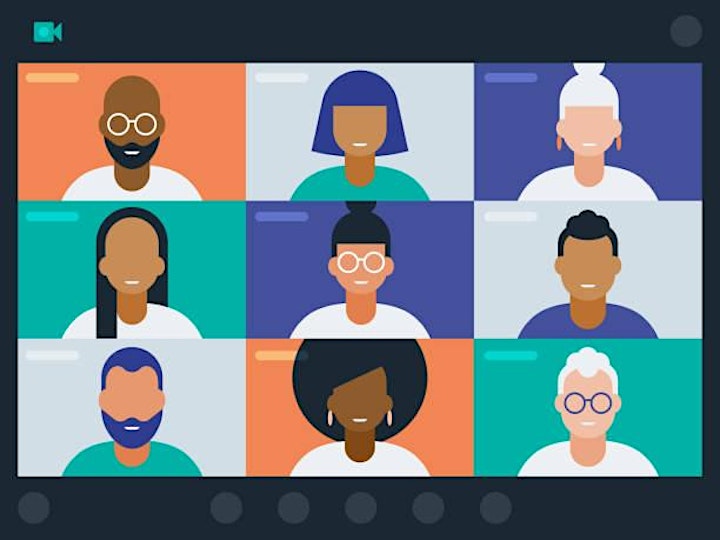 10. What else can I expect?
Do keep your camera on during the yoga and the manifestation phases angling it so you can be seen , in order to connect with the teacher.
Please note that this is more of a community rather than a silent anonymous event.
During the manifestation phase there will be a group discussion and sharing of ideas.
11. How do I sign up?
Click the registration link.
Namaste
Date and time
Location
Refund policy
Contact the organiser to request a refund.
Eventbrite's fee is nonrefundable.
Organiser of Raising Consciousness - Manifestations, Meditation and Yoga