Description
Please join us on Thursday 9th November at Careys Manor Hotel for Raising Finance for your Film Project delivered by Woodcut Media followed by networking evening hosted by Creative England, the second of it's ever popular crew nights in the New Forest.

Hear from Kate Beal of Woodcut Media the effective ways in which filmmakers can raise money for their independent projects. Followed by informal networking aimed at bringing together local crew, filmmakers, production companies and facility houses or those who can offer their services to the Film and TV Industry. If you're a student who would like to make more contacts within the local industry or a hotel, venue location looking to meet Location and production teams this is the event to attend.
The New Forest has much to offer filmmakers from the opulence of Somerley House to the industrial backdrops of the Hythe chemical plant with hundreds of woodland, urban and seaside landscapes in between; the region has already been the backdrop to many productions, doubling for Sherwood Forest inRobin Hood: Prince of Thieves and Fawley Power Station doubling as a Moroccan Power Plant for Mission: Impossible – Rogue Nation. Working with the New Forest District Council Creative England are working to promote the region for both crew and locations.
Come along and join us to hear how Creative England, in partnership with New Forest District Council, can help you find work, support your company and provide opportunities.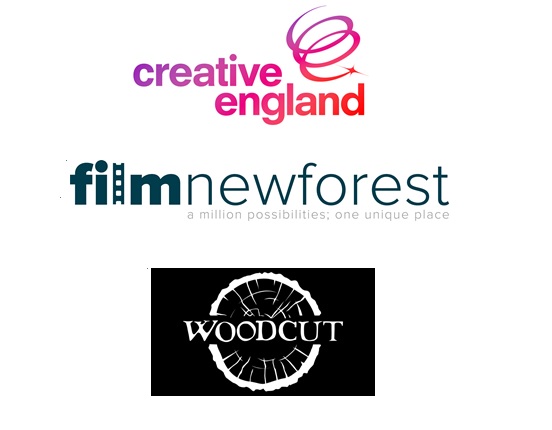 Hosted by: