Raising Income from Bookable Experiences : a church tourism workshop
Free training from the National Churches Trust on developing bookable 'Experiences' to raise income for your place of worship.
About this event
The National Churches Trust is supporting historic places of worship by providing free training for all involved with churches and chapels. Join us to discover how your place of worship can benefit from tourism; helping encourage visitors and raising funds.
This session will look at how you can develop a sustainable income from tourism by creating unique and bookable Experiences for groups.
This session will include:
attracting UK and international tourists
getting to know the group travel market
advantages of working with international groups
types of inbound travellers
thinking about group size, time of year, visitor segment
pricing the package to market
making it bookable
marketing, what is your USP?
building industry relationships
Q&A time
All involved in historic places of worship are invited to attend.
This event is free of charge.
We will present a 45-60 minute talk, with lots of useful ideas and content and links to follow up later. We'll then have at least 30 minutes for questions and comments. We'll also encourage you to share ideas and questions in the chat.
The presentation (in pdf form) will be available to all attendees afterwards.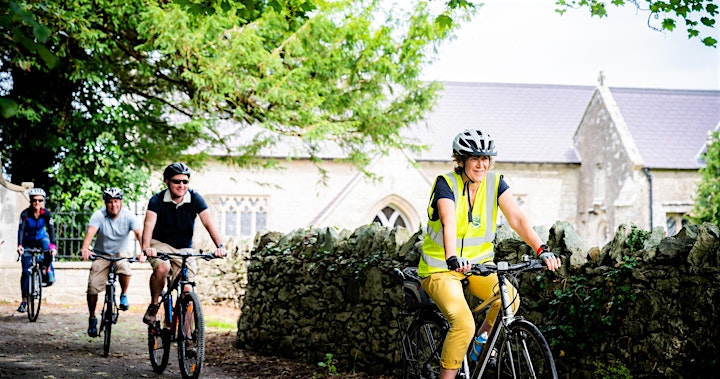 Who is delivering this session
Linda Patrick
Linda is our Church Support Officer working on PR and communications, as well as specific church tourism projects especially around marketing.
Sarah Crossland
Sarah is our Church Tourism Manager, leading our church tourism strategy to develop projects and support churches and the sector.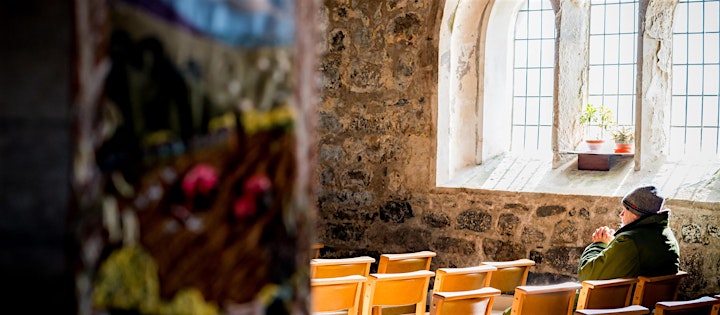 And before you join us…
Do check out our website : www.explorechurches.org
Although some churches and chapels are still closed at present, their role supporting communities is more important than ever. More people are exploring their local area and heritage, or staycationing within the UK.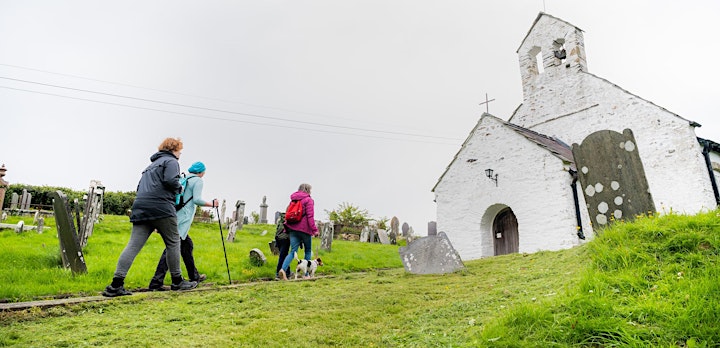 Organiser of Raising Income from Bookable Experiences : a church tourism workshop
ExploreChurches is the perfect place to discover a love for churches and to find out all the information you need to visit them.
ExploreChurches offer hundreds of interesting days out visiting some of the best church heritage in the UK - art, architecture, walking, cream teas, climbing, sculpture, local history, cycling, letterpress design, labyrinths, stained glass, finding a quiet space, stepping back in time, beer, embroidery and Doctor Who.
The National Churches Trust is the national, independent, charity dedicated to promoting and supporting church buildings of historic, architectural and community value across the UK.