Buckworths is a law firm based in London working exclusively with startups and high growth businesses operating in the UK.
About this event
This session looks at the options for raising investment, the schemes to use, sources of investment and where to look for it. Expect to hear about:
• Types of investment – debt, equity, convertibles;
• Sources of investment – friends and family, angels, VCs, accelerators and crowdfunding;
• Tax relief schemes for investors – (Seed) Enterprise Investment Schemes;
• Process for raising investment; and
• Key considerations when negotiating investment documentation.
The session will conclude with an open Q&A session.
NOTE:
The event is free to attend and will take place online using Zoom, the online video chat software. Attendees are advised to download the Zoom application to their computer or phone as it contains more functionality than the web-based version. Attendees will need to either log in or create an account with Zoom. This is free - a subscription is not required to attend this seminar. 
Join Zoom Meeting
Download Zoom here
You will receive an email with the Meeting ID and Password on Thursday, 21st October 2021, at 12:00h and again at 17:30h. 
Attendees are asked to access the Zoom call promptly at the stated start time so that the seminar can commence on time.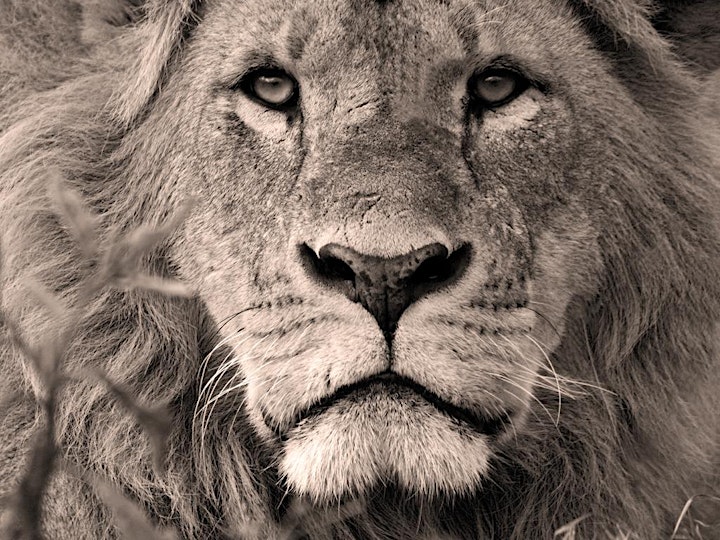 Organiser of Raising Investment