Buckworths is a law firm supporting startups and high growth businesses. In this webinar we will talk about raising investment for growth.
About this event
This session looks at the options for raising investment, the schemes to use, sources of investment and where to look for it. Expect to hear about:
• Sources of investment;
• SEIS and EIS tax reliefs;
• Company qualification requirements;
• Investor qualification requirements;
• Process for qualifying for reliefs;
• Investment documentation;
• Avoiding common mistakes
The session will conclude with an open Q&A session.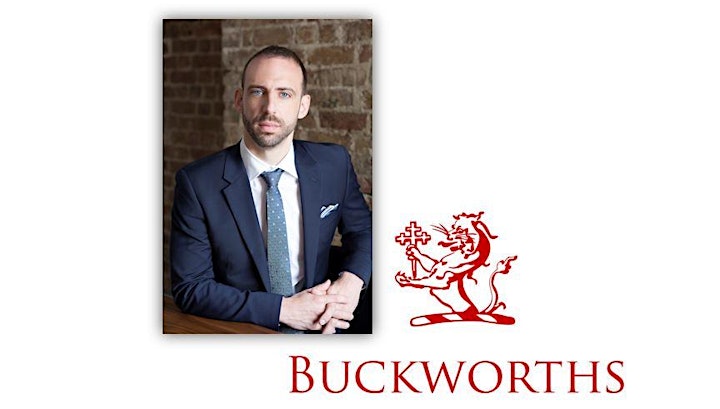 Meet the speaker
Michael is a qualified solicitor of the Supreme Court of England and Wales, and the founder of Buckworths, the only law firm in the UK working exclusively with start-ups and high growth businesses. He has a passion for entrepreneurialism, and has advised countless start-ups over the last 10 years. He is a regular speaker at industry events and the recent author of `Built on Rock, the busy entrepreneur's legal guide to start-up success.